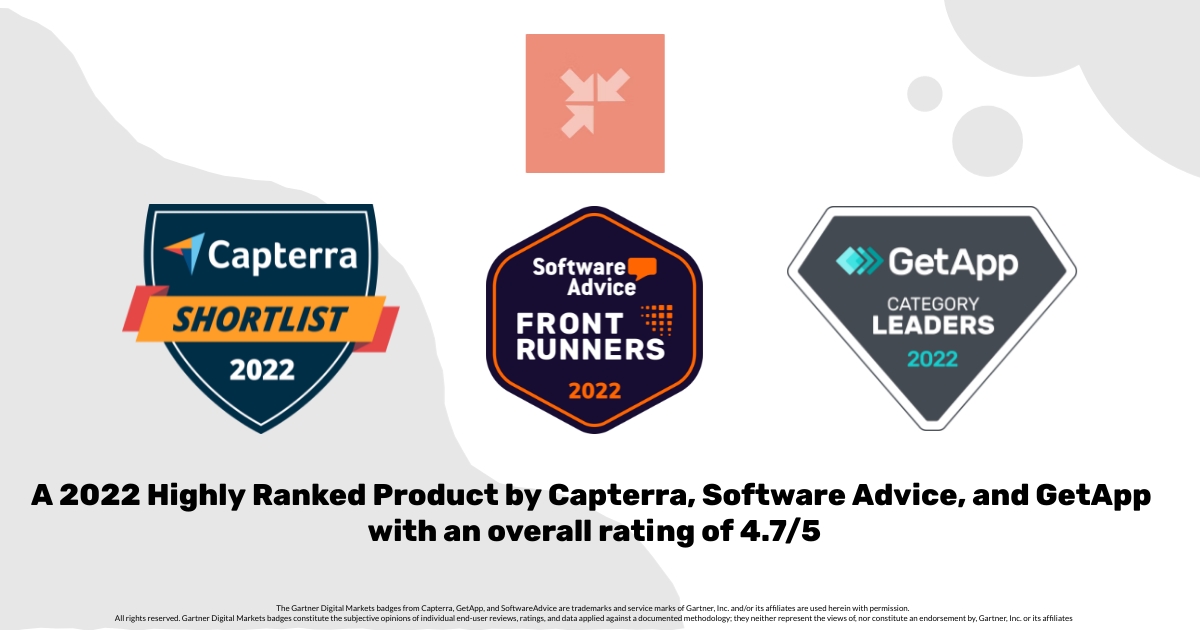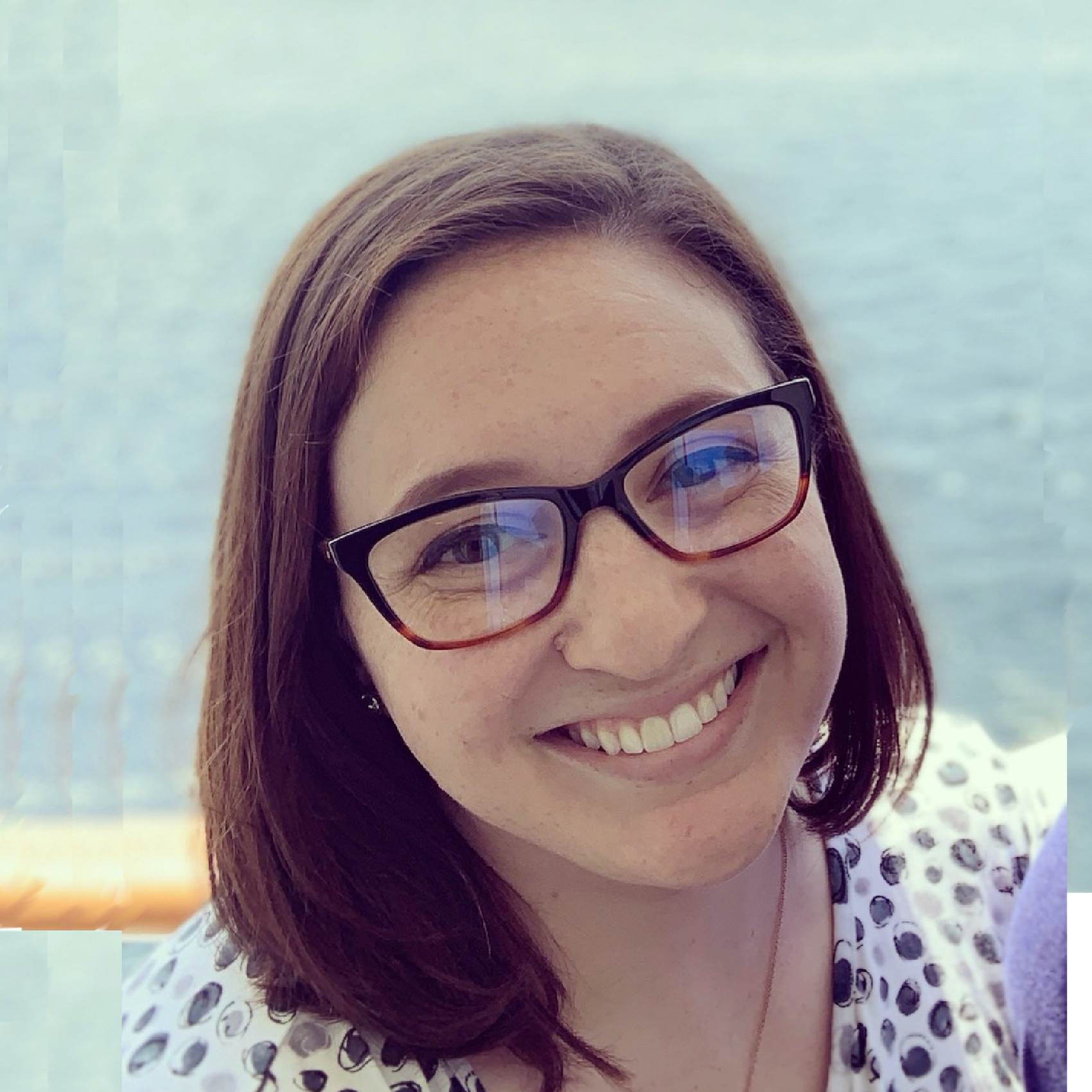 By Taryn Hefner
Taryn runs Marketing at Join It and is a lover of all things data! You can frequently find her experimenting in the kitchen, absorbed in a book, or brushing up on her Python coding skills.
Big news! Join It has scored a combined score of 4.7 out of 5 from three Gartner Digital Markets sites, including Capterra, Software Advice, and GetApp.
We were on Capterra's Shortlist of 2021, named a Category Leader of 2021 by GetApp, and Software Advice named us one of their Front Runners of 2021!
2021 was a complex year for individuals and businesses alike, but we're proud to be able to share a bright spot in our accomplishments with our customers.
As for this year, we've also been recognized on the Capterra 2022 Shortlist for Association Management Software and Membership Management Software and we're looking forward to continuing the trend throughout 2022.
About Gartner:
Gartner is a research and consulting firm based in Connecticut that focuses mainly on technology. The firm provides business leaders with actionable insights that make decision-making easier and performance stronger. Visit the Gartner website.
About Capterra:
Capterra is the world's leading software review and selection platform so you can choose the right software for your business. Visit the Capterra website.
About Software Advice:
Software Advice is a platform that helps users choose the right software by doing the research and connecting users with software advisors! Users connect with advisors and can choose the best software option with guidance from the dedicated team. Visit the Software Advice website.
About GetApp:
GetApp is an online resource for businesses exploring software as a service products. Visit the GetApp website.