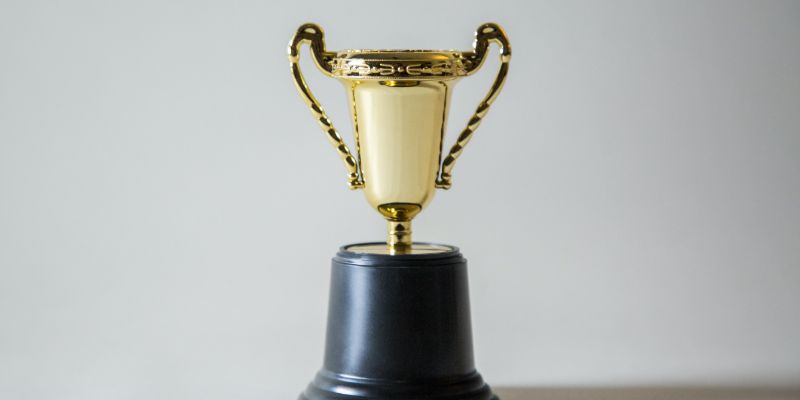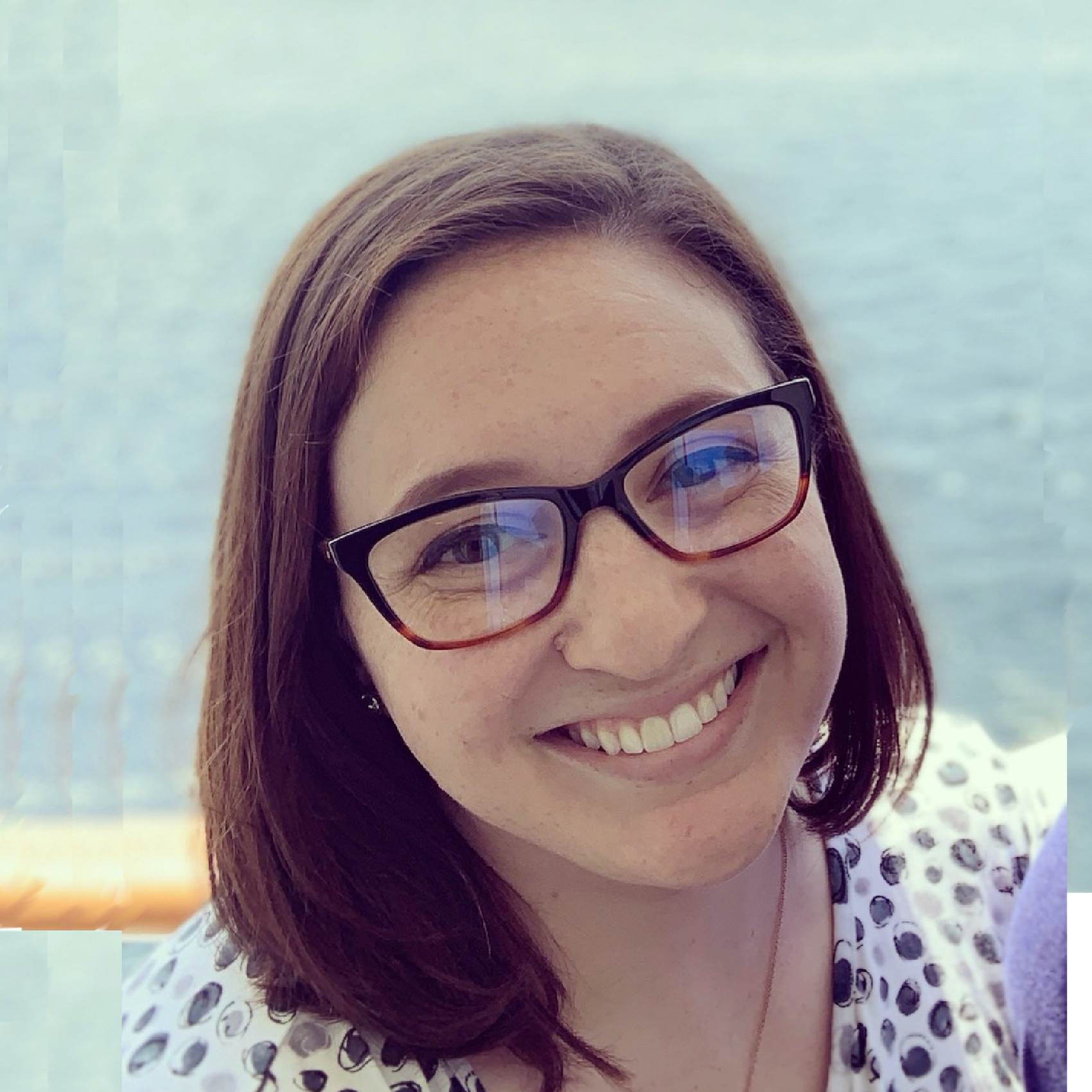 By Taryn Hefner
Taryn runs Marketing at Join It and is a lover of all things data! You can frequently find her experimenting in the kitchen, absorbed in a book, or brushing up on her Python coding skills.
Seattle, Washington. May 4, 2021 — Join It announced today it was named a FrontRunner for association management software by Software Advice. FrontRunners is designed to help small businesses evaluate which software products may be right for them.
"We're thrilled to be recognized by Software Advice," said Taryn Hefner, the company's Head of Marketing. "Join It is a product everyone at our company really believes in, and one that we work hard to improve consistently over time. To create a product specifically for small and medium-sized businesses, and then to be recognized for excellence in that, is very rewarding."
FrontRunners is published on Software Advice, the leading online service for businesses navigating the software selection process. FrontRunners evaluates verified end-user reviews and product data, positioning the top scoring products based on Usability and Customer Satisfaction ratings for small businesses. FrontRunners for association management software is available at SoftwareAdvice.com.
About the company: Join It is a membership management service that enables organizations to effectively keep track, manage, and grow their community. At our core, we provide a simple database and dashboard interface for organization leaders to monitor developments in their membership.
We then integrate this database context with best-in-class service providers to automate other essential components of an organization, like payment processing, email communication, and event organization. Join It has won awards from Capterra, GetApp, and Software Advice for ease of use, best value, and customer service.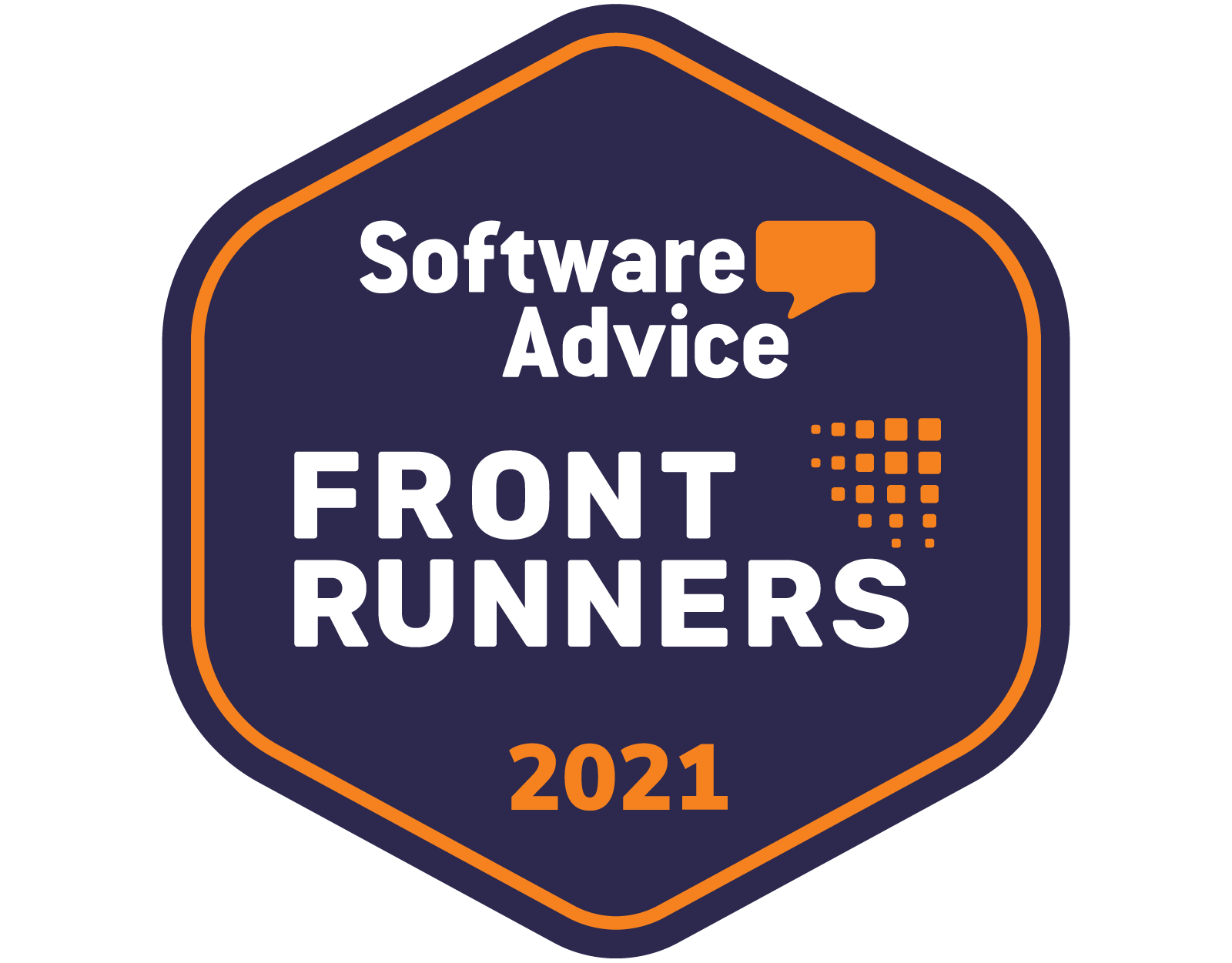 Required disclaimer: FrontRunners constitute the subjective opinions of individual end-user reviews, ratings, and data applied against a documented methodology; they neither represent the views of, nor constitute an endorsement by, Software Advice or its affiliates.