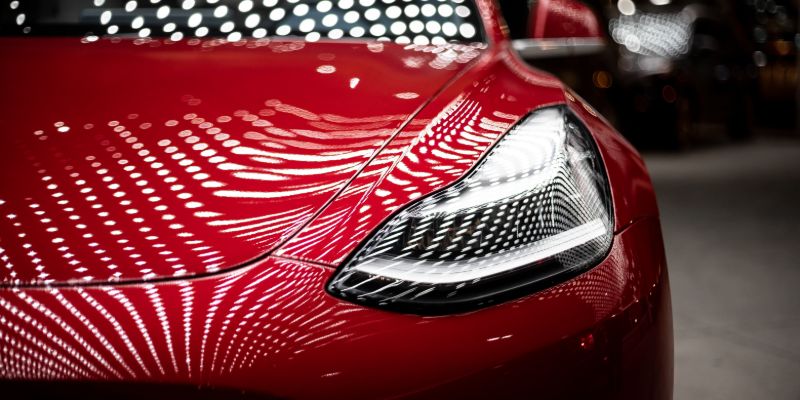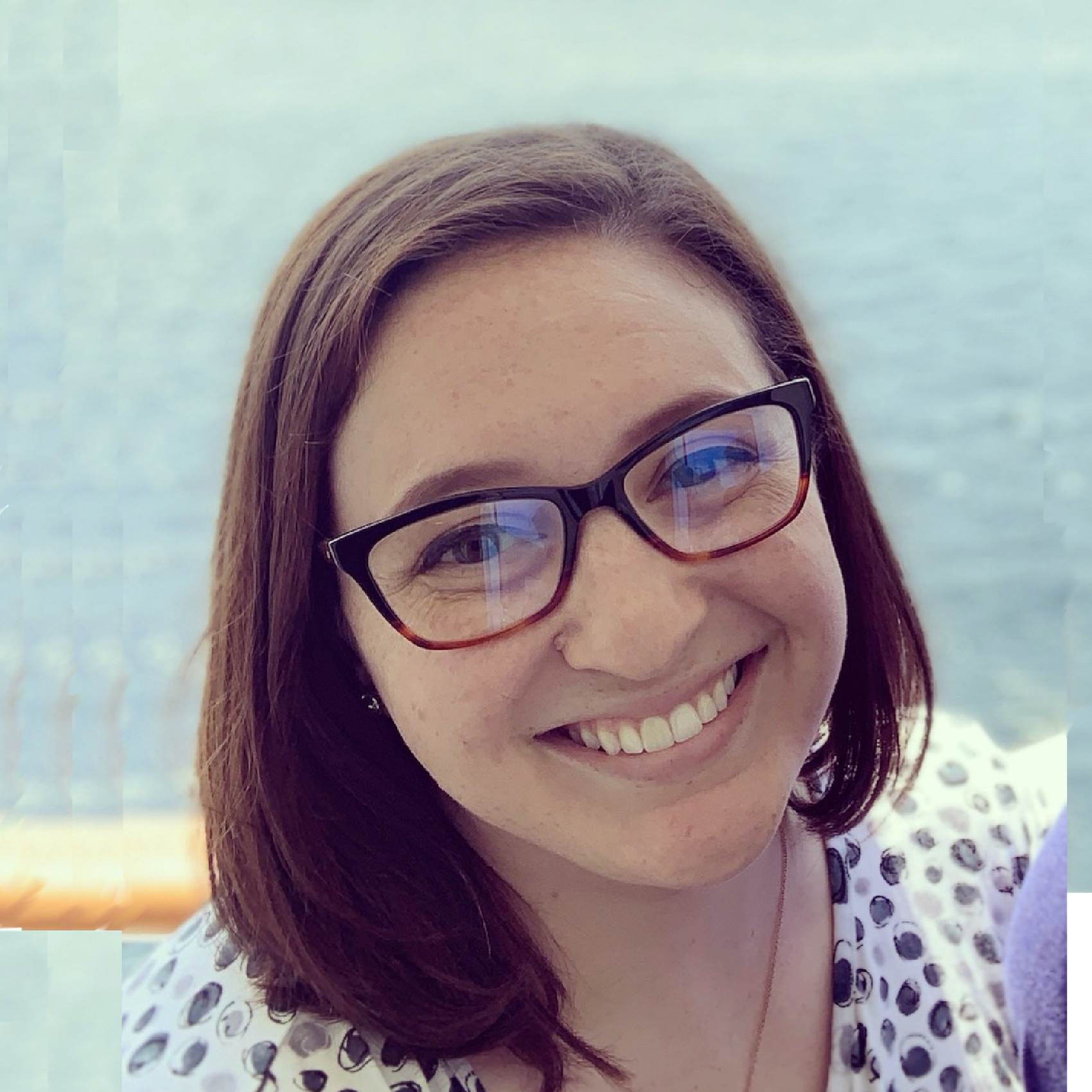 By Taryn Hefner
Taryn runs Marketing at Join It and is a lover of all things data! You can frequently find her experimenting in the kitchen, absorbed in a book, or brushing up on her Python coding skills.
At Join It, we pride ourselves in helping make our customers' lives easier. Whether that's through centralizing all your members' contact information in one spot for easy access, assisting with event planning, or-- in the case of the Tesla Owners Club of Ontario (TOCO) -- creating a custom WordPress integration!
Overview
We recently had the chance to sit down with Paul Fletcher, one of the club's executives. The club needed help with sign-on, process streamlining, and email.
Before switching to Join It, members had to fill out a Google Form to sign up for the club. TOCO's marketing and admin team had to vet each member manually, update information by hand, remember to delete the contact if they canceled, and include a note if they didn't want to be contacted by email anymore. It was clunky, prone to errors, a considerable time commitment, and no easy way to take payment or send a mass email to members!
In addition to these issues, members also had to remember two sets of login credentials; one for the TOCO website and one for Join It.
We wanted to solve that problem.
Solution
Switching to Join It instantly allowed administrators to centralize all contact information and sync the member list and details with software that allowed for mass communication. Event management, collecting dues, and managing member status became easier overnight.
In addition, over six months, we worked closely with TOCO to create a custom solution that allowed members to sign on in one place with one set of login credentials.
Results
According to Paul, TOCO saw the most benefit from using Join It in terms of saving time in the membership workflow: "Our admin time would be dramatically higher if we didn't use Join It. That's the major area where Join It reduces cost."
The club has grown in membership over time as well! TOCO has grown from 190 members in June 2018 to 610 members in October 2020.
"Join It is extremely easy to use and is constantly being updated for the better. The fact that Join It was willing to work with our team to implement a tool that would make our life easier is amazing. I'm not sure other companies would do that."