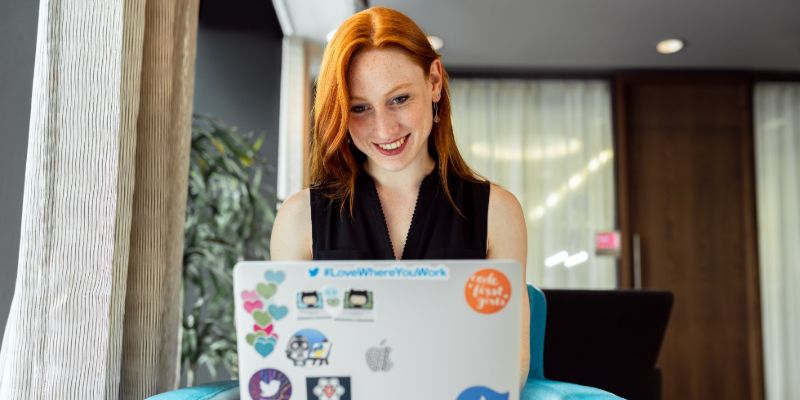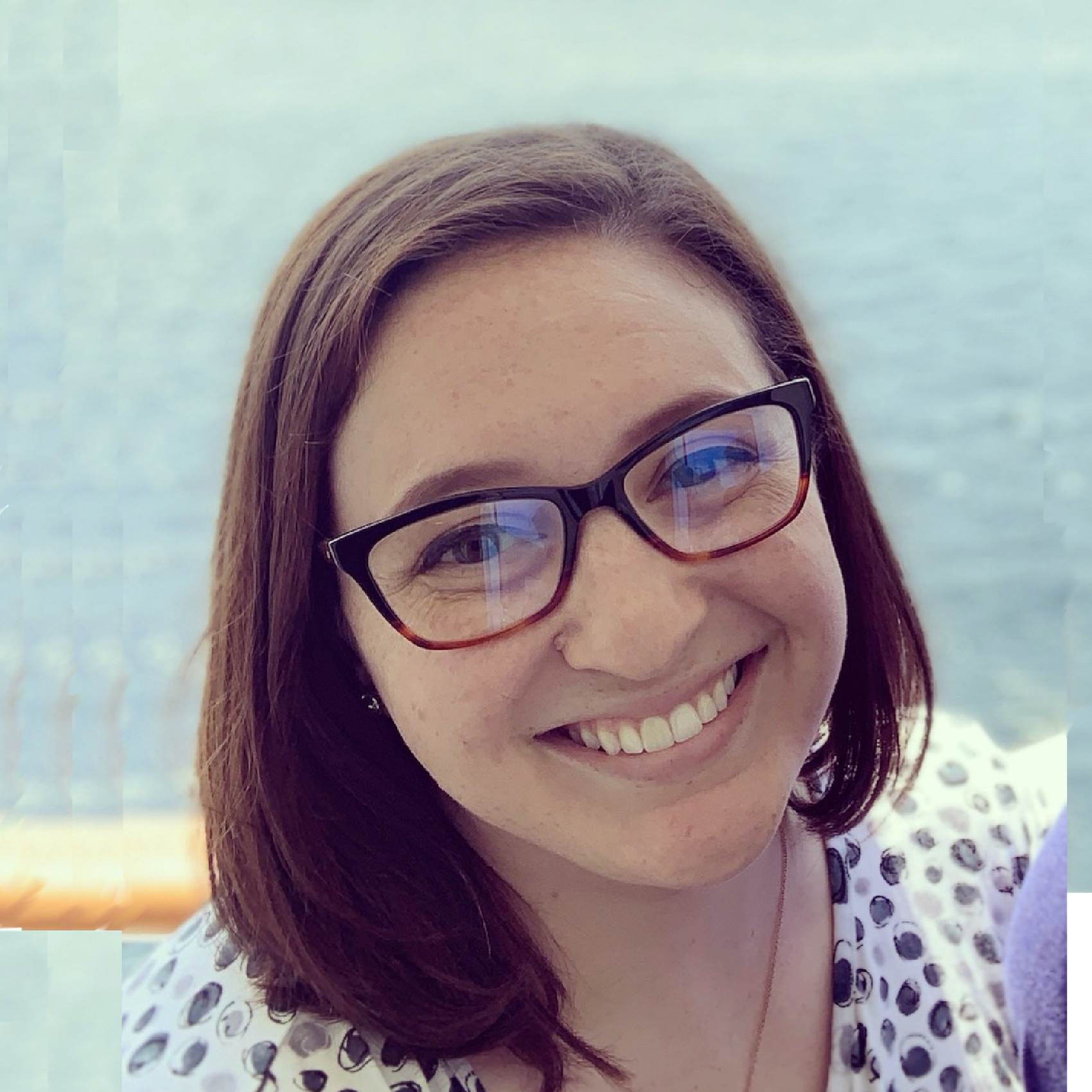 By Taryn Hefner
Taryn runs Marketing at Join It and is a lover of all things data! You can frequently find her experimenting in the kitchen, absorbed in a book, or brushing up on her Python coding skills.
If you've been looking for a way to find time to get through your Join It onboarding but just haven't found it yet, we've just made some for you!
Every Wednesday, our CEO and founder Mitch Colleran will be running live product demos via Zoom. Ask questions, make suggestions, and make sure you're getting the most use out of our software.
New users will receive an email on sign up with a link or you can head directly to our Eventbrite page to register!
We can't wait to see you there!