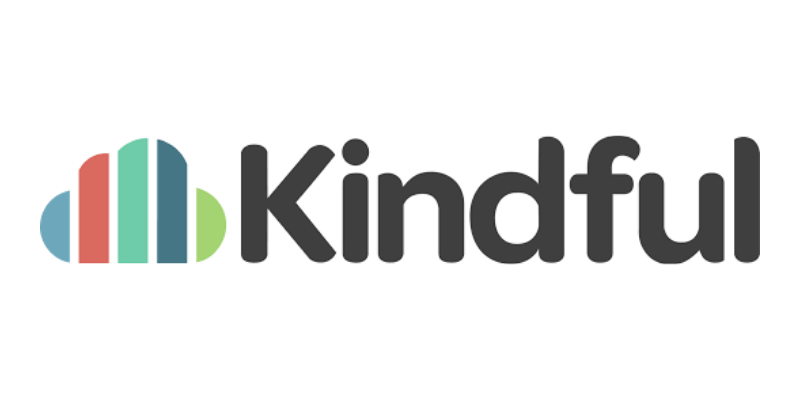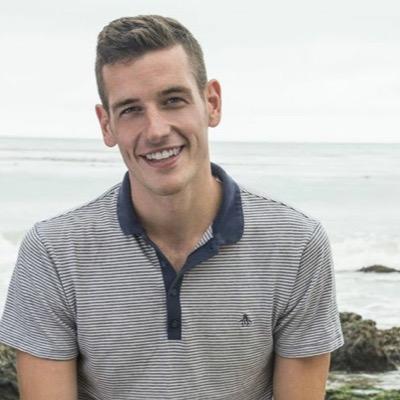 Software Developer / Founder at @JoinIt, membership software NGOs & SMBs.
Kindful and Join It have joined forces to give you all the tools you need to effectively grow, track, and manage your membership program by connecting your membership data with your donor database.
Why Kindful?
Kindful was founded with a simple idea in mind: nonprofits should be able to spend less time focused on their database and more time focused on their mission.
With a beautifully designed, intuitive CRM solution that seamlessly works with all your fundraising tools, we help you stay away from your computer so you can stay in front of your donors. Stop wasting time with clunky databases, manual import-export integrations, and confusing analytics. Kindful is your fully integrated online fundraising CRM.
What We Built
We wanted to build a seamless integration between Join It and Kindful in order to make
With this integration, you can:
See which members have been added to your donor database

Associate membership dues with certain Kindful campaigns

Automatically create Kindful profiles when members join your organization

Automatically charge recurring membership fees and send notifications if cards on file are declined or expired

See annotations on Join It profiles indicating that the data was properly synced to Kindful
With the Kindful and Join It integration, you'll have everything you need to track and manage your donor and membership data along with knowing that your donor database is always up to date.
Start your Join It trial today!