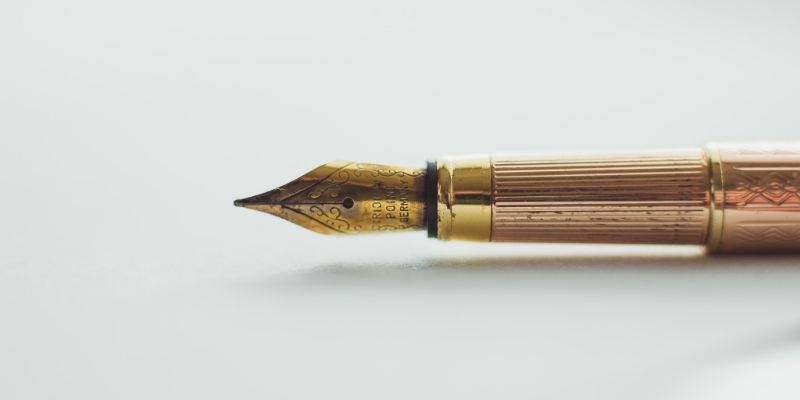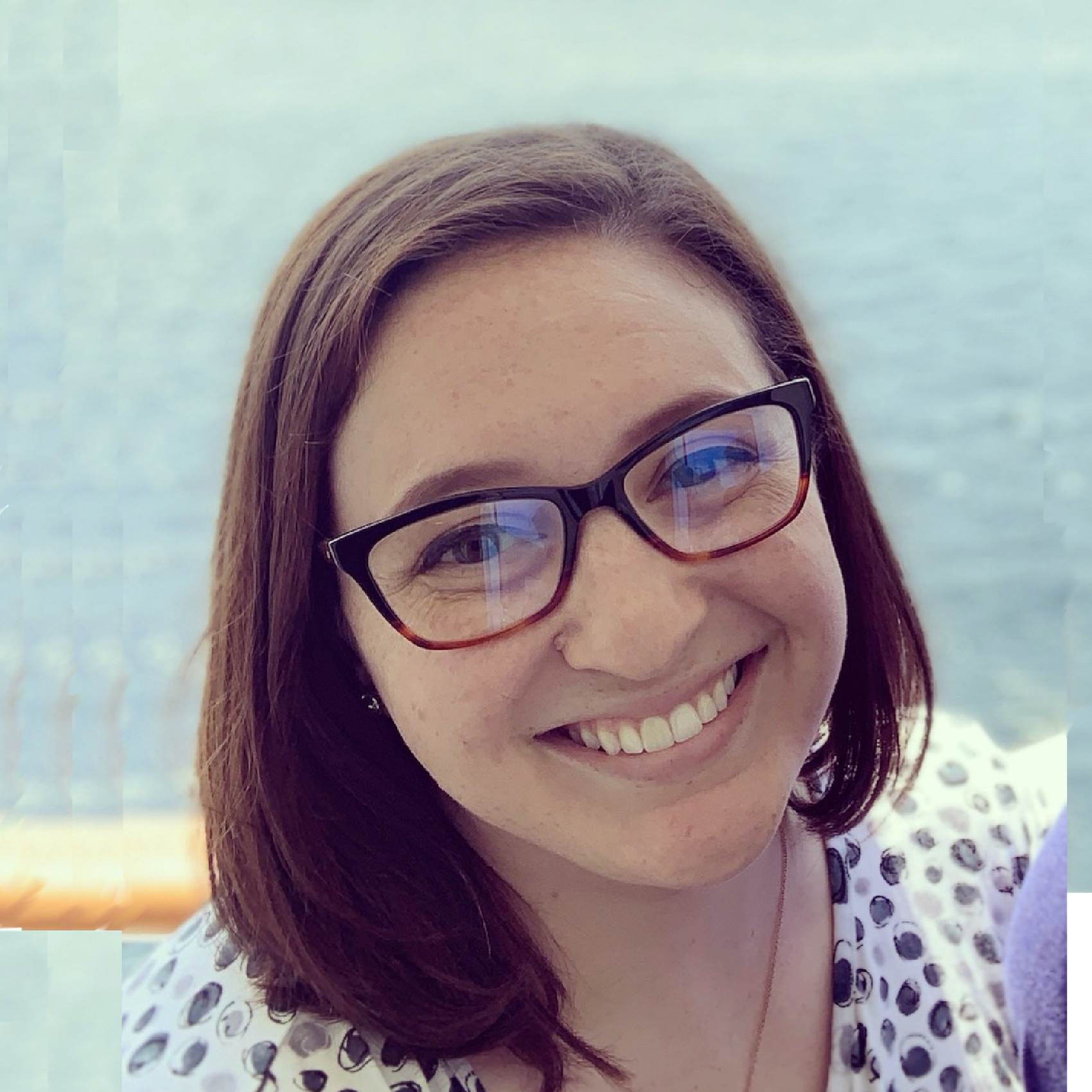 By Taryn Hefner
Taryn runs Marketing at Join It and is a lover of all things data! You can frequently find her experimenting in the kitchen, absorbed in a book, or brushing up on her Python coding skills.
Like a business plan, having a mission statement is an essential part of starting a business, whether you're building from the ground up or you're taking an existing business in a new direction. Your mission statement should contain a few essential characteristics including brevity, and concrete ideals or ethics and culture around how your business will run, and the void it fills in your industry's space.
Mission Statement Versus Business Plan
Unlike a business plan, your mission statement will be short and sweet. It can be one sentence, or up to a paragraph. Think of it as your one big picture view; an overarching statement for your business's purpose! It's helpful to take a step back from your day-to-day tasks sometimes and think of what your overall goal is from a big-picture standpoint.
What to Avoid in Your Mission Statement
When it comes to mission statements, you'll want to avoid anything that gets too dense, detailed, and in the weeds. If you find yourself starting to write about how you choose which products to pursue, your manufacturing methods, marketing channels that have worked best… you're getting too deep! Put it away for an hour or so, or even a few days, and come back with fresh eyes and pull back on your perspective.
Examples of Mission Statements
What your mission statement looks like will be influenced, to an extent, by your industry. Here are some examples of real-life mission statements to get your creative juices flowing.
Patagonia

: Build the best product, cause no unnecessary harm, use business to inspire and implement solutions to the environmental crisis.

Prezi

: To reinvent how people share knowledge, tell stories, and inspire their audiences to act.

Zappos

: Our purpose is simple: To live and deliver WOW.

Neutrogena

: Beauty begins with healthy skin, so we're bringing you skin science and how-to guides to help you achieve your best skin ever.
Why Should You Have a Mission Statement?
While it's not as essential to your business as retail space or advertising funds, a mission statement is an important guiding principle for your business. When you're bogged down with budget decisions, staffing choices, or any number of stressful situations a being a business owner can create, your mission statement can help you recenter and find your purpose again.
At Join It, we believe it's our micro-communities who define who we are, and that we're here to help you run your group. Whether you're a small group of like-minded friends who get together regularly to share a common interest, or you're a small business owner getting your product off the ground, we're here for you. Sign up today for a free 30-day trial and see how Join It can help!