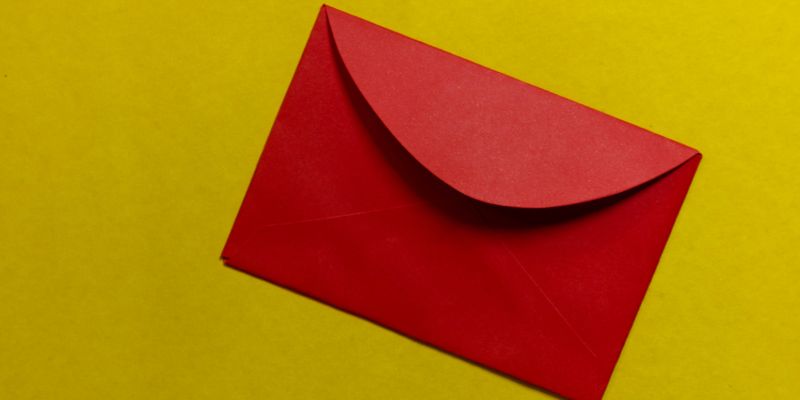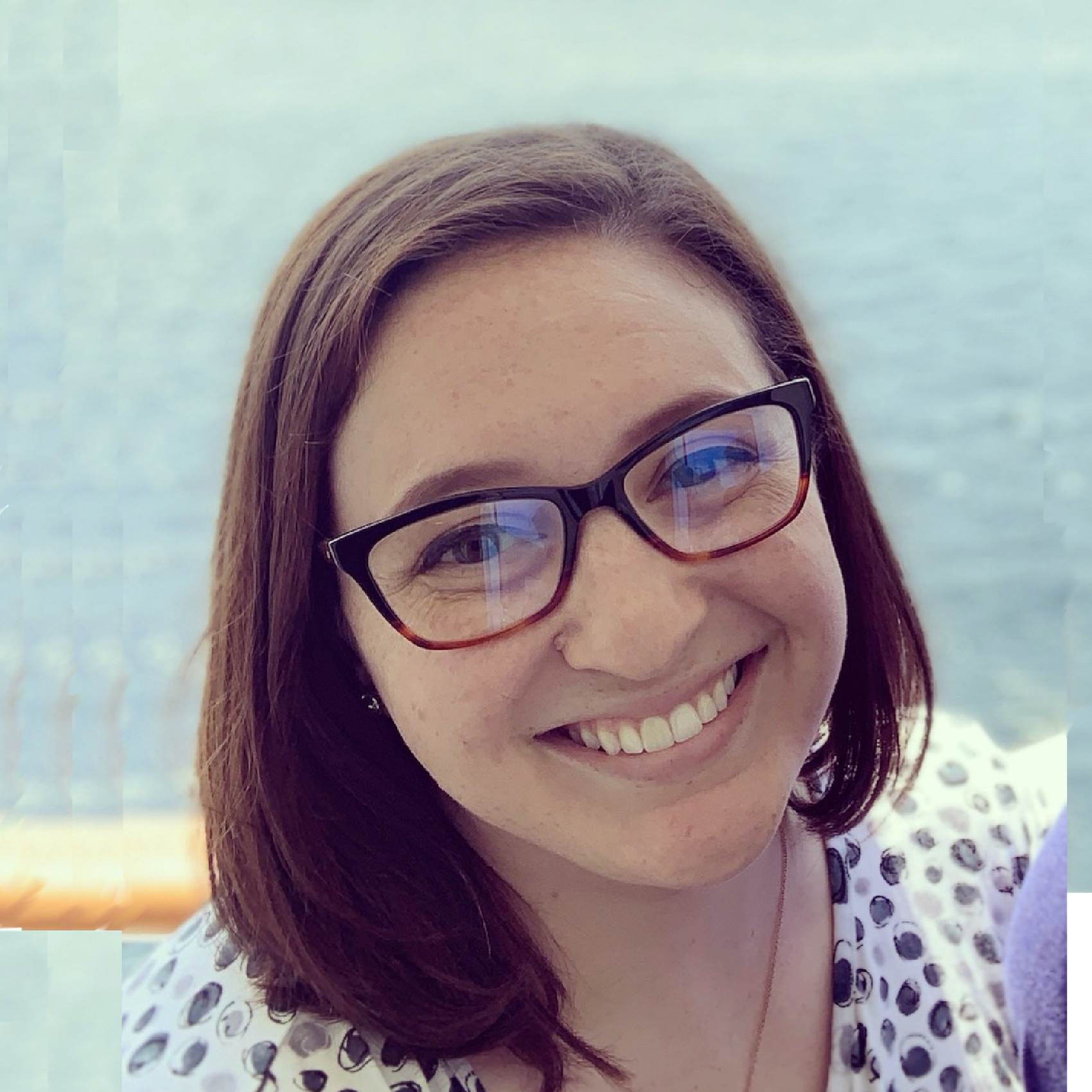 By Taryn Hefner
Taryn runs Marketing at Join It and is a lover of all things data! You can frequently find her experimenting in the kitchen, absorbed in a book, or brushing up on her Python coding skills.
When you're looking to expand the reach of your organization, that usually means you need more donations too. Donations from fundraisers, events, or yearly recurring gifts are usually quite essential to nonprofit organizations! Not sure where to start for your donation letter? We've got you covered.
Personalize It
First-time donors will receive a different letter than recurring donors, and definitely a different letter than major gift donors.
If you choose to send your letter via email instead of by post, make sure you personalize your subject line as well! Not only will this make your letter feel more personal to the recipient, but it will likely improve your open rates as well.
Focus On The Donor
Addressing the donor by their name is the bare minimum! Improve your donation letters by reminding the recipient of their past donations and what those donations have helped accomplish in the organization.
If you're reaching out to a new donor, show them what $5, $10, or $100 would mean for your organization by using concrete examples of how that money would be spent.
Get To The Point
When it comes to donation letters, shorter is better. Don't skimp on the details, but don't belabor the point either. Everyone is short on time these days, and you don't want to miss out on a donation just because you took too long to get to the point.
When it comes to length, try and stick to one page. If the story of your organization requires a little more detail, make sure you tell your donor what you need from them upfront on the first page so you don't miss out!
Examples of Donation Letters
Donation letters come in various forms, but here are a few good places to start!