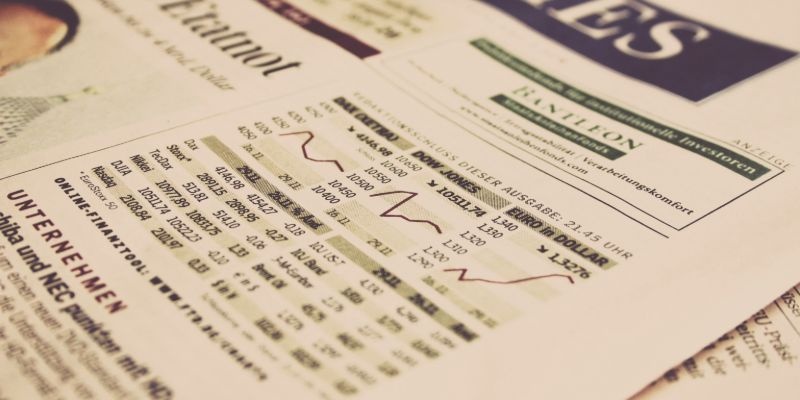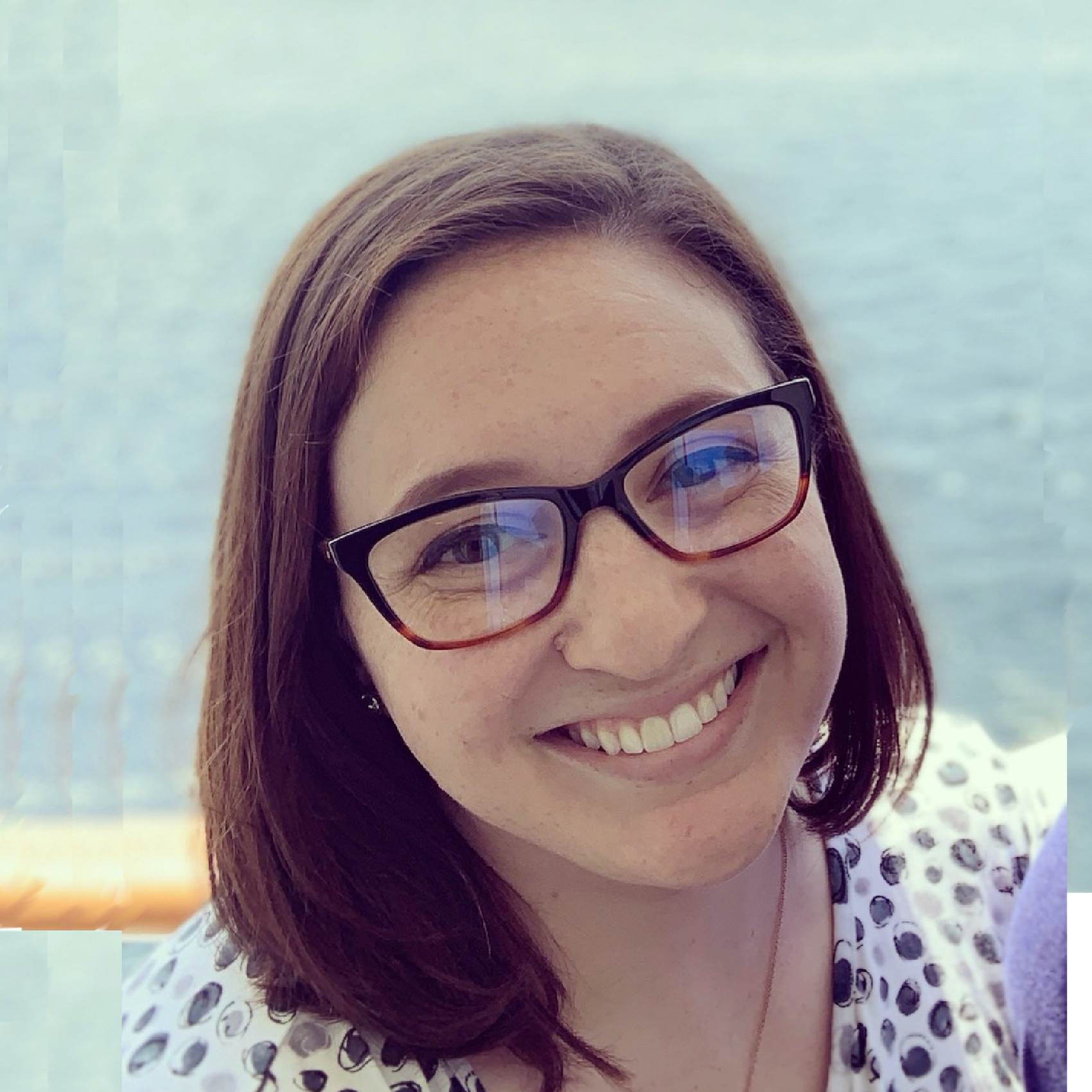 By Taryn Hefner
Taryn runs Marketing at Join It and is a lover of all things data! You can frequently find her experimenting in the kitchen, absorbed in a book, or brushing up on her Python coding skills.
If you're considering starting your own business, or taking an existing business and moving it in a new direction, a business plan will be essential to your success in gathering funding, securing loans, and attracting new customers.
Determine Your Plan's Purpose
A business plan is an overview of what the business will do and accomplish, but you may also decide if it will cover what happens in an industry downturn, in a financial crisis, or any number of roadblock scenarios. Having these detailed out before you actually start the business will help you understand what may lie ahead. Turning your business plan into something of a roadmap may be more helpful in the long run.
You'll also need to decide if you want to write a traditional business plan or a lean one. The lean plan is quicker to write, but some investors may ask for more information contained in the traditional plan, so you may decide that best to be prepared.
Research, Research, and More Research
If you haven't started out by conducting thorough research into the industry, the current market, and the current competitive landscape, you're putting yourself at a disadvantage. Your research may be the most important part of your business plan besides finding the funding for your venture.
Create a Marketing Roadmap
Naturally, your marketing will change and evolve over time, but you should have a plan on how you initially intend to attract and retain new customers. Research the channels you'll pursue, create personas of your ideal customers, and create an ideal customer journey for how they'll interact with your brand through positive and negative experiences.
Create a Financial Plan
Include funding requests if you're pursuing funding with how much you'll need and what the funds will be used for. You may need to include financial projects as well, especially if your business is already established.
Include Additional Documentation
You should also include an executive summary at the beginning of your document, an overall summary at the end of the document, as well as an appendix of any specially requested items that may be necessary, like product licenses or patent information.
Writing a business plan is a lot of upfront work, but so is starting a business! To read more about everything from contact management software to how to start your own membership website, check out the rest of our blog, and sign up today for a 30-day free trial and see how Join It can help you grow your business.