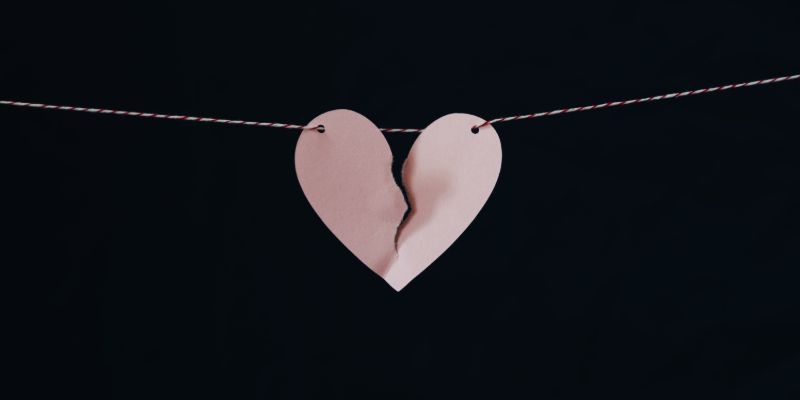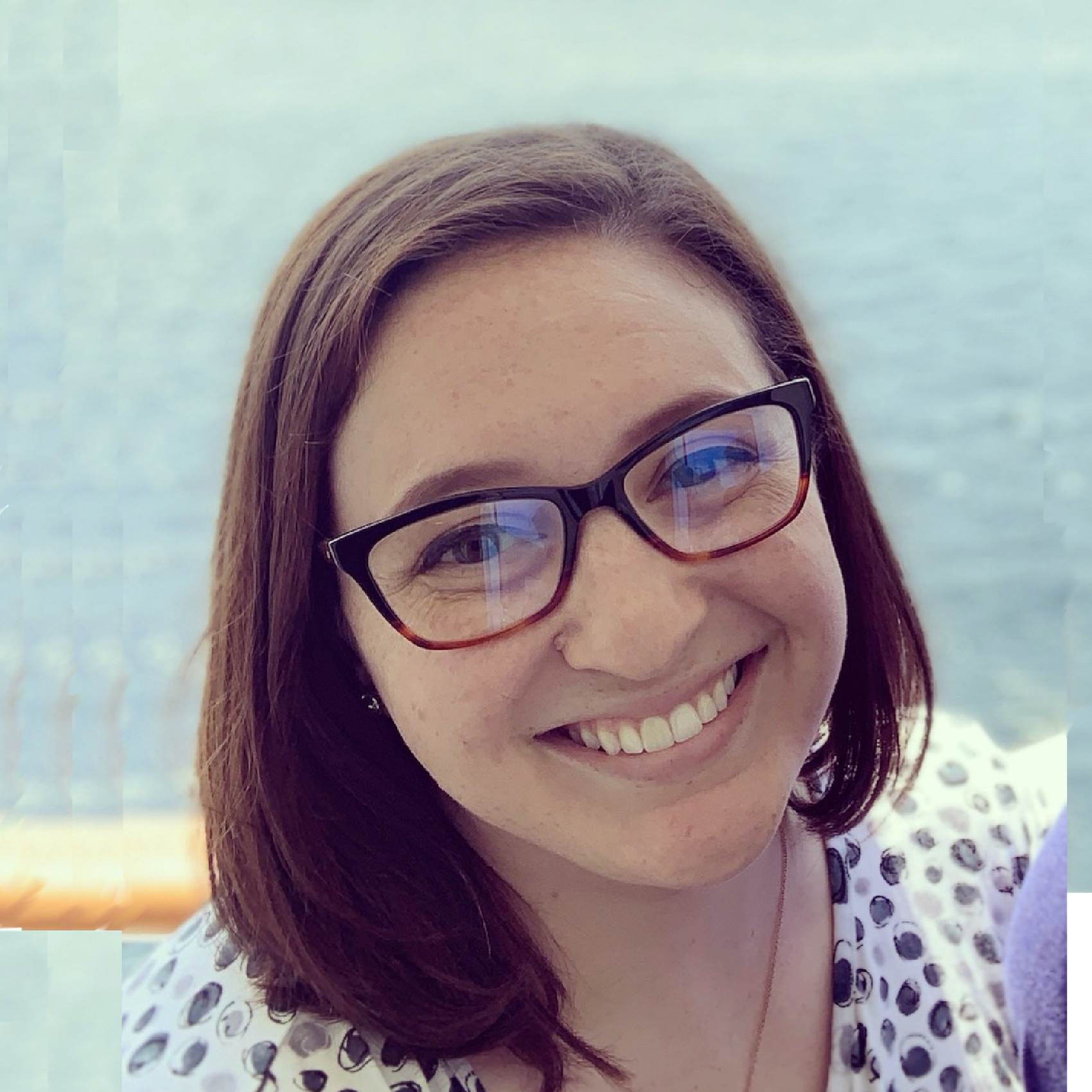 By Taryn Hefner
Taryn runs Marketing at Join It and is a lover of all things data! You can frequently find her experimenting in the kitchen, absorbed in a book, or brushing up on her Python coding skills.
Maybe you sent too many emails. Maybe your event didn't go as planned. Maybe it wasn't anything you did, your member just wasn't engaged and left your group. While it's easy to feel discouraged when you lose a member, there are always strategies to try and win them back (without reenacting John Cusack in Say Anything).
Do you want them back?
Sometimes, your members are doing you a favor by leaving your group or unsubscribing from your emails. If their payments were constantly late, or they would RSVP to volunteer at an event and then forget to show up, it might be better to part ways sooner rather than later. If this is the type of member you see leaving your organization, it's best to say goodbye with no hard feelings.
Find out why they left
This is where it's helpful to be a little proactive. Consider an exit survey when members do decide to leave, or unsubscribe from your emails. This can help you gain more insight into what finally pushed them to disengage with your organization. Maybe it's too much communication, maybe your fees are too high for them. Once you have this information, you can do a lot more to try and convince them to return.
Ready to try a re-engagement email?
A re-engagement email, also called a win-back email, is meant to convince users who may have strayed from your organization that you've changed and that they should give you another chance, baby! Here are some examples of successful email win-back subjects:
We've made some improvements since you've been away! Check out our new site/features/products.

We appreciate your generosity earlier this year, so we're asking for your help one more time for our newest fundraising efforts.

We notice you haven't opened our emails in a while, do you want to change your preferences?

You haven't shopped with us lately, so here's 20% off!
These general subjects will spur your readers to take action, whether it's checking out a new offering, using a discount you've given them, or interacting with your organization in another way.
General email re-engagement tips:
Give your readers a visible unsubscribe button.

Send more than one email! Two to three emails, over the span of a few weeks, will ensure that your readers will see at least one of them, and hopefully engage.

Personalize that copy! With services like MailChimp, you can automatically insert your subscriber's name in the subject line and body copy. Be sure to take advantage of this feature.

Get emotional. Remind your readers of the problem you solve, and how painful it was for them before they found your organization! Give them a glimpse of what life is like without you.

Ask for specific feedback. Don't be afraid to ask users why they don't like your content. Sometimes they'll have really valuable insight. Maybe it's not you, it's just that your content doesn't display correctly on mobile devices, and most members use their phones. Or maybe they don't remember signing up for your newsletter and need to be reminded about what your service does.
Regardless of why your members are leaving your group, an email re-engagement campaign is a great way to not only clean up your contact list, but also get some insight into how your group is viewed by your members. Make sure you use that information to the best of your ability!
If you've recently run a re-engagement or win-back campaign, let us know how your results were, and what you would do differently next time!