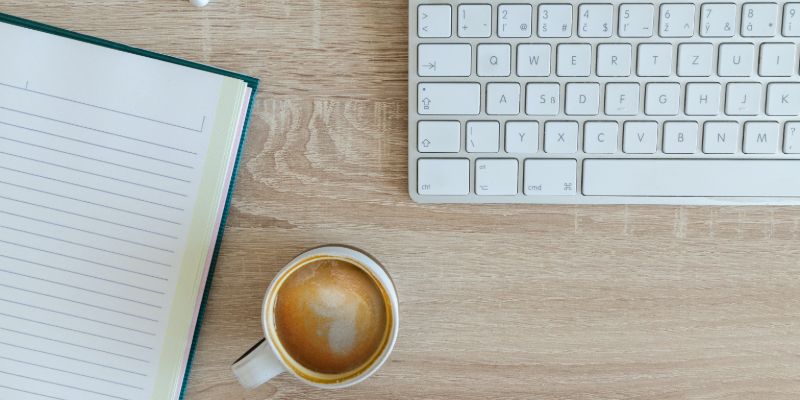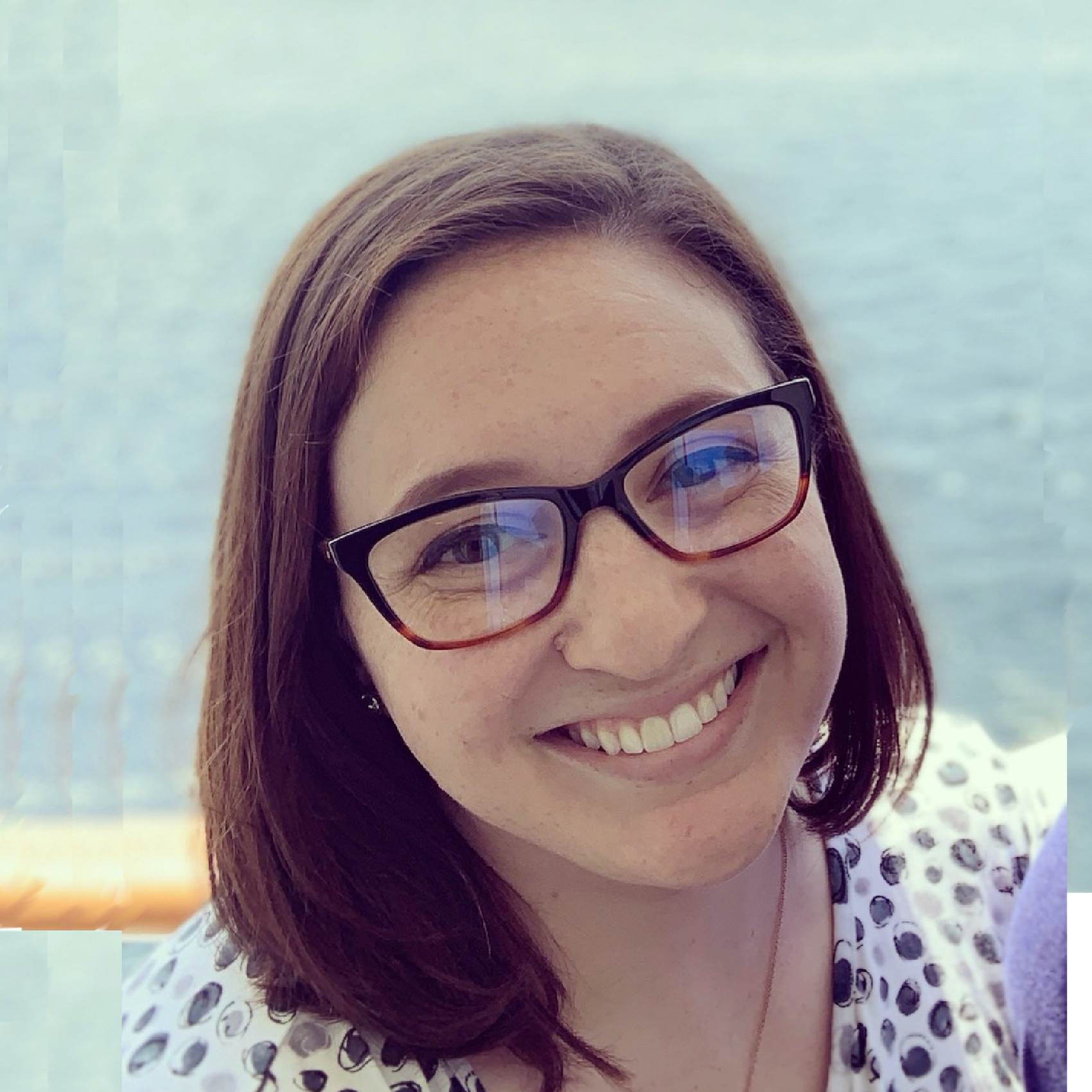 By Taryn Hefner
Taryn runs Marketing at Join It and is a lover of all things data! You can frequently find her experimenting in the kitchen, absorbed in a book, or brushing up on her Python coding skills.
Guest blogs can be a solid strategy for improving your content and expanding your relationships with other folks in your industry! However, it can also be fraught with issues. Between the complete time-sink of outreach and trying to understand Google's guidelines for guest posts, it can seem like more effort than it's worth! That's why we spoke with three experts who use guest posting on their blogs and how they've made it work!
Be Clear From The Start!
Johannes Larsson, CEO of Financer.com, touts communication as one of the keys to making a guest posting strategy work. "Always check the specific guest post guidelines for the site you're writing for," he says. "Confirm your outline with the site manager or editor before you start writing to make sure everybody is on the same page. This is especially true for longer articles that will be a time investment on your side, as well as with companies you have not written for before. Knowing you're all in agreement about the key points of the article, the search intent, and main headlines will make the writing process much smoother and avoid any lengthy rewrites and back and forth."
Prepare Yourself
Working with other people and collaborating on writing can be really difficult for any number of reasons. "Develop a thick skin," says Mark Aselstine, writer and blogger at Wine Club Reviews. "Seriously, about 90% of the guest posting spots I find will ask for some cash payment, often hundreds of dollars. It's frustrating, especially when they aren't forthcoming about it on their landing page."
It will also help to have some experience giving and getting feedback on writing. If you're the one submitting guest posts to websites that will benefit from your content, be prepared for lots of edits! Don't take it personally. And if you're the one in charge of managing these submissions, learn to give feedback that's clear, concise, and helpful!
What Does Google Say?
There's always some discussion about whether or not the very nature of guest posting abides by Google's guidelines or not. Here's what the search engine has to say:
Any links intended to manipulate PageRank or a site's ranking in Google search results may be considered part of a link scheme and a violation of Google's Webmaster Guidelines. This includes any behavior that manipulates links to your site or outgoing links from your site.

The following are examples of link schemes which can negatively impact a site's ranking in search results:

Buying or selling links that pass

PageRank

. This includes:

Exchanging money for links, or posts that contain links

Exchanging goods or services for links

Sending someone a "free" product in exchange for them writing it and including a link

Excessive link exchanges ("Link to me and I'll link to you") or partner pages exclusively for the sake of cross-linking.

Large-scale article marketing or guest posting campaigns with keyword-rich anchor text links.

Using automated programs or services to create links to your site.

Requiring a link as part of a Terms of Service, contract, or similar arrangement without allowing a third-party content owner the choice

of qualifying the outbound link

, should they wish.
You can absolutely use guest posting as part of your blog strategy, as long as you're not sending or receiving money or products, or exchanging links. If you have a resource that makes sense to link to in your post, by all means, include it! But including links to irrelevant websites, keyword stuffing, or using spun content violates the terms of service and could be penalized.
The Bottom Line: Be User Useful!
If you want to write blog posts or accept guest blogs for your website, one thing remains the same: write for your user. Don't use guest posts to change your rankings or improve your traffic… provide use and value to your users! Being useful and relevant should always be your top priority.