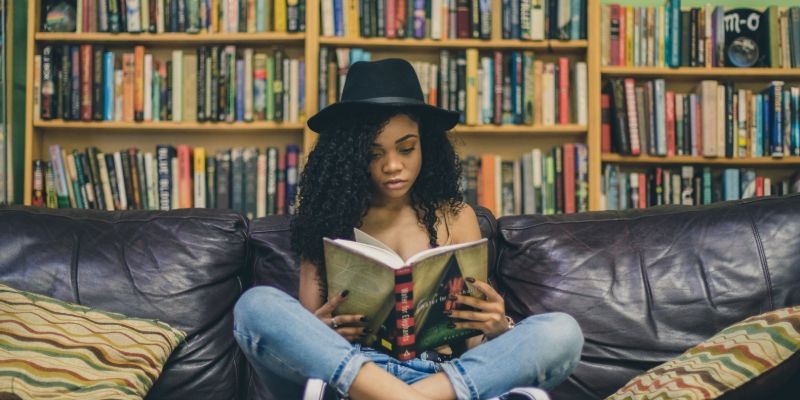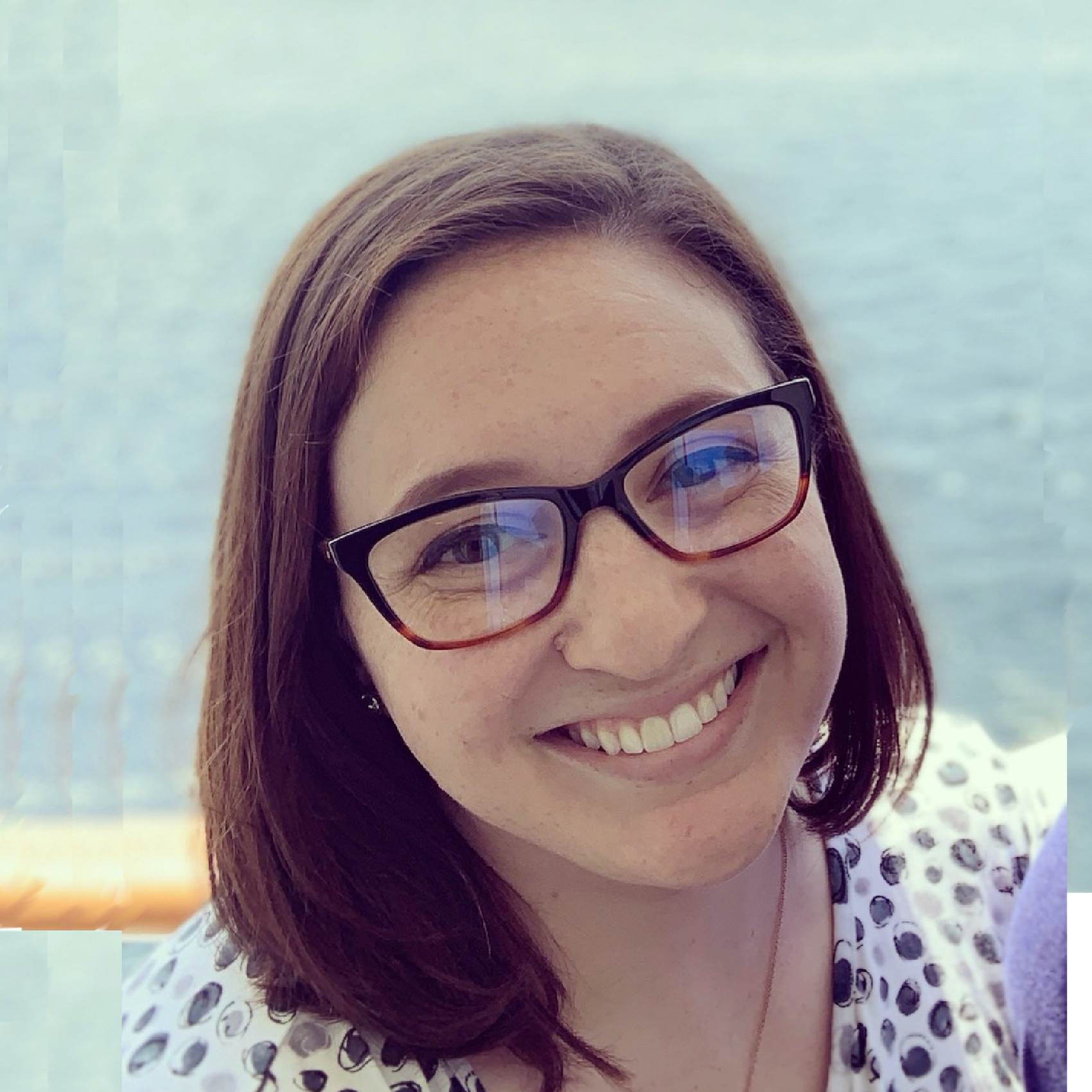 By Taryn Hefner
Taryn runs Marketing at Join It and is a lover of all things data! You can frequently find her experimenting in the kitchen, absorbed in a book, or brushing up on her Python coding skills.
Whether you're a parent of a child in school looking to expand their curriculum, or a high school or university student looking to connect with peers over similar interests, book clubs can be a great educational and social tool. Wondering where to start when you've decided to run a book club? We've got some ideas.
Select a Theme
Will you be reading books from a certain author, time period, or subject matter? Selecting a theme early on can help you stay focused when choosing a book and having discussions. Discuss with the students ahead of time about what sort of media they enjoy, even if it's not related to reading! Video games, movies, and comic books or graphic novels are all great ways to understand where your group's interests may lie.
Share the Decision Making
Especially when working with younger students, it can be important to allow them to handle some of the tasks related to the start-up and smooth running of the book club. They can work individually or as small groups to ensure that meetings are scheduled, attendance is taken, activities are planned, and that the next book is selected ahead of time. This will not only help with their time management and task completion skills but will also give them a sense of responsibility in the group with will encourage them to stick around.
With older students, particularly university-age students, it can be important to divvy up responsibilities so that those with full course-loads and jobs don't feel unduly overwhelmed.
Be Prepared
While this does mean maybe having an extra copy of the current book around and some extra highlighters on hand, this can also mean being prepared for students who haven't done the reading, who don't have questions, and who are generally not engaged in the conversation. Have some backup plans on how you'll engage these students, particularly the ones who haven't had the time or motivation to catch up on the reading. Prepare some questions for the group that are more general, while still being related to the reading, but perhaps not directly tied to the reading. General thematic questions are a great starting point here.
Plan Ahead
You may find it helpful to plan out what discussion topics will be covered at each meeting, even just one or two sessions in advance. Many students need time to think about their answers and may find value in percolating on their reading a little more than typically allowed in classroom settings.
Mix Things Up
Change up the location of your book club! When you're reading something with lots of nature themes, meet at a zoo or arboretum. When discussing books that have heavy personal themes, maybe a club member's house or local coffee shop would be more comfortable. If you're reading something with political overtones, head to a nearby courthouse and have a discussion outside the building if there's a nice seating area! These can be great ways to bring your environment into the discussion and encourage members to discuss real-life implications and connections to what you're reading.
Adapt
Even the most thoughtfully planned book club can see plans come crashing down at the first meeting! Be prepared to change course at the drop of a hat with input from the group.
As with managing any group of people, starting a book club comes with its own set of challenges and rewards. If you're looking to start a student book club or already have a club up and running, Join It can help you better manage your time! Sign up today for a free 30-day trial and see what Join It can do for you.