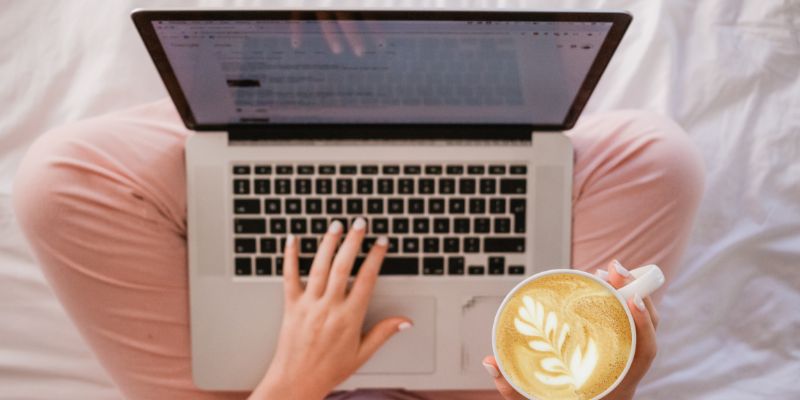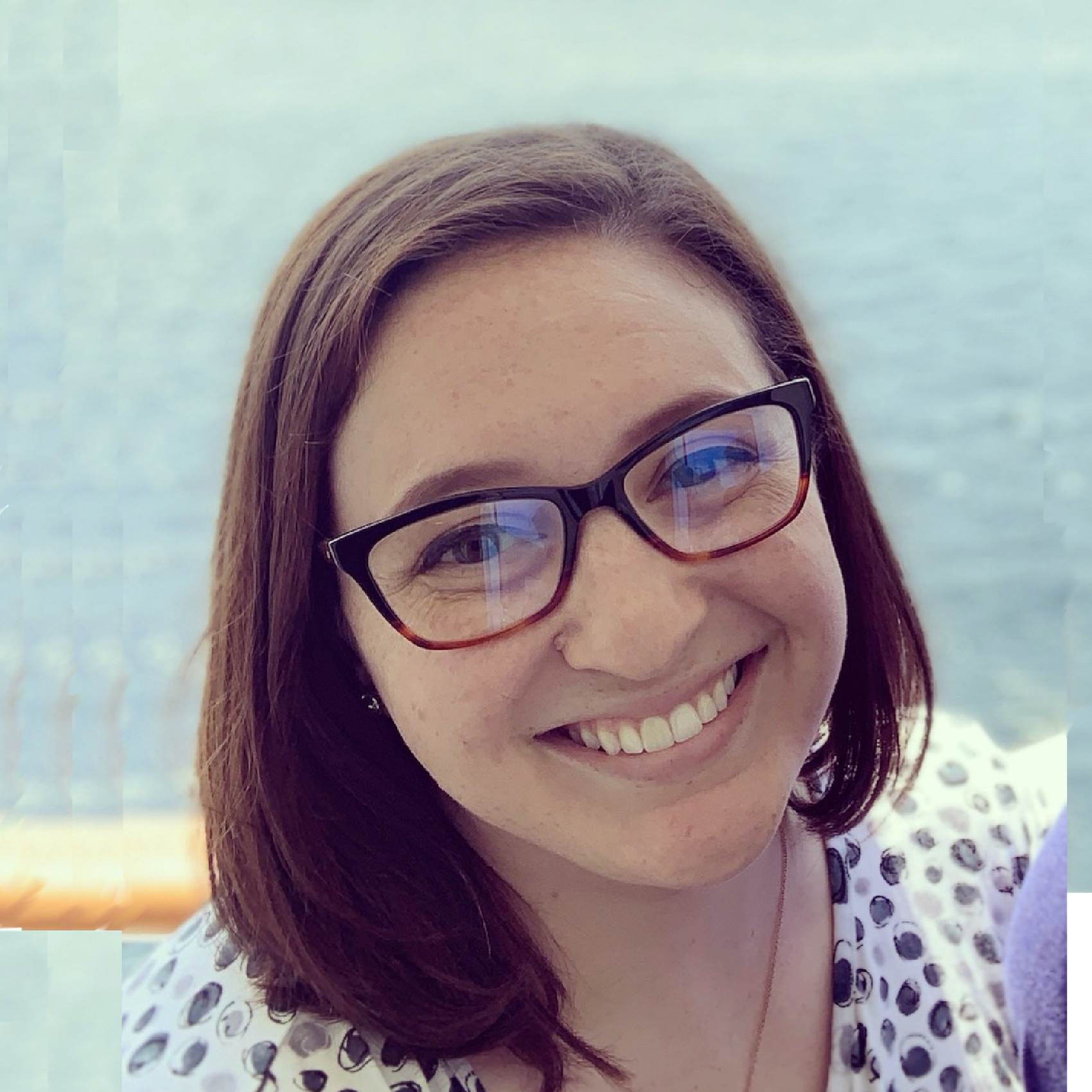 By Taryn Hefner
Taryn runs Marketing at Join It and is a lover of all things data! You can frequently find her experimenting in the kitchen, absorbed in a book, or brushing up on her Python coding skills.
Blogging for your business can be a great way to expand your knowledge of your industry, encourage readers to become buyers, and allow your customers to see you as a trusted resource for your industry and products. It can also boost your website traffic and conversions! So how do you start a company blog?
First... Let's talk. Does your business actually need a blog?
For a long time, the general advice was that every business needed a blog. And still, many people will describe blogging for a business as a "no-brainer", and insist that everyone, regardless of industry or resources, should be writing blogs and posting them around the internet.
But the reality is that it's not appropriate for every company in every industry to have a blog! There is no shortage of written, visual, and audio content around the internet these days, and it's harder than ever to make content worth finding. Besides that, it might be more effort than you can expend at the moment for very little return. Blogging is not a requirement for businesses, and it's more successful and viable in some industries than others.
Here are a couple of questions to ask yourself before you start writing:
Do I regularly have the time to dedicate to writing

well-written, thoroughly researched posts?

Keep in mind that a single post can take anywhere from one to four hours, depending on the topic and research involved. Sometimes more!

Tip: You don't have to publish something new every day! Weekly is typically recommended for blogs, but you can choose the cadence that suits you and your workload best, so long as it's regular and predictable.

Is my website set up to support a growing body of writing?

Learn more about naming your URLs here

, if you haven't set up a blog strategy yet!

Are there common questions about my industry that I can answer for my customers?

Furthermore, can I write in an engaging way that accurately represents my business and/or product for my customers when answering these questions?
If you've answered positively to those questions, you might be ready to get your own blog up and running! So, how do you get started?
What's Missing?

Find out what your readers are actually looking for! This will be easiest if you have access to what people are searching on your website or access to Google Search Console. Look for what kind of questions or phrases people are using to find your website and create some post ideas around those topics.

What's Trending?

what are some of your competitors writing about? While you can certainly look at each individual website to see what sorts of posts they're creating, there are tools like BuzzSumo where you can do research into what's being written, shared, and linked from various websites. Other tools, like Answer the Public, will help you expand your look into related questions.

Bonus: Looking to really improve your SEO? We wrote about

free SEO tools here

!

Start Testing:

Don't expect your first few blog posts to immediately skyrocket into fame. Content marketing is effective, but it takes time to build up to measurable results! Your first few months will be spent evolving your brand voice and building an educational foundation to be an authoritative voice in your industry. Write about some different topics and see what works best for your customers and for you as a writer!
For many businesses, blogs are a great way to expand their audience and reach more customers. Once you've decided to get started, do some research and see what's already working for your competitors! Then, you can try your hand at writing your own posts to see what resonates with your audience.
Happy blogging!