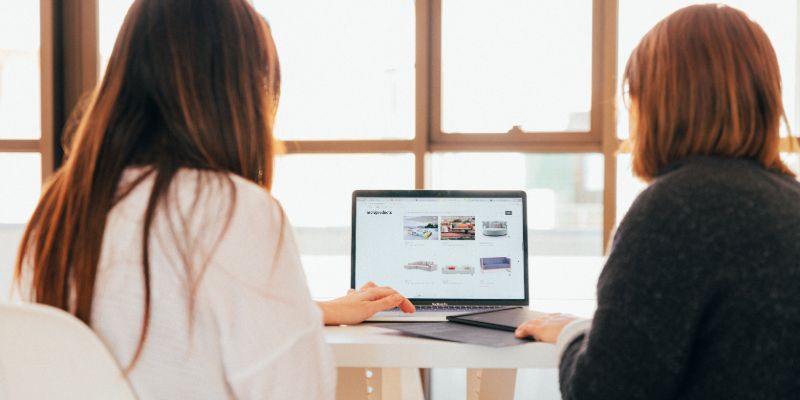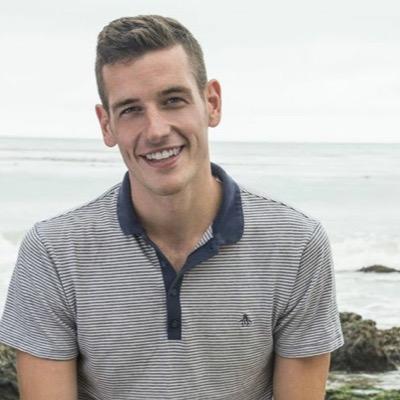 Software Developer / Founder at @JoinIt, membership software NGOs & SMBs.
We talk to membership-based organizations every day, and the variety of these groups never ceases to surprise me. Organizations range from local groups to sophisticated international organizations, charitable associations to profitable businesses. Each has its own unique approach to engaging its members.
This article will address some of the critical decisions to consider before launching your own membership program.
Membership Menu
What options do you plan to present as options to your prospective members? To reach a broader audience, we usually recommend somewhere in the range of two to five membership types -- we're going for goldilocks, here, not too many and not too few. Here are a few standard memberships used in setting up a members database that we've seen success with at Join It:
Annual

: Tried and true, this membership ensures that a member is committed to your organization. While received payments may be less frequent and paying for 12 months may be a bit daunting for a prospective member, annual memberships continue to be the most common on Join It.

Monthly

: If your organization offers plenty of benefits or if you simply want to reduce the sticker shock of an annual membership, a monthly option may be right for you. Like a Netflix subscription or a gym membership, we'd encourage an organization to implement the auto-renew option for a monthly option.

Lifetime

: This one is for the diehards. Members that join as a lifetime members are truly committed to what you are doing. They will probably be your greatest evangelists and highest contributors. While these memberships can be steeply discounted on an annualized basis, the value in this membership comes from the foundation these members provide.

Prospective/Free

: Some people need to try before they buy. We recommend this option for all membership programs. It offers an easy, no-obligation avenue for you to grow your member base in the future.
Auto-Renew vs. Membership Expirations
This decision is always a bit tricky, and there is no definite answer. Internally, we refer to this as members having to "opt-out" vs. "opt-in."
We've seen better member retention in organizations that choose to implement automatic renewals from a guaranteed revenue perspective. Although, if you choose the opt-in method, you can improve your odds of repeat payments through automated membership renewal reminders.
That said, the subscription model, where a member must "opt-out" of future payments, may not fit with the culture you are trying to build. We've mostly seen charities/NPOs steer away from the auto-renew option.
Membership Duration
While I outlined the most common membership options already, membership duration deserves a second look.
On top of offering standard monthly, annual, and other options, consider whether implementing memberships with different durations -- I should note, do not hesitate to reach out directly to the team here at Join It if you have any specific duration requests. We can be quite flexible in the durations that we implement, even if they aren't obvious when configuring your memberships.
Once you've decided on the best approach for your organization with your various membership options, renewal approach, and any custom membership durations, you will be well on your way to having a successful membership program and setting up your membership website. And we are here to help!