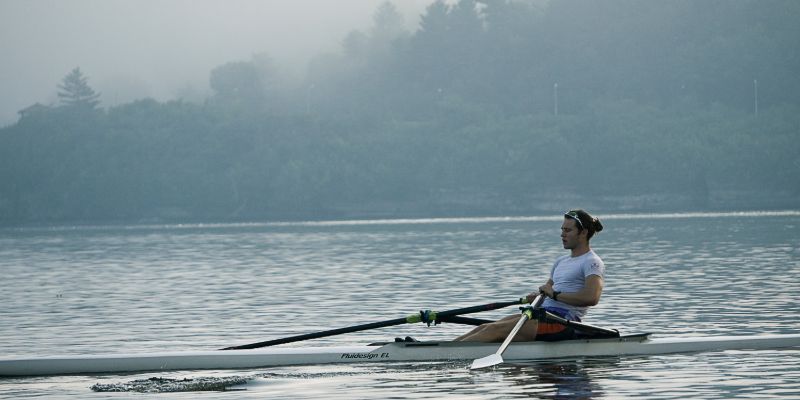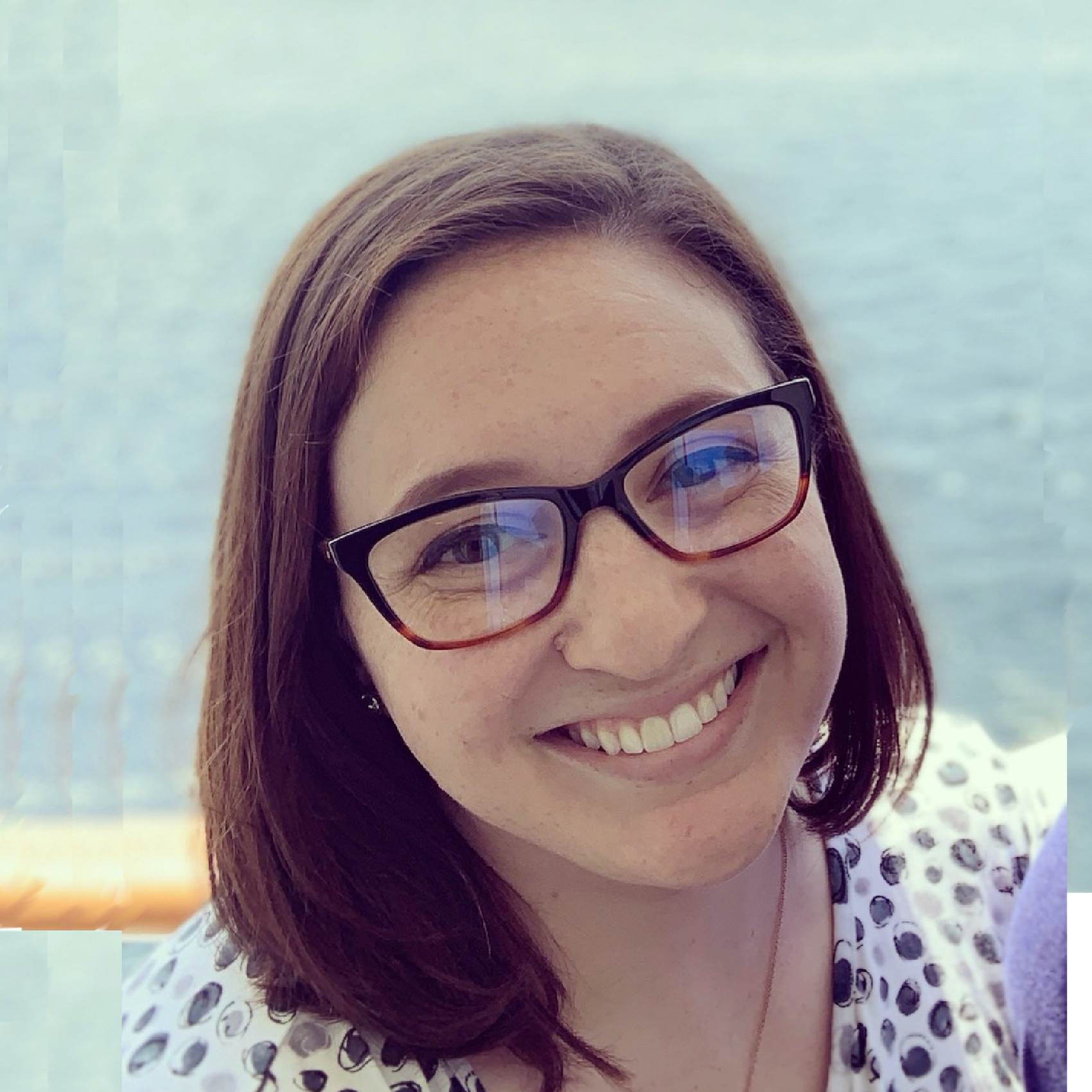 By Taryn Hefner
Taryn runs Marketing at Join It and is a lover of all things data! You can frequently find her experimenting in the kitchen, absorbed in a book, or brushing up on her Python coding skills.
Rowing, in addition to being a great way to get your exercise in, is also a stellar way to meet some new people in your area! In the United States, rowing is also known as crew, and there are many different clubs across the country depending on what you're looking for! Before you get started, it's best to figure out what you're looking for before you start your research!
Club Types
What kind of club do you want to join? Are you thinking of joining something competitive or just for recreation? Do you want something that's focused on form and technique or something that allows you to be social and appreciate the outdoors? Maybe you need to join an adaptive rowing club, or a club focused on injury prevention.
Location
Weather and location are a big factor when it comes to rowing. While competitive regattas and many training sessions participate outdoors, there are indoor options as well. If you're interested in indoor rowing because of your location or season, are you looking for a club that makes use of rowing tanks or ergometers? While ergometers (also known as rowing machines) provide a decent stand-in for off-season training, nothing really acts the same as water except… well, the water!


Positions
If you're rowing in a single or double shell, this may not be an issue. But rowers in multi-rower boats will take up different positions depending on the skill level of the individuals. If you're not sure, many recreational rowing clubs vary up their configurations from meeting to meeting.
Equipment
If you're just getting started with rowing, you probably don't have a shell and oars sitting in your basement. Joining a club that has access to boats and oars will take care of this for you! If you've been rowing for years and have your own equipment, such as a single or double shell, you may only need the competitive environment a club brings!
How to Find A Rowing Club Near You
There are many different directories around the web to help you find a local rowing club, like US Rowing, RowSource, and the ever-reliable Google search.
If you're running a rowing club and need help managing your memberships, give us a look! Try Join It for free and join the other rowing clubs that use our services.