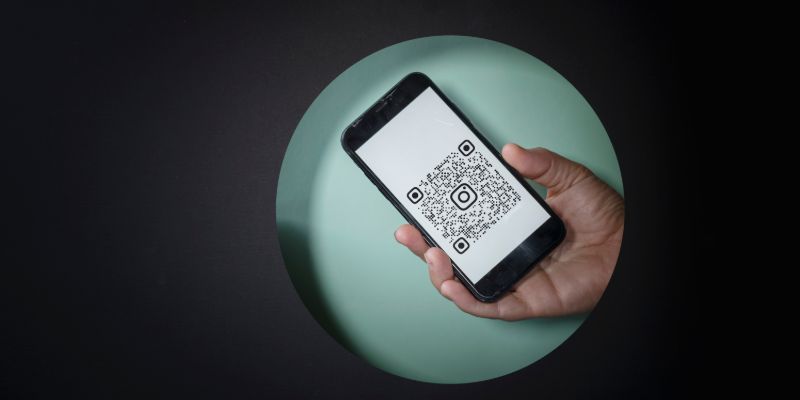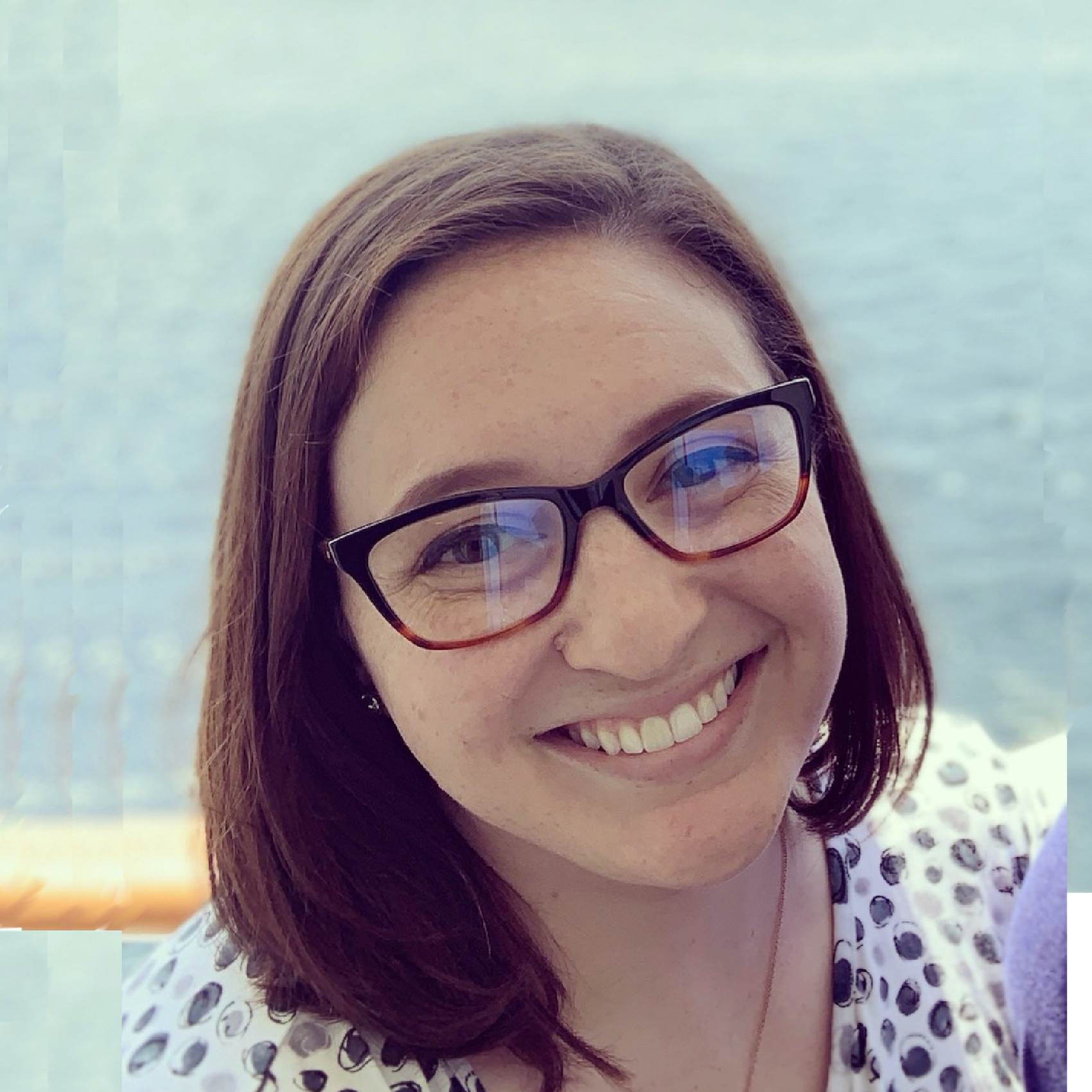 By Taryn Hefner
Taryn runs Marketing at Join It and is a lover of all things data! You can frequently find her experimenting in the kitchen, absorbed in a book, or brushing up on her Python coding skills.
Digital membership cards are a great way to boost your engagement and reduce churn over time. If you've switched to Join It and you want to get started with our digital cards, here's how!
First, you must be on our Total or Extra package to use the digital membership cards. Once you've upgraded to the correct package, you can customize your cards to fit with your brand. Here's how to customize the digital membership cards:
Navigate to the "members" tab on the left sidebar.

Click "member settings".

Find the digital membership cards tile and click "manage cards".

Click "create a template".

Press "customize".

Now that you're in the customizing section, you'll see a preview of your cards as you change the background color, label color, and font colors. Use the eyedropper to select colors from your screen, or use RGB or HEX codes to select your brand colors. Upload your logo and update your organization name.

Select "update card" and you're all set!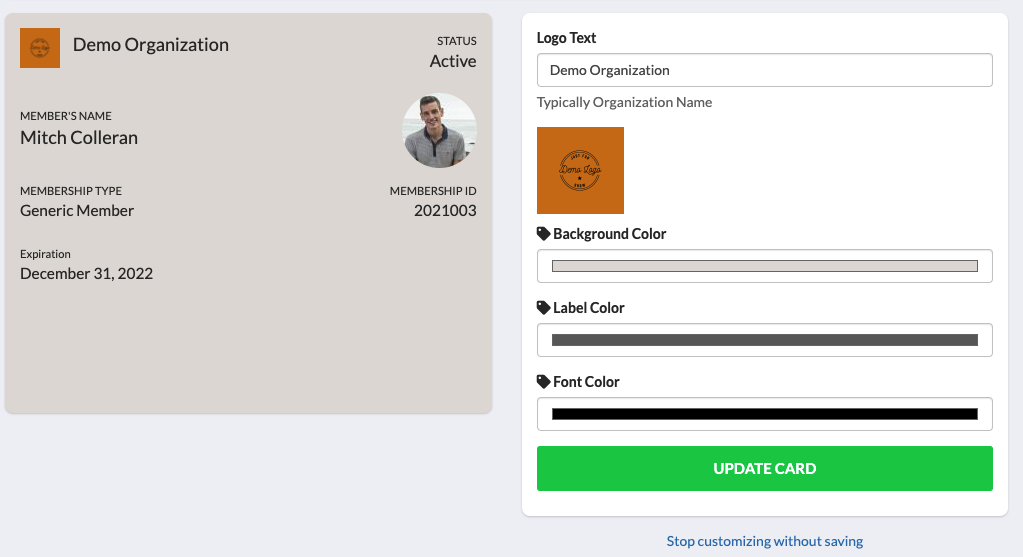 Once you've updated your card template, you can send yourself a test to see how the cards will appear to your members as well.
If you want to be able to use QR codes on your digital membership cards, reach out to our support team at support@joinit.org and we can activate them. Use these QR codes to easily check into events or access membership benefits!
Interested in using digital membership cards for your organization? Sign up for a free 14-day trial at joinit.org!