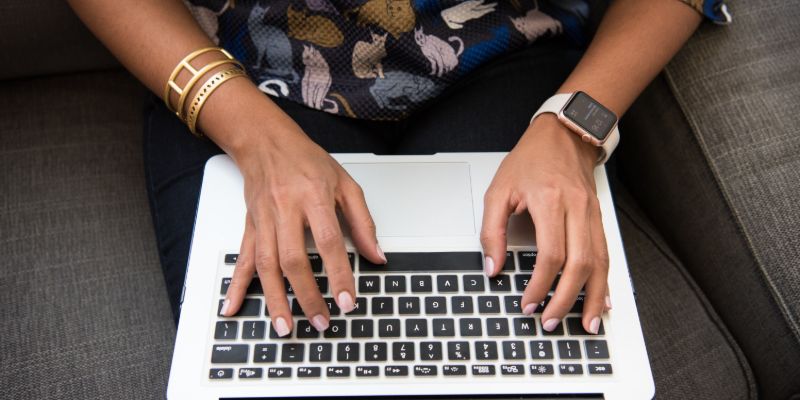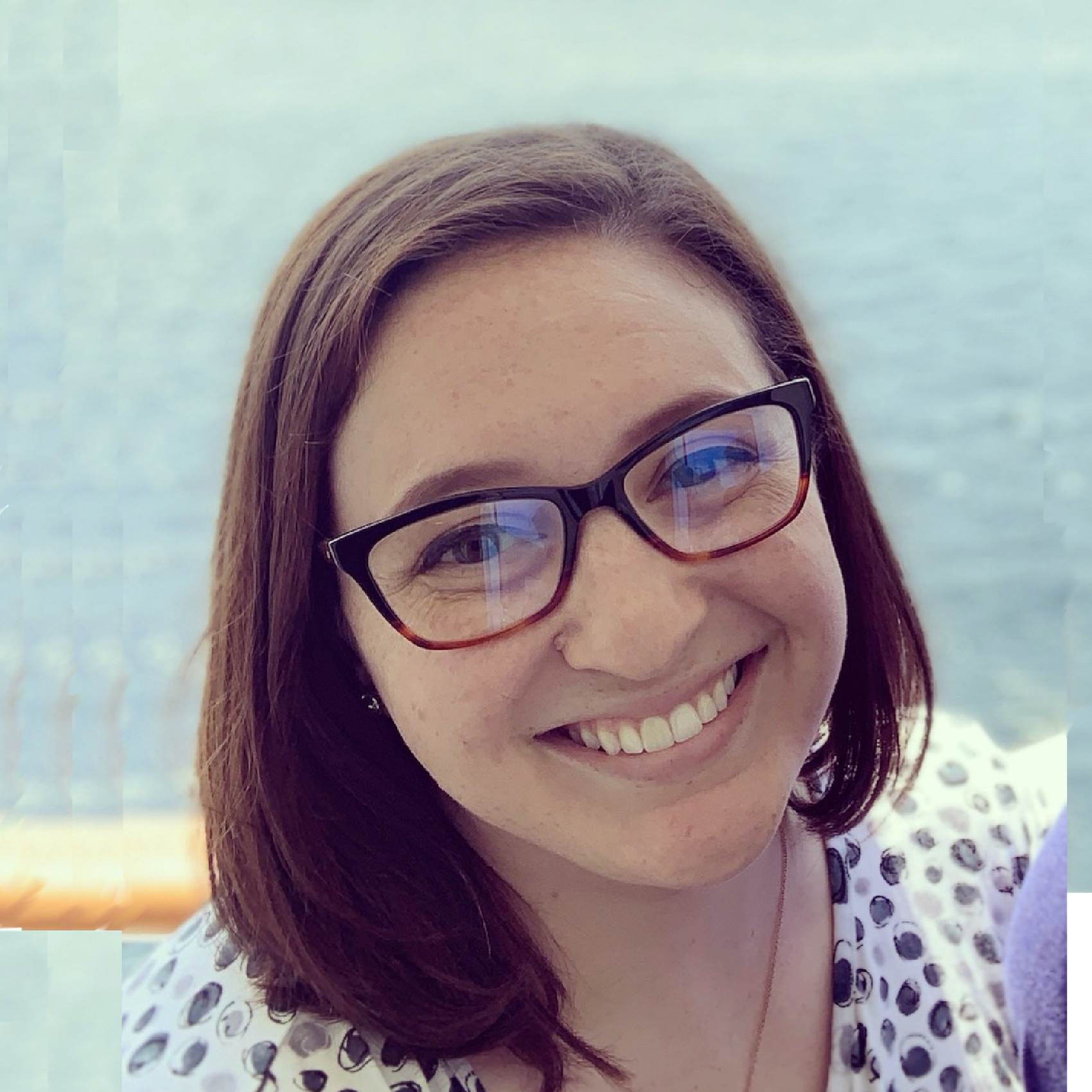 By Taryn Hefner
Taryn runs Marketing at Join It and is a lover of all things data! You can frequently find her experimenting in the kitchen, absorbed in a book, or brushing up on her Python coding skills.
It's can be hard to get your boss to agree to spend more money, especially when your corporate budget is already set in stone. It's even harder to get them to spend money on an unproven tool! Here are 5 ways to help make the case for adding another tool to your toolkit.
Is This Price Normal?
Getting comparison data on costs for similar tools will be essential to preventing sticker shock. Your boss will likely want to know whether or not you're getting a good deal, or if this cost is abnormally high. You might be tempted to push the details on cost until the end of your conversation, or avoid it altogether, but meeting it head-on will help you vault one of the biggest hurdles right out of the gate.
Will It Save Time?
If possible, it can be incredibly helpful to consolidate how much time you'll save with the tool and compare it to the cost of the tool itself. Showing your savings in dollars can be incredibly effective when it comes to swaying the minds of the management.
Tip: When you're presenting this to your manager, be sure to note that this is "soft math", meaning it's more for illustrative purposes than anything the accounting team might be interested in. Most managers will be fine with this, but you know your situation best. If you don't think they'd be receptive to this tactic, skip it!
What Will It Change?
Think through your current processes and present to your boss how the actual workflow would change with this tool This can reduce friction in your boss's brain about changing the way their employees work.
This can be especially important if you're working with a large team, if you'll have many different users in this software on a daily basis, or if it's especially crucial to your day-to-day tasks. The last thing your manager wants is to throw a wrench into the daily runnings of a process that's probably working for the moment! Assuage their fears of disruption by getting a step ahead of them and reworking the process on paper and thinking through any hiccups that might occur.
Just the Basics
It's pretty much a guarantee that your manager is thinking about other things when you ask for new software tools. When you make your case, leave out the fluff that they don't need unless they ask for it. Keep it clear and to the point!
Tip: That said, you shouldn't leave out illustrative points! When you're describing the tool, be sure not to leave out important details that show the pain points your team is currently dealing with.
What About Company Goals?
Keep in mind that your manager is probably being pushed by their own higher-ups to keep the company on track for its quarterly or yearly goals. If you can show how this tool will directly help your company succeed at its broader goals, you're much more likely to walk away successful.
Wrapping Up
While asking for new resources can pose a challenge, building a solid case with comparative details and a plan for integrating with your existing processes can help. Collect your data, write your story, and pitch your plan! Good luck!