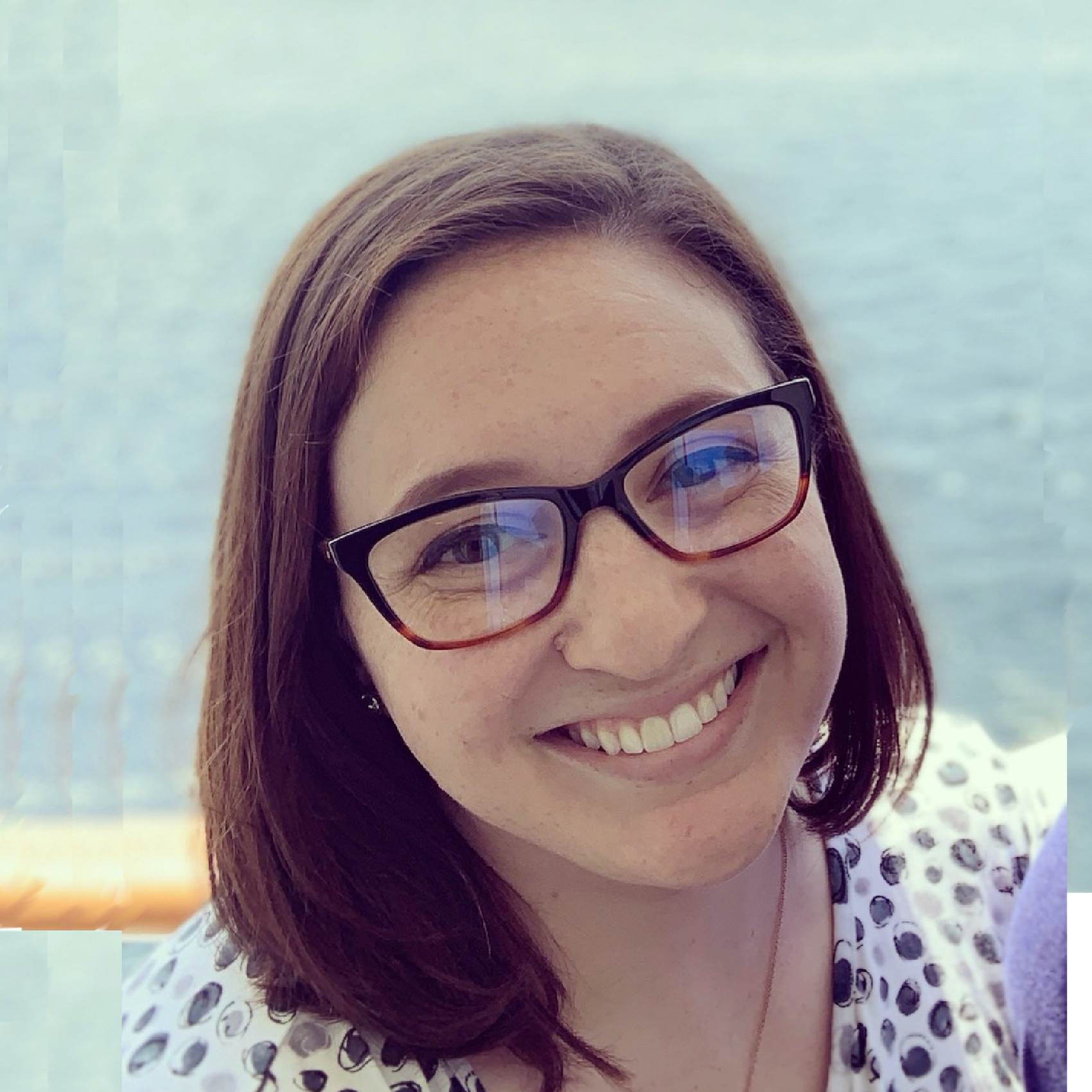 By Taryn Hefner
Taryn runs Marketing at Join It and is a lover of all things data! You can frequently find her experimenting in the kitchen, absorbed in a book, or brushing up on her Python coding skills.
2020 has been the year of Zoom meetings, and the video conferencing service has become an essential part of many workers' toolkits to survive working from home. That said, it's not just used as a conference room stand-in! Many people are using Zoom simply to talk to family, see doctors, host movie nights, and other social events. Your membership organization can make use of Zoom for board meetings, member events, and more!
How does Zoom work with Join It?
First, go to the Automations tab in your Join It Dashboard, and connect your Zoom account to your Join It account.
From there, you can create your meetings in Zoom as you normally would. There's no change to your process here!
These newly created meetings are automatically and instantly pushed to your Join It account. That means your profile (and your member portal) are always up to date.
Zoom Meeting Tips
There are guides on how to use zoom all around the internet, but here are a few of my favorite tips to help your remote meetings benefit your membership website.
Record meetings as a way to

increase your content on your website

if you're discussing things members or the general public might need to know.

If you run a board meeting with one member missing, you don't have to worry about taking notes, you can just send them the recording of the meeting.

Record a welcome meeting for new members who can't make a real-time introduction to your organization. Record

meetings where major announcements are made (perhaps changing in pricing, annual event announcements, etc.) and then send that recording out via email to ensure that everyone got the message!
If you're running a nonprofit organization, student club, booster club, or any other sort of membership organization, Join It and Zoom are a match made in event-planning heaven! Get started today with a free 14-day trial of Join It.