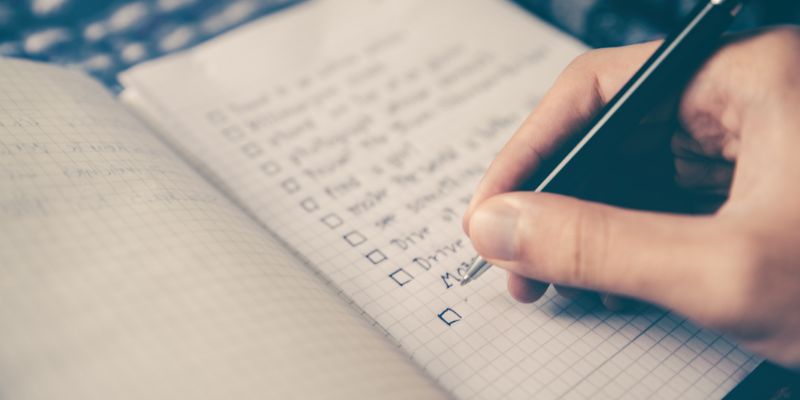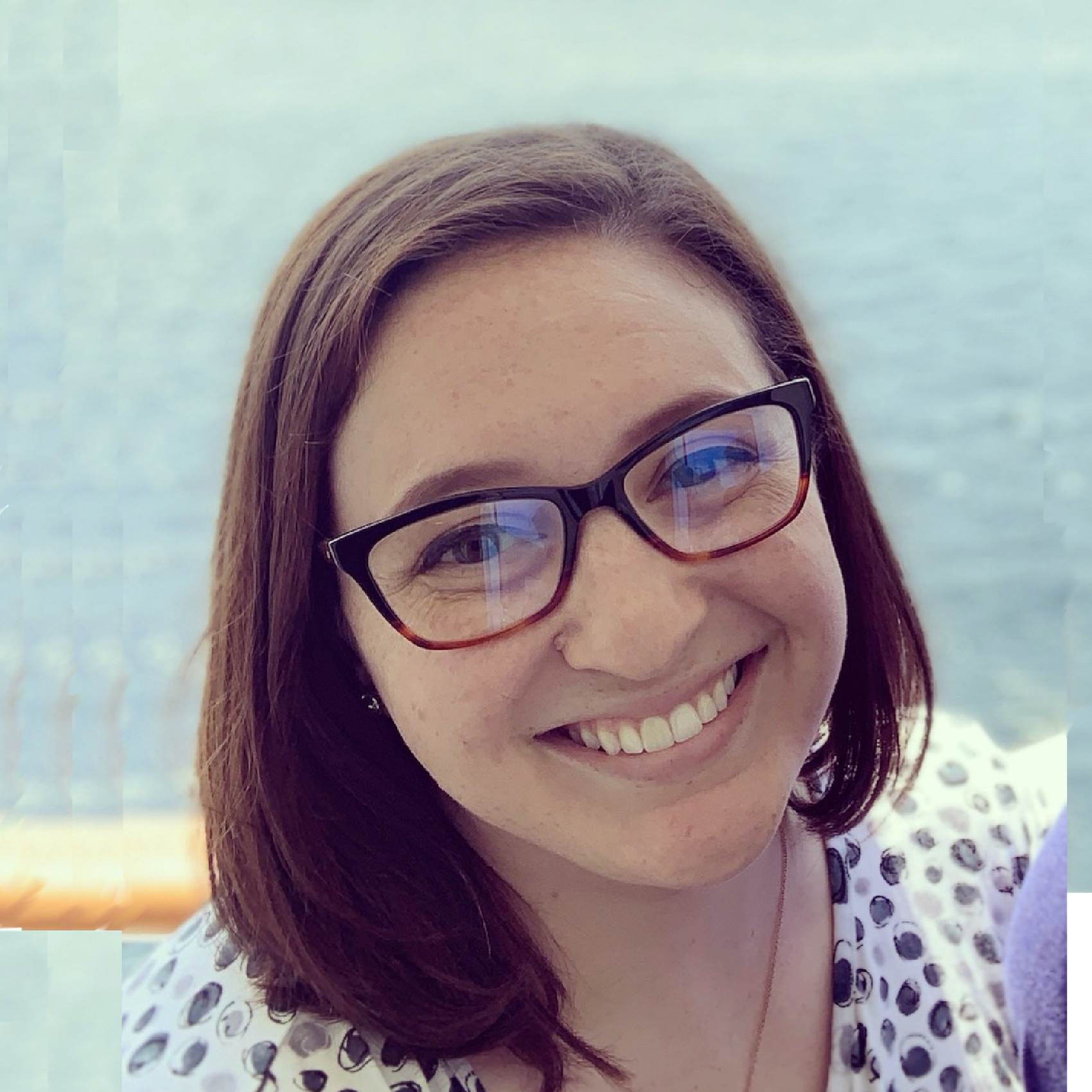 By Taryn Hefner
Taryn runs Marketing at Join It and is a lover of all things data! You can frequently find her experimenting in the kitchen, absorbed in a book, or brushing up on her Python coding skills.
Feedback from members can be a valuable source of information for any organization! Getting insight into the group's inner workings, communication preferences, and if everyone is satisfied with their benefits can be hugely influential to future decisions! But actually getting that information can sometimes be challenging. Here are some tips on how to effectively collect member feedback!
Medium Matters
When it comes to getting your members to interact with something, you may need to approach it from a few different angles to capture everyone's thoughts. Here are five different ways to reach out to your members for their input.
SurveyMonkey:

The gold standard for collecting information like this, SurveyMonkey has options for human resources, marketing, customer experience, and regular opinion polls! Users can create a survey from scratch, customize one that's already built to a specific organization, or use one of SurveyMonkey's many templates!

Tip:

More complicated quizzes and surveys that require skip logic and question/answer piping will require a higher service tier, meaning more a higher cost. Larger organizations that need more than 1,000 responses may also require a higher service tier.

Website Pop-Ups:

If you're specifically looking for feedback on your website's functionality or design, the best place to ask for feedback is on the website itself! Use a simple popup at the bottom of the page and direct users to either a free Google Form, a contact page, or another avenue of feedback.

Personal One-On-Ones:

If your organization is local, asking for feedback from your members in a one-on-one setting can be a great way to open up a discussion about what's working and what's not. This may work especially well for smaller organizations. However, larger organizations can also take advantage of this tactic by asking all board members to have a few chats with members as a sort of "spot check."

General Calls:

For organizations full of self-starters, all you need to do might be to put out a call for feedback at your next meeting or event and see the emails, texts, and calls come in. Some members may need more prompting than others and will appreciate the structure of something like SurveyMonkey. Others may not need the structure and may want to keep things more free-form.

Manual Emails:

Want to keep costs down and get something out to your members today? Use our

quick and easy emails

and send out an informal call for feedback!
Actionable Answers
It's easy to send out a survey, but getting constructive information on things you can change can be difficult. Make sure you're following these three steps to get insights you can use!
Get Specific:

Many people find lack of direction intimidating and won't engage if there aren't specific asks. Avoid questions like "what do you like about our organization" and aim for questions around specific practices, values, or events.

End With Space:

Even the most well-crafted questions can leave room for things to slip through the cracks. Cover all your bases by leaving an open-ended section in your survey or email for additional thoughts, questions, and ideas.

Allow Anonymity:

Many times, members may have thoughts about improving your organization's daily running but don't want to speak up and rock the boat. Make it easier for the shy members to speak up by allowing them to contribute feedback anonymously.

Tip:

This may not be possible with every medium you use, so offer a few different ways for folks to send feedback. For example, if you call for feedback via email, allow users to submit thoughts through a Google Form or document where they don't have to log in.
Easy Examples
Need some inspiration for your next survey or email? Here are some questions to get you started:
Do you think our fees align with the benefits you receive? Do you believe our costs are too high-- or too low?

What would you change about the onboarding process for new members?

What would prevent you from renewing your membership?

What additional benefits would you like us to provide?

How do you feel about our official communication cadence?

Anything else you'd like us to know?
Wrapping Up
Hearing from your members can be intimidating, but your members know your organization best and can be a gold mine of information! Work with them to create the best organization and member experience you can.
Are you interested in starting your own organization? Sign up for Join It's free 14-day trial today and get started.