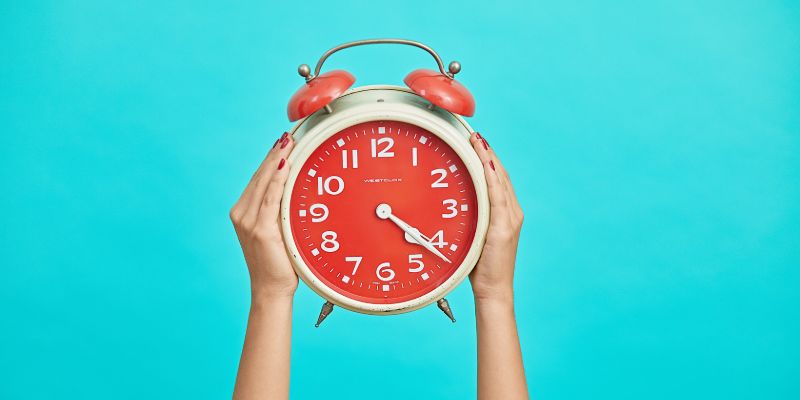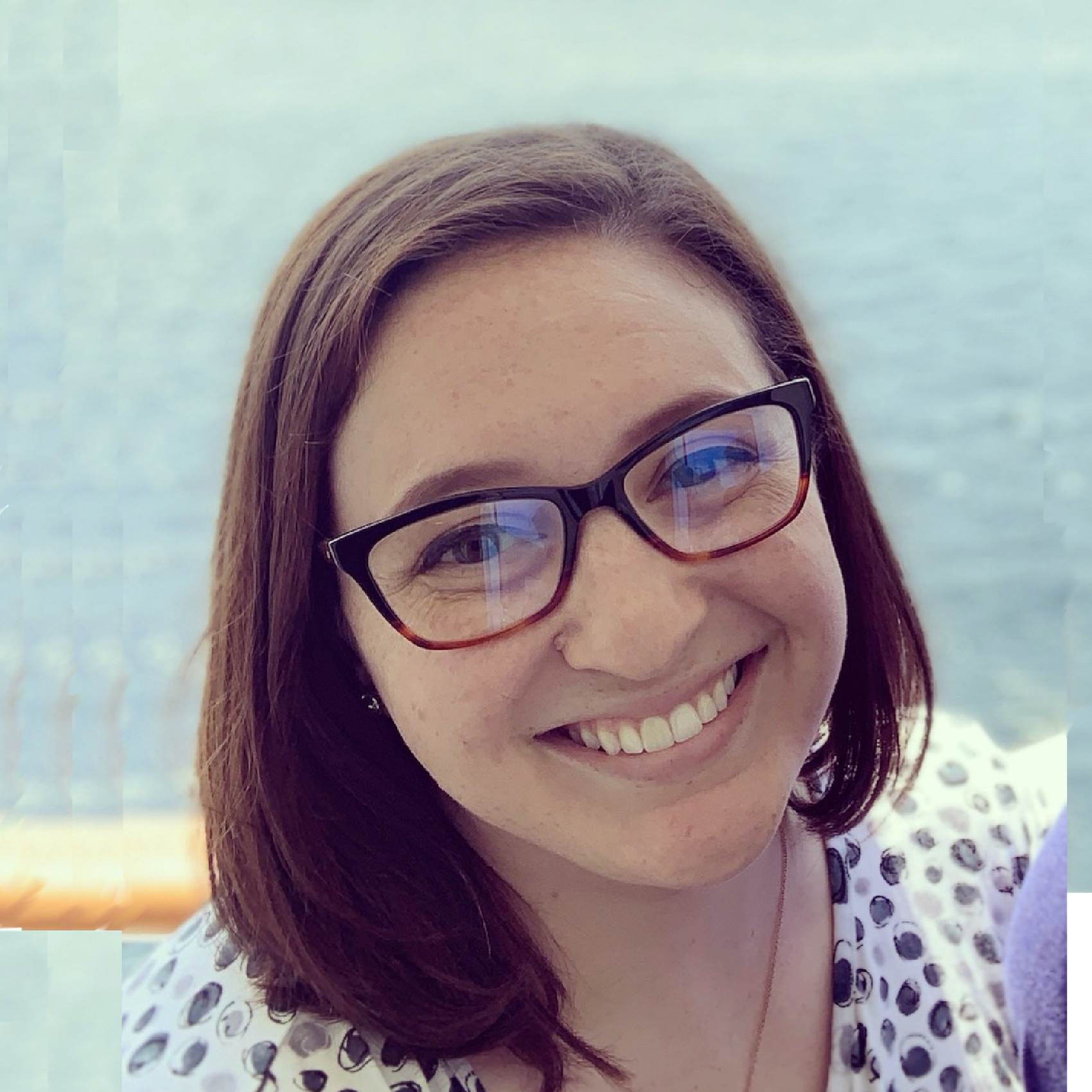 By Taryn Hefner
Taryn runs Marketing at Join It and is a lover of all things data! You can frequently find her experimenting in the kitchen, absorbed in a book, or brushing up on her Python coding skills.
Wondering how much time Join It can save you in a month? We've done a little back-of-the-napkin math for you to estimate how much time each task might take! If you're a new organization just starting out or an established association with members all over the country, you might have more or fewer members to include in your calculations. But overall, we think this is a good average to start!
Sending Welcome Emails: Two Hours
Every time you get a new member, you want them to get an introductory email, right? It should welcome them to the group, give them information about who to contact, and show them where to interact with other members! But if you have to write each email manually for each new member, that's going to suck up a lot of your time. If it takes ten minutes to write and send an email, and you get three new members per week, that adds up to two hours per month!
Twelve members per month x 10 minutes per task = Two hours
Writing Email Newsletters: One Hour
Sending a monthly newsletter is a great idea! It's the perfect way to keep in touch with your members and disseminate information, but it can also be time-consuming. Are you spending an hour of your time every month gathering email addresses and crafting the newsletter? Your time is better spent elsewhere.
Chasing Renewals: Two Hours
When memberships expire, administrators are forced to chase down members, ask if they want to renew, update payment information… even if there are only three members per week who need to renew, that adds up to a lot of valuable time. With automatic renewals through Join It, you can eliminate this whole process altogether.
Twelve members per month x 10 minutes per task = Two hours
New Member Onboarding: Two Hours
We've said it before, and we'll say it again: New members the lifeblood of any organization. It takes time to add payment information, add contact information, and fill out all the additional information specific to your organization when onboarding new members. Take some time back with our member portal, which allows members to do their own registration. For twelve new members per month, that's two hours you'll get back. You're off the hook!
Twelve members per month x 10 minutes per task = Two hours
Fixing Failed Payments: One Hour
Whenever a member wants to change which credit card they're using, or they move and their address changes, or they want to change their payment method altogether, you or your administrators are stuck updating their information for them. With Join It, members can log in to their own account and make those changes themselves.
One member per week x 15 minutes per task = One hour
Member Information Updates: Two Hours
When one of your members moves, they need their address updated. When they get a new credit card, they'll need to change their payment information. Maybe they have changed their name and need to update their contact information and email address! If you're responsible for all these changes, it can eat into the time you could be spending on more important things!
One member per week x 15 minutes per task = One hour
Total Time Saved… 10 hours per week!
How about that? More than an entire workday's worth of administrative work! That means more time for you to spend growing your organization, rather than tasks we can handle for you. Our packages would pay for themselves in less than a month!
Try it for yourself and see how much time you can save! Our packages start at just $29 per month with a free 14-day trial.