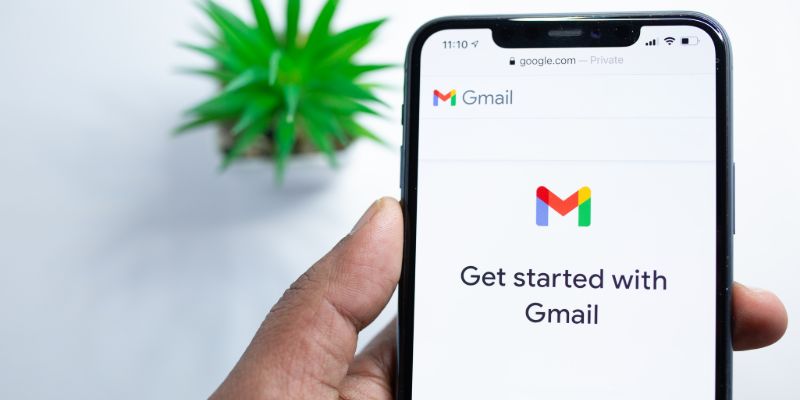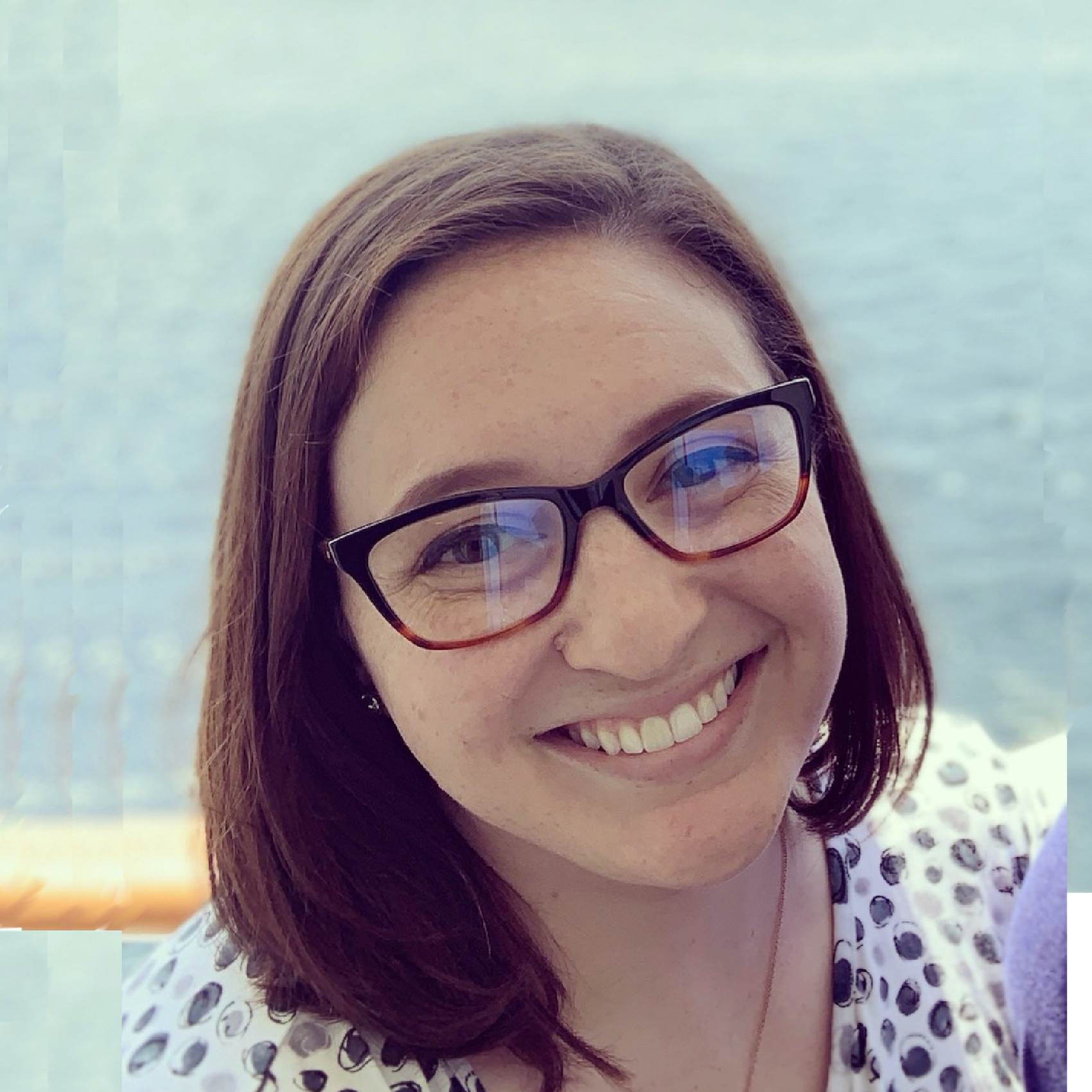 By Taryn Hefner
Taryn runs Marketing at Join It and is a lover of all things data! You can frequently find her experimenting in the kitchen, absorbed in a book, or brushing up on her Python coding skills.
Many small businesses use Gmail for a few reasons. It works, it's a trusted domain, and it's free! If you're one of those businesses that rely on Gmail, check out these tools that integrate with the platform to make your life a little easier!
Trello for Gmail
Convert emails directly into to-dos for your Trello board so you can keep track of what needs to be done! Your email subject lines will be automatically added to the card description, so you never miss the important details.
Boomerang
Schedule emails, set follow-up reminders, enable read receipts, and improve your writing with one product!
Slack
Keep in touch with your team regardless of the platform you're on! If you join a company that's already using slack, or you know you want to integrate slack into your workflows from the beginning, make sure you look into this addon. Organizing chats and sending attachments just became a whole lot easier.
Zoom
Everyone is more familiar with Zoom these days, but did you know that it integrates with Gmail? Create and schedule meetings, invite your colleagues, and make patchy phone calls a thing of the past.
DocuSign
Electronic signatures have never been this easy, whether you're in marketing, copywriting, software development, or social media management. Anyone dealing with contracts, memorandums of understanding, or any other official document can benefit from DocuSign, making it easier than ever to get your signatures in check.
Wrapping Up
Gmail is an essential part of many startups, small businesses, or anyone looking to save on email services! These add-ons and integrations can help you be more productive, organized, and focused on growing your business.
Looking for some help with your membership management? Join It is free to try!