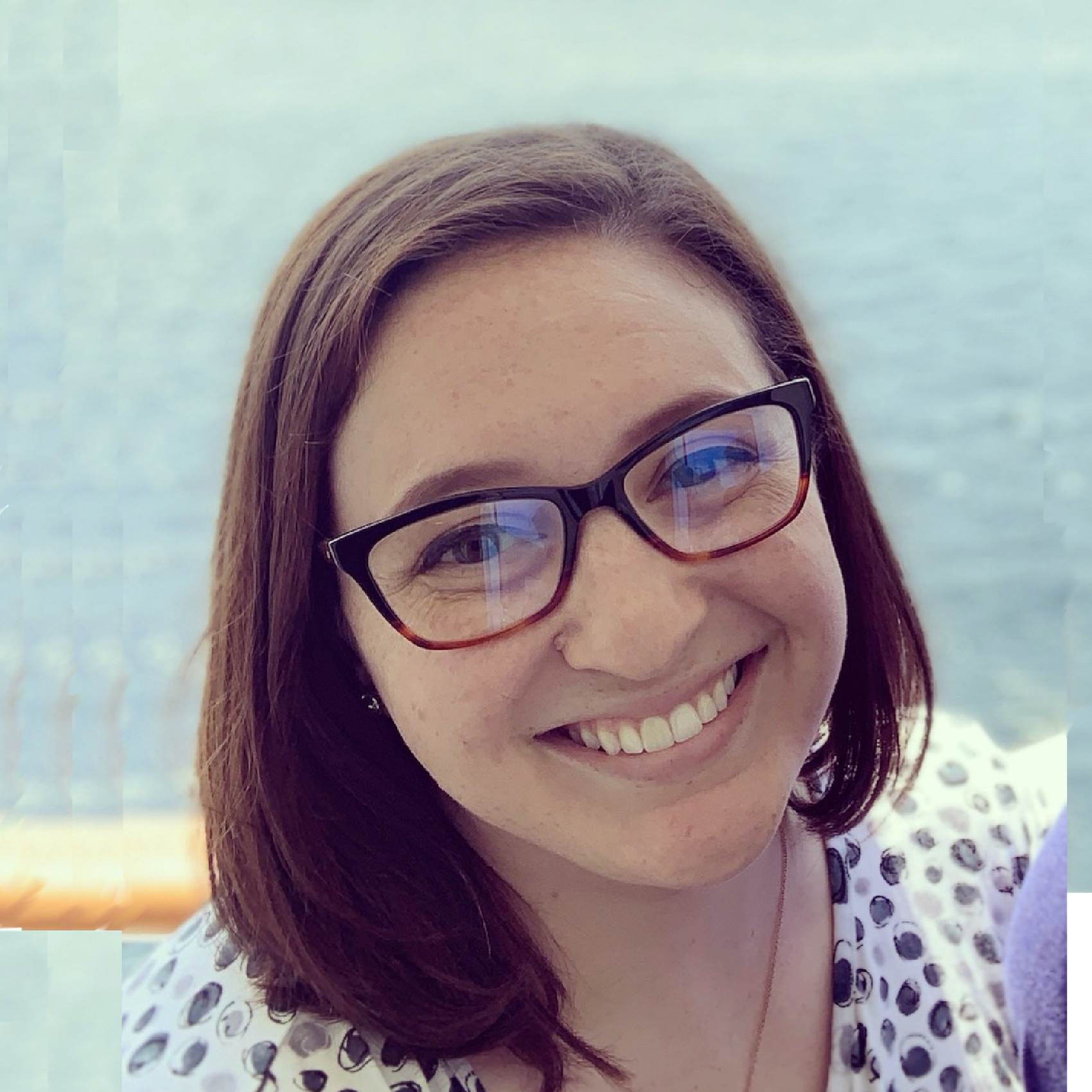 By Taryn Hefner
Taryn runs Marketing at Join It and is a lover of all things data! You can frequently find her experimenting in the kitchen, absorbed in a book, or brushing up on her Python coding skills.
GivingTuesday is upon us once again, and this year, it's on November 30! If you saw our blog post about this annual event last year, you know that there are a ton of options to choose from when it comes to the fundraisers you can pursue. But if you're running short on time, resources, or both, we have a cheat sheet for you this year to make the most of your GivingTuesday!
Slimmed-Down Social
Pick the social media platform that works best for your organization and focus all your efforts there for GivingTuesday. Create some posts for each channel that you're active on that will let folks know that you're focusing on Facebook or Twitter or Instagram for GivingTuesday and that they should join you there!
Get involved using the #GivingTuesday hashtag, ask questions, and join the conversation throughout the day. Designate one member of your team to field all the interactions throughout the day so you never miss a like, retweet, or repost!
Easy Email
Create three emails to send out on GivingTuesday: one in the morning, midday, and at the close of business, or even the next day.
In the morning, send out a short and simple email that lets your subscribers know that you're participating in GivingTuesday and how they can participate and donate. Feel free to add additional information about how the donations will be used, but make sure all your important information-- as well as your call-to-action-- is above the fold.
Around midday, send another email that lets everyone know how your progress is going! How much have you raised? Do you have any standout donations or corporate donors? Depending on the makeup of your audience, some subscribers may not have seen your morning email, so wait until after the lunch hour to send your midday email.
Your third email of the day is up to you. Send it at the close of business and encourage your overseas donors to continue donating through the night, or send it early in the morning on Wednesday with a final donation amount acquired on GivingTuesday.
Climb Your Phone Tree
Make some time in the morning of GivingTuesday to place some calls! Write out a script and call up your past donors to see if they'll consider giving to your organization again. Once you're finished with that conversation, see if they will call two of their friends and tell them about your Organization! Ideally, each person you call will then call two people, each of whom will call another two people, and so on! Be sure you've made it easy to give on your website so folks don't need to try and remember a complex process once they've hung up the phone.
Wrapping Up
GivingTuesday is an incredible annual opportunity to do some additional year-end fundraising, but if you haven't had the time to plan out a complex donation drive strategy, these options can be a stop-gap for you.
Until next year!