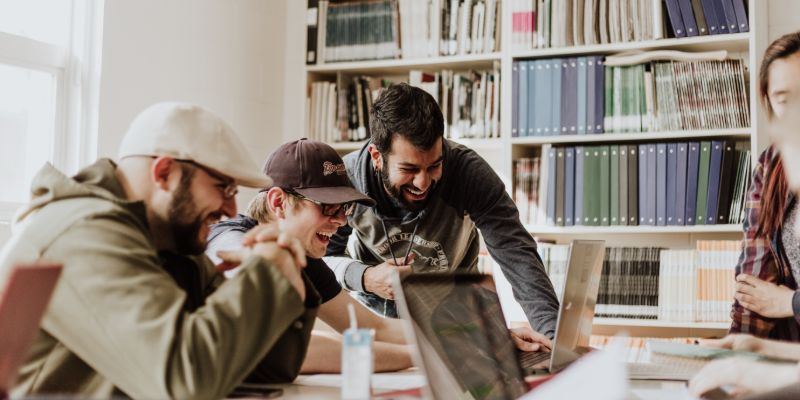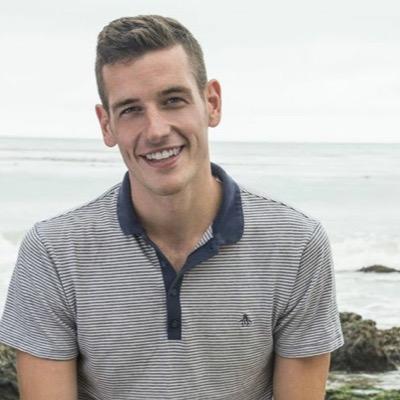 Software Developer / Founder at @JoinIt, membership software NGOs & SMBs.
At Join It, we know that the best way to decide if a product is right for you is to just try it out! Deciding whether or not a software solution fits your organization is best done by signing up and starting to explore the offerings.
We started offering our free trial in 2016 and today it's better than ever! Start a free trial of any of our package tiers, from our Starter Package to our Extra Package with no credit card required.
Get access to all of our best features like digital membership cards, custom informational fields, automated membership emails, and more.
If you find yourself needing some more information about what Join It can do, check out our video demo from our founder and CEO! Still have questions? Our customer service team is available and ready to help!
So what's stopping you? Try Join It risk-free and start your free membership management trial here.