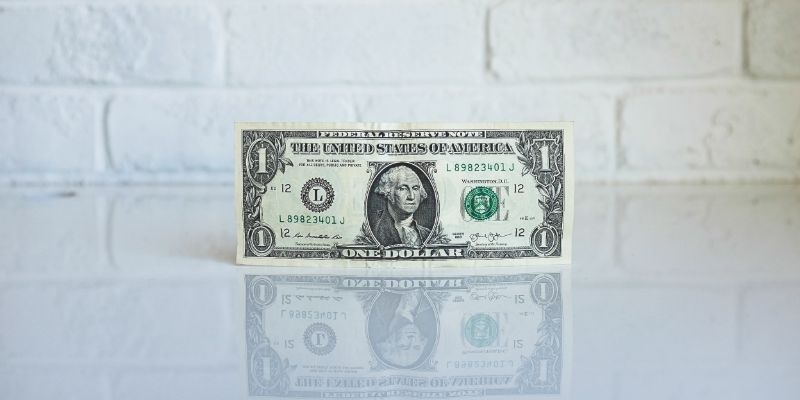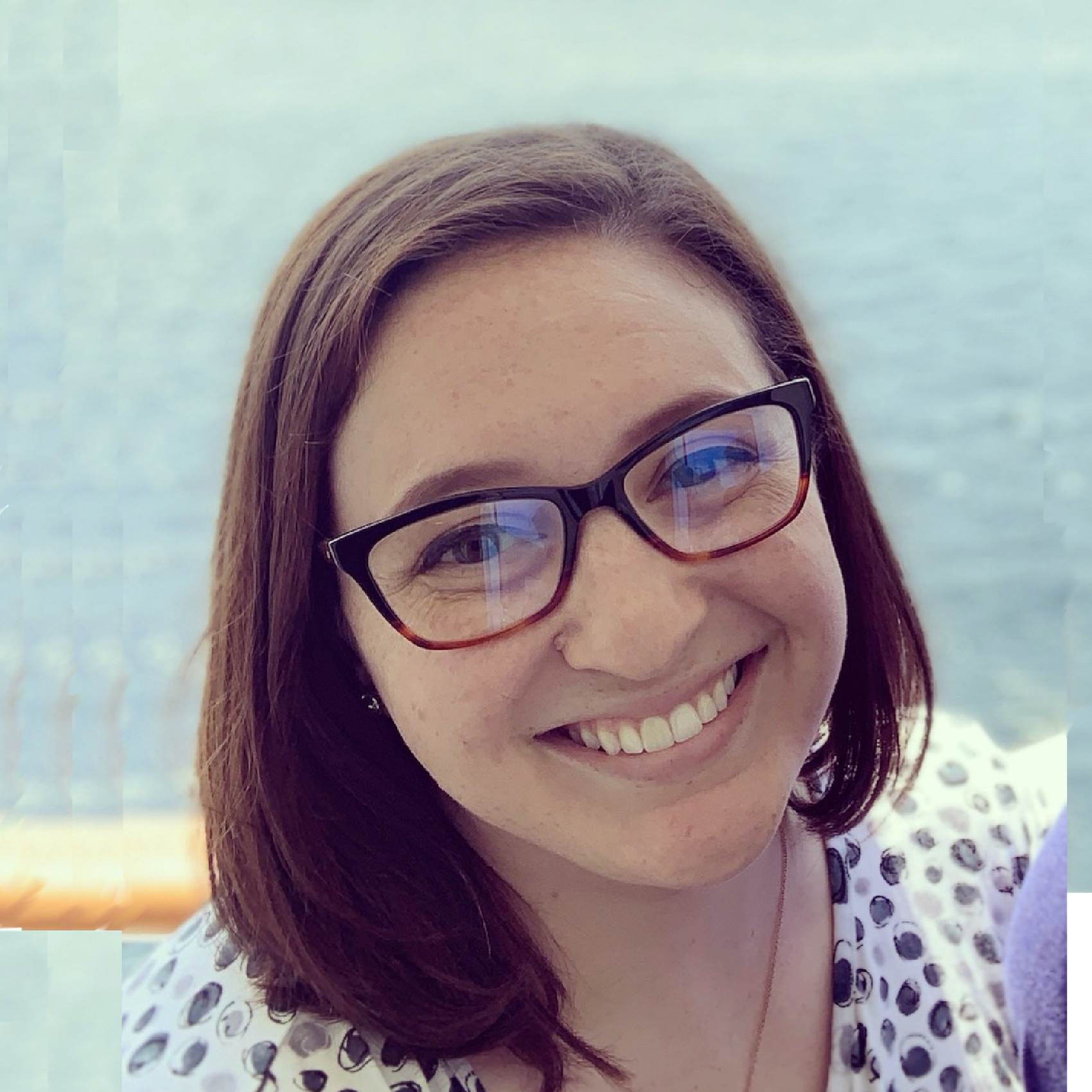 By Taryn Hefner
Taryn runs Marketing at Join It and is a lover of all things data! You can frequently find her experimenting in the kitchen, absorbed in a book, or brushing up on her Python coding skills.
For many small businesses, marketing can seem absolutely necessary, but incredibly daunting. The good news is that you don't always have to have a huge budget to market your business effectively! Here are some free (and almost free!) ways to market your business, along with some bonus ideas for big-budget businesses.
Free Strategies
Use Google My Business
Especially if you have a brick and mortar location, or a few locations, this step will be absolutely essential for you! Depending on the searcher's location, your business is likely to pop up on the first page of Google results if your GMB page is well-optimized. This is the kind of visibility businesses will pay for, and you can do it for free if your searcher is close enough to your business! Your Google My Business location will be a place for users to find directions, access your contact information and hours, look at photos of your business, and find or leave reviews.
Respond To Reviews
While we're on the subject of reviews, let's talk about why it's important to respond to each and every review. Prospective customers use reviews to gain insight about how their experience might be at your store or with your product, but they also use reviews to determine what interaction might be like with you or your associates. If they find that you're rude or dismissive to customers, they'll likely go to a competitor. If they see that you only respond to positive reviews and leave the negative ones hanging out to dry, they might assume that you don't really value customer satisfaction and that you won't try and make sure an issue is remedied. However, if they see that you respond empathetically to each review, whether or positive or negative, you can start building trust with your customers before they even walk through your door.
Tip: While it may be tempting to use the same response on each review, especially in the name of saving some time, it often comes off as distant to the consumer, and can sometimes be perceived as a company just going through the motions of responding to reviews and being generally uncaring. Responding to online reviews can be time-consuming, especially if you have a high volume of reviews, but it's best to not take any shortcuts with your reputation!
Use Social Media
It might be tempting to post everything you can think of to every channel all at once, but that's a road to burnout-- for both you and your customers! Facebook is a pretty safe bet for most businesses, but it might not make sense for you to be on Pinterest or Instagram! Maybe most of your niche is on Twitter and Reddit, so you spend your time there. Or maybe you're a retail store and want to highlight individual products on Pinterest! It all depends on your business, but don't feel obligated to have a presence on every channel if it doesn't make sense for your brand or product.
Tip: if you use multiple platforms, customize your messaging to each channel! That way, you can improve your engagement on each channel, and users who follow you on multiple channels won't feel bombarded by the same message multiple times.
Almost Free Strategies
Websites
Websites can either be a budget-friendly addition to your business or a complete money-suck. Most, if not all, businesses need a website these days, so it's an expense many business owners will have to plan for, but the good news is that you don't have to spend a lot of money to get a great looking website. Your website, at the very least, should contain a few basic things:
Your contact information and business hours

An overview of your product or service

An easy way to order your product or schedule a service
That said, many websites will have much more content than those three bullet points! You can include a blog, information on advertising partners, reviews, where to find your other locations, instructions on how to use your product or what to expect during a service, or any other information relevant to your business!
Webinars
Webinars can be a great way to not only encourage new customers to interact with your business but also to reignite interest in your brand from folks who have put you on the back burner. Live events are a great way to interact with your customers in a positive way, and webinars can be recorded and saved on your website as additional video content. Depending on the size of your customer base, you may need to pay for a service like Zoom or WebEx to run your webinar.
Tip: Want to expand your business reach? Invite an industry expert to speak during your webinar! You'll probably pay them for their time and expertise, but chances are that they'll promote it to their own social media following, which can introduce your brand to some new prospective customers.
Email Marketing
Email marketing is one of the most effective ways to reach your audience, even if it seems dated! You'll want to spring for an email management service like MailChimp, but services like this can help you optimize your send time, schedule onboarding messages, and manage contacts like a pro. Some effective ways to use email include announcing a sale on products or services, sending confirmation emails about upcoming services, or announcing new business and product offerings to anyone who has given you their email address.
Budget Busters
Facebook Ads
If you do decide to establish a business presence on Facebook and you have some budget to spare, Facebook Ads can be a great way to find new customers. Facebook Ads are great if you know exactly who you want to target; at the time of this writing, users can target ads based on age, gender, education, job title, location, prior purchase behavior, device usage, relationship status, and more. The granularity you can achieve with Facebook can help you keep costs down while finding exactly who you want to attract to your business.
Google Ads
For businesses with a slightly larger budget, Google Ads is one of the best ways to gain visibility in search results. Search engine optimization (SEO) works, but it's a long process and small businesses don't always have time to wait to rank organically for competitive keywords. Google Ads can help you circumvent that! When a searcher enters a keyword and you can serve a relevant ad for that keyword, provided you can win the auction, you'll show up at or near the top of your searcher's results page. That's a great way to get your brand or product in front of a new potential customer.
Original Research
If you're a small business blessed with both time and money, producing some original research is an incredibly valuable tool for your industry and can help get your name on the radar of many potential customers. You can do this in a variety of ways, through interviews, surveys, focus groups, or questionnaires. Be sure your methods are sound; you don't want to waste time and money finding out that your research methods invalidated what you've found! Avoid leading questions, ensure your sample size is as large as possible, and source answers to your questions from different groups of people to cut down on any bias a certain audience segment might have.
Tip: SurveyMonkey can help you get your survey out there and get a read on what obstacles your industry or customers are facing, and how you can help.
It doesn't matter if you're an established business or a new venture, marketing is always the foundation of how you're going to get the word out about your services. Be sure you employ several of these tactics to get the most out of your marketing strategy!