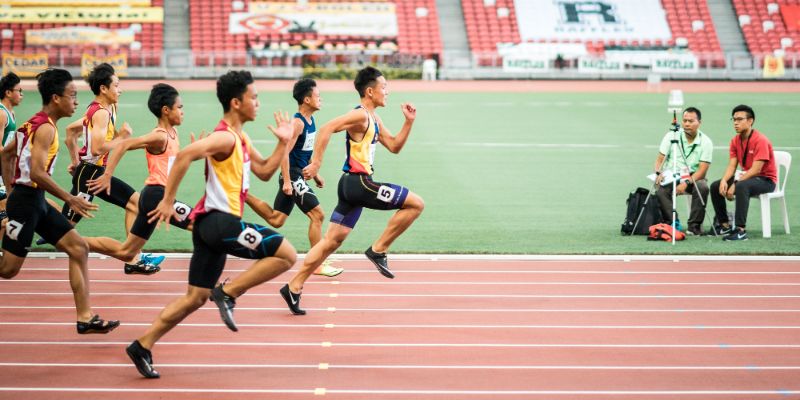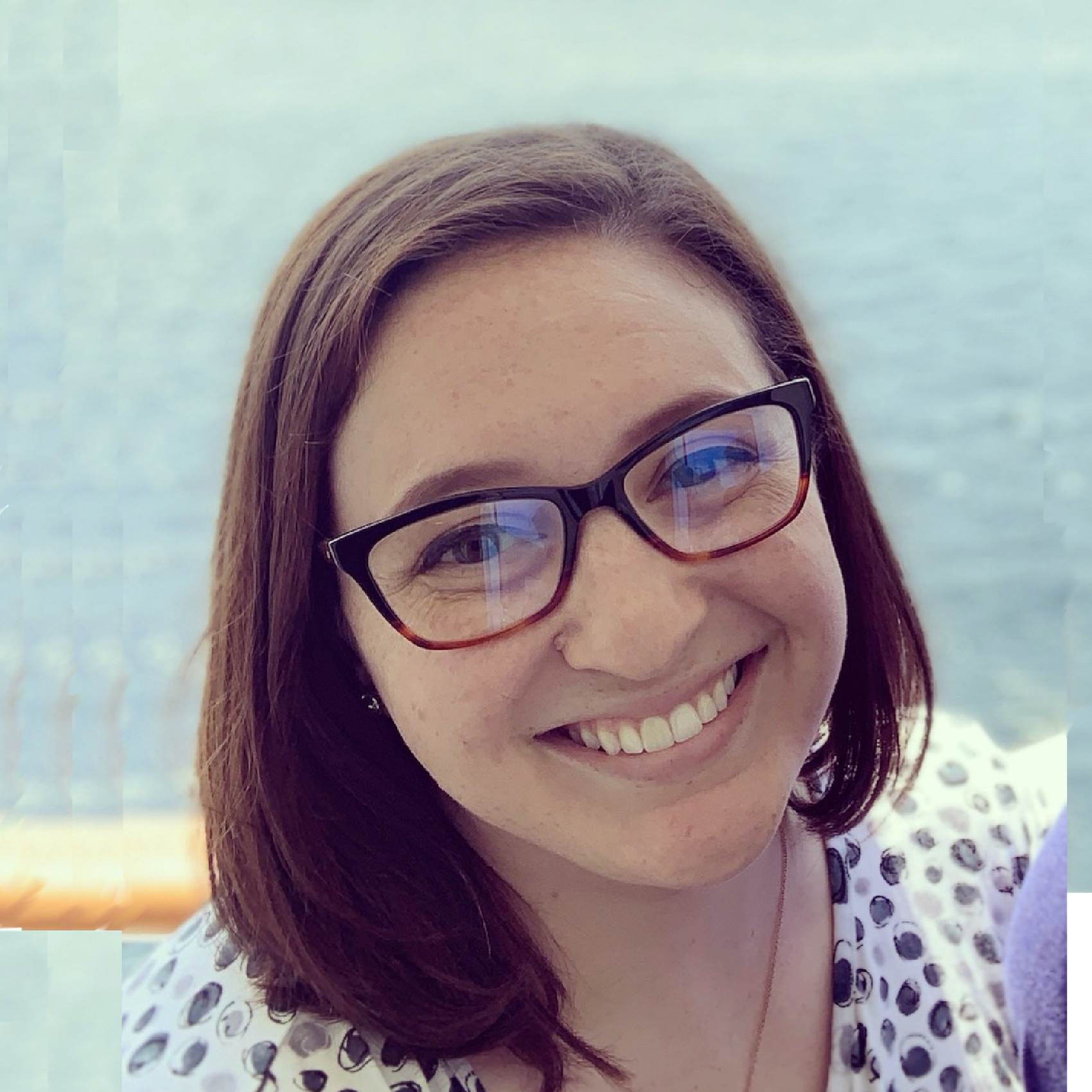 By Taryn Hefner
Taryn runs Marketing at Join It and is a lover of all things data! You can frequently find her experimenting in the kitchen, absorbed in a book, or brushing up on her Python coding skills.
If you're looking for a way to get some exercise into your routine and stay social, joining a sports club is a great way to check two boxes off your to-do list at once! Here are the best ways to find the right sports club for you.
What Are You Looking For?
If you're interested in something casual as a way to meet new people in your area, get some movement after work, or as a foray into a new interest, a general neighborhood club is a great introduction! That said, if you're looking for something competitive with players who have a good knowledge of the sport already, a more organized club will probably suit your needs.
How Often Do You Want To Participate?
Maybe you have a lot of time during the week to dedicate to practices, daily runs or bike rides, or weekend hikes. Maybe you only have one or two days a week with any free time! Regardless, take stock of your weekly obligations and consider what you're willing to commit to on a regular basis.
What's Your Budget?
Depending on what sort of sports club you're looking at, you may need to shell out for uniforms, protective gear, or outdoor weather equipment. At any rate, you'll probably have to pay membership fees, which will vary by organization.
Chat With Neighbors!
If you're looking for a sports club purely for a social connection, checking in with your neighbors and friends in the area for ideas! Looking for more competitive or organized groups will probably be advertised at gyms, sports shops, and specialty websites!
Check Out Directories
Speaking of specialty websites, we have a directory of sports clubs that use Join It! You can also check out social media specific to your neighborhood like NextDoor, neighborhood Facebook groups, or Yelp pages. You can also do a quick Google search to see if any sports clubs near you have their own websites.
Wrapping Up
Joining sports clubs, whether for biking, team sports, hiking, or swimming can be a great way to meet new people, get some exercise, and hone your skills for your favorite sport. Find a group and enjoy your new sporting adventures!