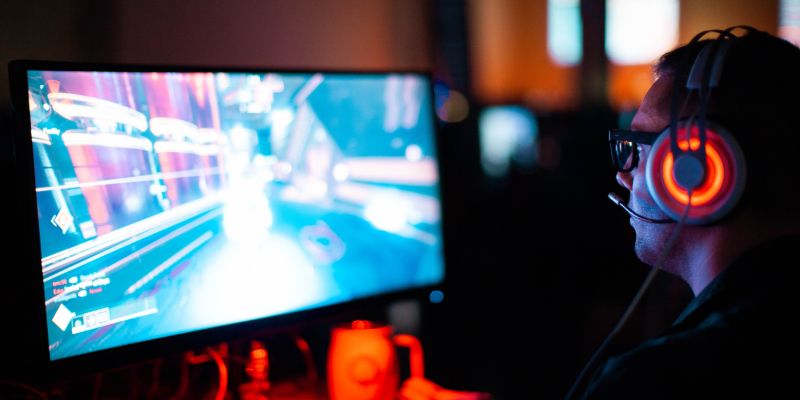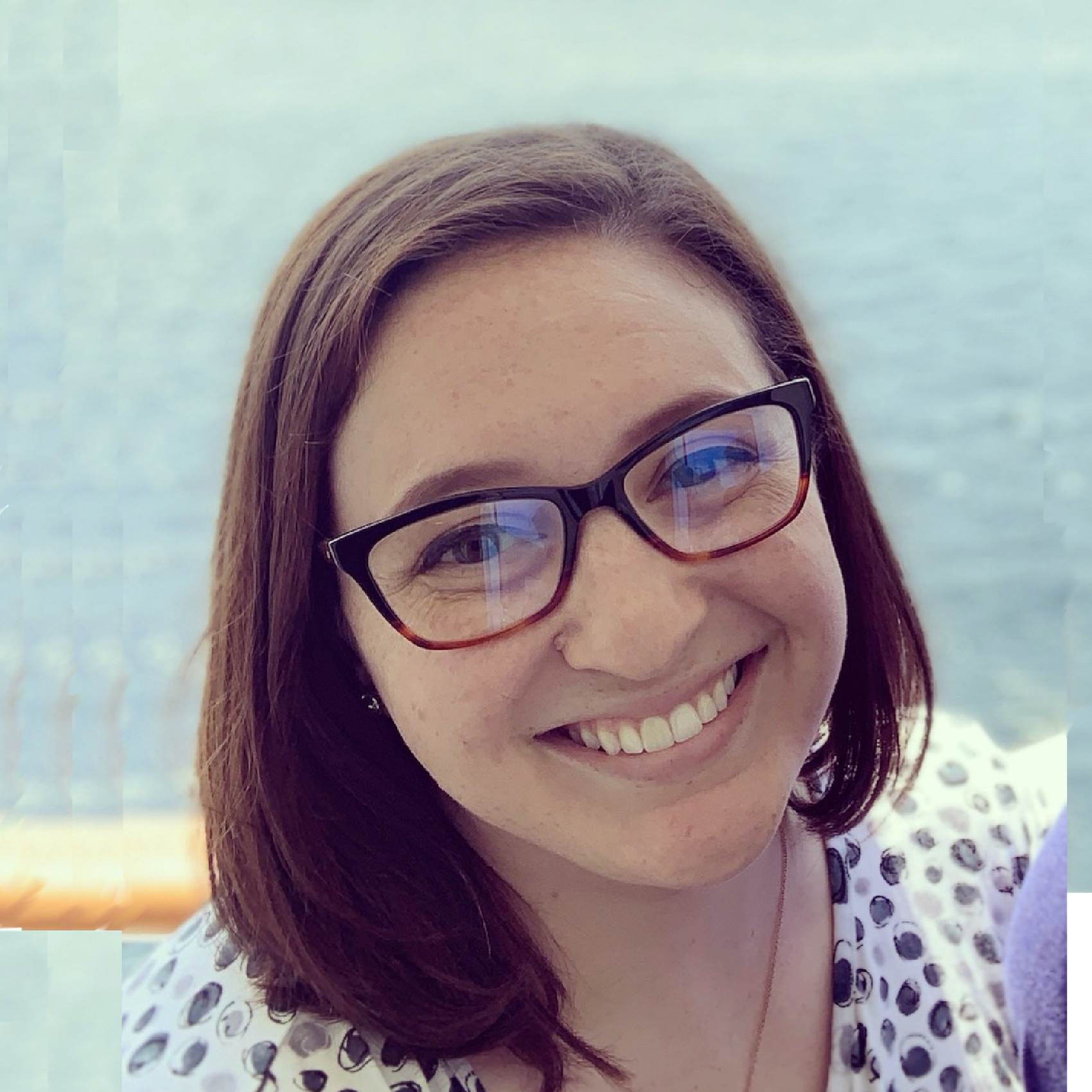 By Taryn Hefner
Taryn runs Marketing at Join It and is a lover of all things data! You can frequently find her experimenting in the kitchen, absorbed in a book, or brushing up on her Python coding skills.
What Is A Gaming Lounge?
A gaming lounge, like an arcade, is a place to come together and play video games! They can include bars, restaurants, and little shops, as well. Need more of an intro to gaming lounges? Check out our primer on this type of business!
Event Ideas for Gaming Lounges
Tournaments
If you have the staff to manage it, tournaments are a great way to get people competing in a fun, friendly way. Popular games for tournaments are League of Legends, Overwatch, and Fortnight, but you can turn just about any game into a competition! Make sure to live stream your space and keep the scores updated on your website for fans who want to follow along but are in different areas of the world.
Early Access Events
For soon-to-be-released games, host a night specifically for folks to play early access or beta editions and discuss things they think will be available in the full release! Add an accompanying forum post about games that are in public beta or early access on your website for some additional user-generated content, as well.
Lock-Ins
Maybe your gaming lounge closes at 10 or 11 at night. If you want to make the most of the late-night crowd without closing your doors, host a special late-night lock-in! Provide snacks, drinks, new games, and stay open all night for your most dedicated players.
Discount Days
An easy way to get a regular event on your schedule is by creating a weekly or monthly discount day! Find your lowest traffic day of the week or month, and incentivize folks to come in by lowering prices for the day. Not only with this encourage folks to come in on days your traffic is typically lower, but it might be a good way to get new visitors in the door since they don't have to make the same financial commitment as your regular prices.
Fundraiser Days
Once a month, or once a quarter, host a fundraiser day! Publicize that all proceeds from that day's business will go towards a local charity, nonprofit, or research group. This is a great way to partner with local institutions to nurture your business and the larger community.
Event Planning Resources
Need some help getting started? We have tips for you on planning successful events and how to craft a post-event survey that will make your next event even better!