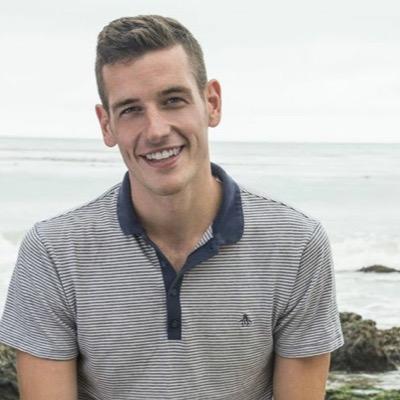 Software Developer / Founder at @JoinIt, membership software NGOs & SMBs.
Events are an important and integral part of your membership offering. Regular events will give your members a chance to connect with you, as well as with each other.
However, what about after the event? Do you know who showed up? Did any first-timers tag along with one of your longer-term members? Did the event inspire anyone to sign up as a member? The answers to these incredibly important questions can help you manage your events, and your members, more effectively.
We've said it before and we'll say it again: Eventbrite is the best at user-generated events and ticketing. And because we know events are so crucial to Join It users' success, we've added an Import Attendees feature under the Event Settings.
Once you've linked your upcoming Eventbrite events into Join It, you will have the option to pull in the contact information for all people that attend your events.
Our favorite application of this feature is when it comes to prospective members. These individuals are new to your organization, and you should know who they are! Making it a point to introduce yourself to these new members can help encourage them to sign up as members.