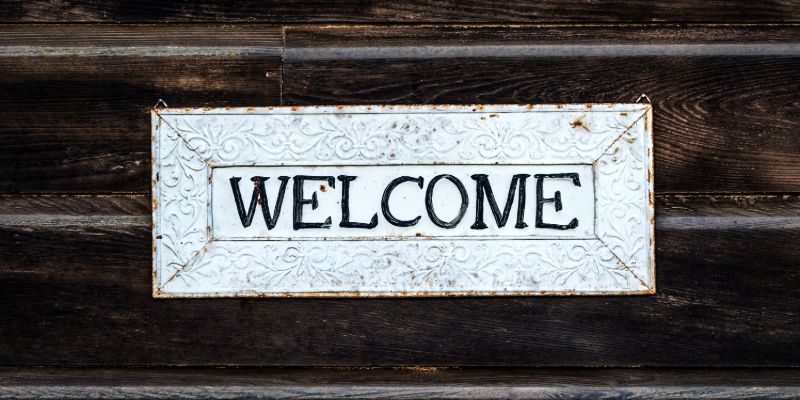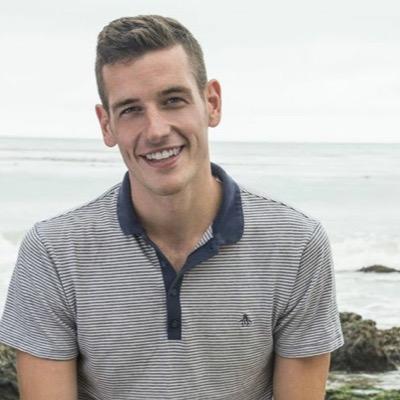 Software Developer / Founder at @JoinIt, membership software NGOs & SMBs.
At Join It, we take our customer feedback seriously. We love hearing from customers about ways to improve our systems, features we should add, or other ways to make everyone's lives easier. After talking to some of our users about communication, we opened up the development of our "Custom Confirmations."
Users wanted to be able to customize the message that goes out to new members immediately after sign up. This was such a common request that we made it possible!
Now, you can customize your message based on the membership type that your new member just chose. For example, you can take advantage of this feature to send a welcome note to a Free member, but also include details around pricing to upgrade to a premium membership.
We've added flexibility to two key points:
First, the initial confirmation screen:

Once a member signs up, display a nice greeting welcoming them to the club! Give them a heads up about your next steps, too.

Second, the confirmation email:

This will be your member's first true interaction with the club after signing up through the Join It portal. Let them know some basic contact information, your meeting schedule, or direct them to some other organization onboarding materials so they can easily reference the information.
Give this all a test run via our How It Works page. If you run into trouble, please let us know through our live chat, or email us at support@joinit.org!