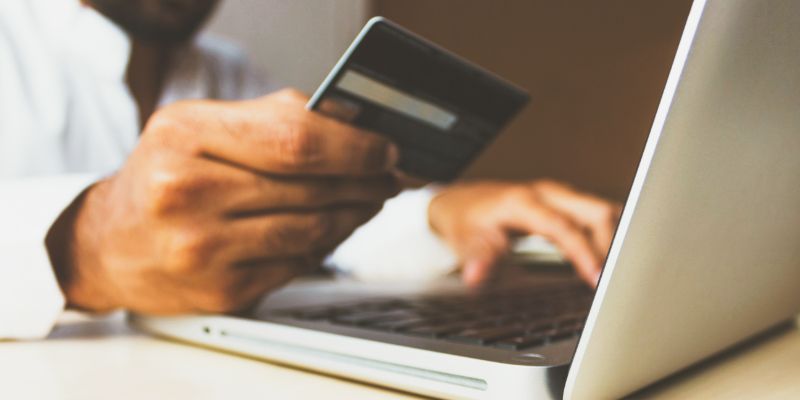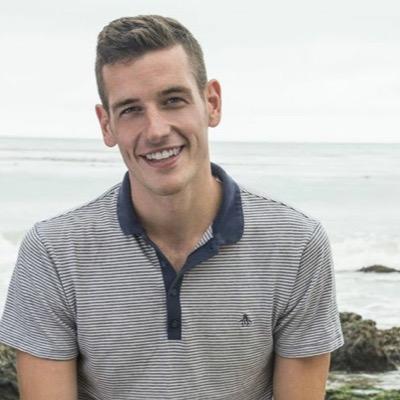 Software Developer / Founder at @JoinIt, membership software NGOs & SMBs.
Based on feedback from our organizations, we created an option to allow for discounts on your memberships! With this feature you can:
Create discounts within your Member Settings on Join It.
Generate URLs that will apply the discount to different Membership Types.
View a list of available discounts and their respective details (Redemption counts, created date, discount amount, etc.).
Delete Discounts to disable their ability to be redeemed.
How to create your first Discount
So, once you give it a spin -- if you have any feedback, then we would love to hear it!
If you're not already using Join It, then you can start your organization's membership database here!