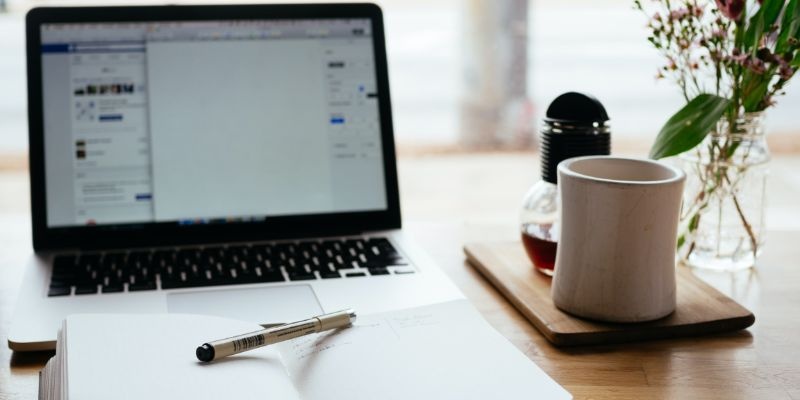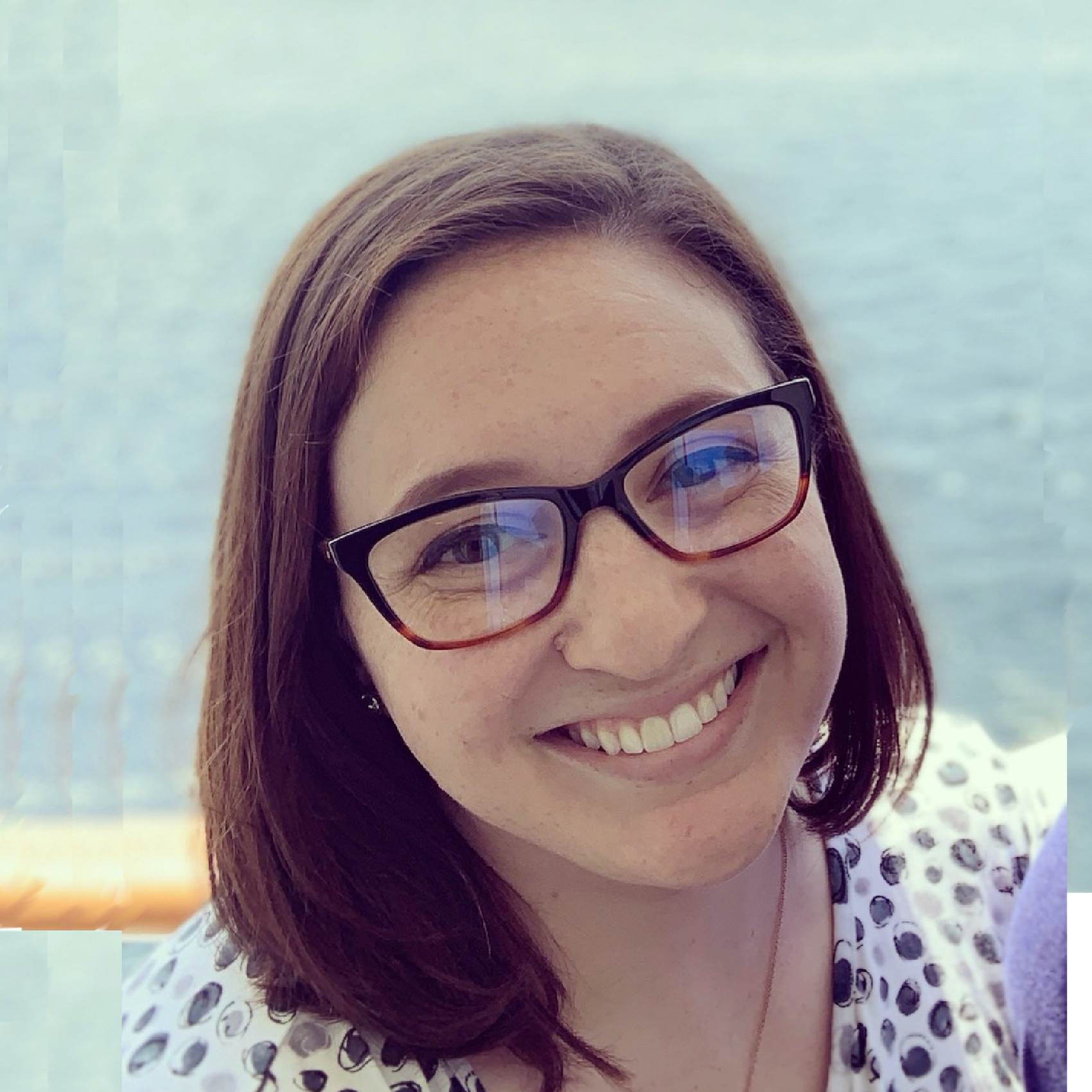 By Taryn Hefner
Taryn runs Marketing at Join It and is a lover of all things data! You can frequently find her experimenting in the kitchen, absorbed in a book, or brushing up on her Python coding skills.
It's essential to get your membership website up and running as quickly as possible so members have a place to go to make payments, find information, and RSVP for events. But what if you need something in place by, say, tomorrow? We've got you covered.
This approach works for organizations that already have an existing, active audience. In order to build a membership program, check out this post!
Start With Research
The part of this process that will take the longest is likely going to be your research phase. There are so many membership management systems out there that you need to know what you want before you start searching! An excellent place to start is with the tools you already use. If you use Eventbrite for all your events and Quickbooks for your accounting, you'll want a system that integrates with both tools. Not having that integration available could be a dealbreaker.
Check out pricing options as well! Some services are more expensive than others, and some offer different levels of support and onboarding. (Already looking at some of the major players? We have a comparison chart for you.)
Using a membership platform will be the most significant time-saver in the long run.
How Long is Each Membership?
Are you going to offer a free option? What about lifetime memberships or monthly subscriptions? Will your system be opt-in or opt-out?
The following is an excerpt from our membership best practices guide:
Opt-out / Recurring / Auto-Renew Memberships

Improved revenue for organizations: Members are more likely to renew if they don't need to make a decision

Simplicity for members: Set it and forget it

Possible frustrations: May end up being frustrating members if they are charged unexpectedly, especially for those on strict budgets

Extra steps: Refunds for unintended payments can be administratively cumbersome, depending on your payment processor

Opt-in / Expiring Memberships

Easier buy-in: Lower perceived obligation from first time members can lead to a higher initial purchase rate

Easier upsells: Expiration dates are an excellent time for members to upgrade their memberships

Forgettable: Memberships may accidentally expire, leading to confusion around anticipated member benefits, like event discounts

Additional steps: More administrative follow up with members may be required as they are notified of upcoming renewal dates and expiration notices

If you're undecided, we typically recommend running a test with the opt-out, recurring approach. It's easier for the members, as well as your organization's administrators. Notably, for any monthly membership, the recurring system is much better in almost all circumstances. These can be easier to think of as subscription memberships.
For the full text, download our Ultimate Guide to Running Your Own Membership Group.
Gather Your Information
Make sure you have access to the information that you need. Who needs to be contacted about events? What do members do if their payment doesn't go through? How do members RSVP or pay their dues?
Working alone, you're likely to be the point of contact for everything, which makes it easier! However, if you're working with a team, this might take some time. Be sure everyone is on the same page about processes!
Clean Up Your Database
This part is critical! Make sure that your database contains your members, their contact information, and membership status. Especially with systems that have been managed through spreadsheets or Access databases, it can be easy to have incomplete, duplicate, or otherwise corrupted data.
Once you've cleaned the data as best you can, it's time to get it into the database that will run your website. With companies like Join It, we can upload that information for you so that you don't have to worry about it!
Prioritize
Of the things you absolutely need to include on your website when you launch, make sure the following make the cut:
Contact info

Payment

Registration

Event information

Members-only content
Now, this last one, members-only content, you can fudge a little bit! You can create your content in real-time; you don't need to have a website full of exclusive content before you launch. Let your members enjoy the journey with you!
Have Some Backup
If you get stuck, have some tech backup! In the process of setting up a website of any sort, you may run into issues where your integration with Zapier isn't working as expected, or you're finding your membership list isn't syncing, you may need to call in some reinforcements. Some membership platforms will have support on-call, but others may not. Know who to turn to if you get into a bind!
Testing, Testing
Go through the registration process as a new user would. Sign in as an existing member. Click every link, every button, and make a note of what works and what doesn't, fix it, and test it again.
At this point, your site will be relatively bare-bones, and this shouldn't take you too terribly long, but it's important not to forget this step. The last thing you want to do is launch a buggy site and provide your paying members with a product that doesn't work.
3, 2, 1… Launch!
When you're happy with what you're offering, hit that big green button and launch your website! Remember, done is better than perfect when you're trying to get a site up and running in 24 hours, and you can always make changes later on.
Once you've launched, let your audience know! Post on social media, send out an email to your existing members, and ask friends to share it on their social media profiles. Do whatever you can to get the word out!
Now What?
Now that you have your website launched and working, how do you actually build your community? We have some blog posts for you and a full downloadable guide on how to run a membership group.
If you're looking for your own membership platform, let us help! Try Join It for 14 days for free, no credit card required.