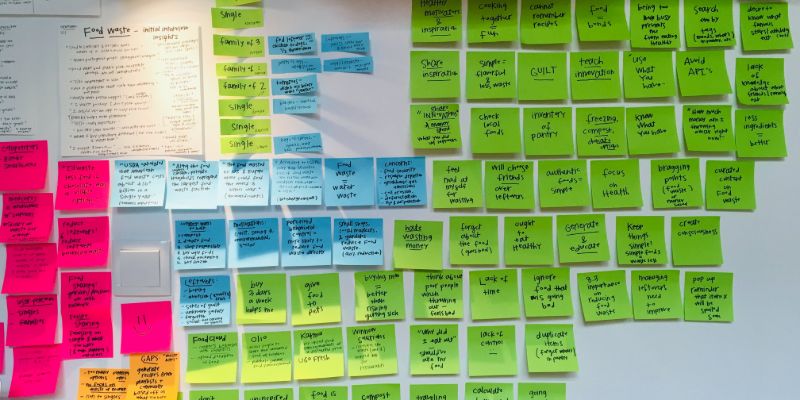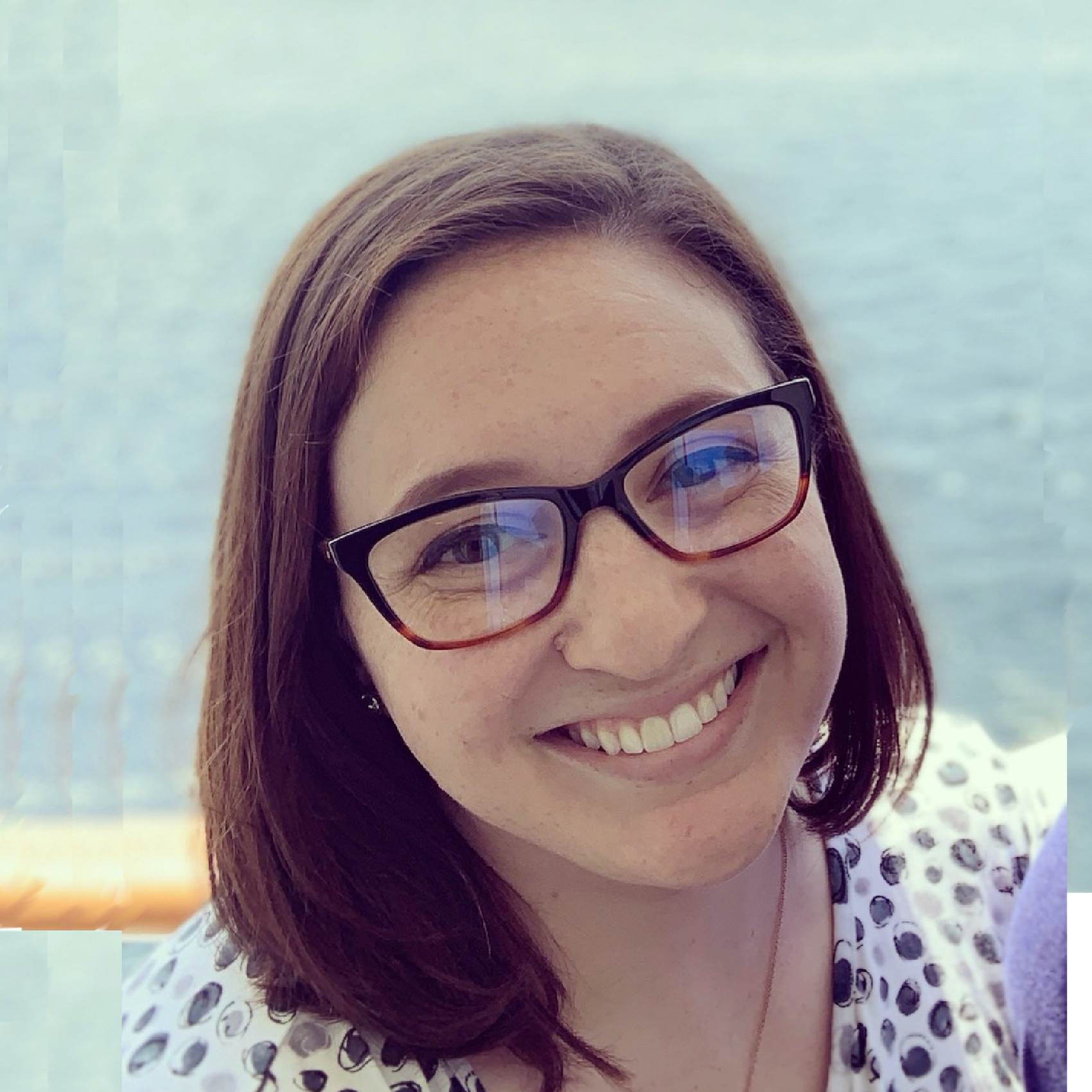 By Taryn Hefner
Taryn runs Marketing at Join It and is a lover of all things data! You can frequently find her experimenting in the kitchen, absorbed in a book, or brushing up on her Python coding skills.
When it comes to getting fresh content in front of your audience, one of the most important things (aside from creating it in the first place!) is getting a schedule in place! Whether you're aiming for a twice-a-week schedule or multiple times each day, you'll likely need a content planning tool to save time and keep things organized.
We spoke to four experts about their favorite content planning tools to bring you the latest and greatest recommendations!
Monday
"My favorite content planning tool has to be Monday… My planning board currently has sections for tracking the status of internal blog content, externally contributed content (for thought leadership and guest author articles), product updates, landing pages, press releases, social media posts, and email newsletters." -- Eleanor Bennett, Digital Marketing Specialist at Logit.io
At Join It, we love Monday. It's not an auto-posting tool but rather a way to track, manage, and document where your content has been and when it was posted. The boards are highly customizable, though they do offer templates if you're feeling thin on inspiration. We have our editorial calendar, development sprint planning, email A/B testing, and general marketing tasks tracked in custom boards on Monday.
Create boards for each social network, or one big board for content in general, and track your posts on different channels. Make it what you want!
Hootsuite
"Hootsuite's toolbox includes a post scheduler that optimizes posting times for your audience, a central inbox to manage all of your social accounts and respond to messages in one place, and analytics to help track the success of your posts as well as what topics are trending." -- John Ross, CMO at Test Prep Insight
While Hootsuite isn't for everyone-- their pricing starts at $49/month-- it is a robust tool made for power users. If you need access for more than one user, you'll need to scale up. But if you only need one user, you can connect ten social accounts and schedule unlimited posts!
Bonus from John: "Another great tool is ZeroFOX. This app crawls your comments and content to ensure no one posts illicit comments, spammy links, or offensive language." Thanks, John!
Sked Social
"Sked has a calendar view to see what's coming up and queue options for easy scheduling. One feature we found most appealing was the ability to schedule and automate Instagram Story posts. Overall, using automated software to plan and schedule our social media posts has been a huge time saver." -- Phil Brown, Content Marketing Director, St. Martin Sotheby's Realty
Sked Social is primarily an Instagram planning tool, but users can also schedule content to auto-post on Twitter, Facebook, and other social media platforms. Pricing starts at $25 per month and includes a visual Instagram planner. Higher tiers include competitor tracking and analytics if you're really trying to grow your accounts!
Later
"We have used many social media planning tools over the years, and the stand-out platform for us has been Later. We push out a lot of content daily, and the great thing about later is visually seeing the Facebook, Instagram feeds as you plan out your posts. I like the fact we can save the hashtag groups we use and that Later also has a built-in hashtag suggestion tool. All time-saving features!" -- Dexter Jones, Director at We Love Cats and Kittens
Later has been mentioned in some of our other posts from experts as well! Touted as an all-in-one social marketing platform for the top social networks, this planning platform starts at $12.50 per month. Maybe you're an individual working to establish a personal brand. In that case, you can use their free tier, which includes 30 posts per social profile, and access to connections for Instagram, Facebook, LinkedIn, Twitter, Pinterest, and Spotify.
Wrapping Up
It will do you well to do some comparison shopping when it comes to content planning tools. Sign up for some free trials and see which tools work best for your current workflow! This will help you decide which features are most important and relevant for you and which features you can skip.