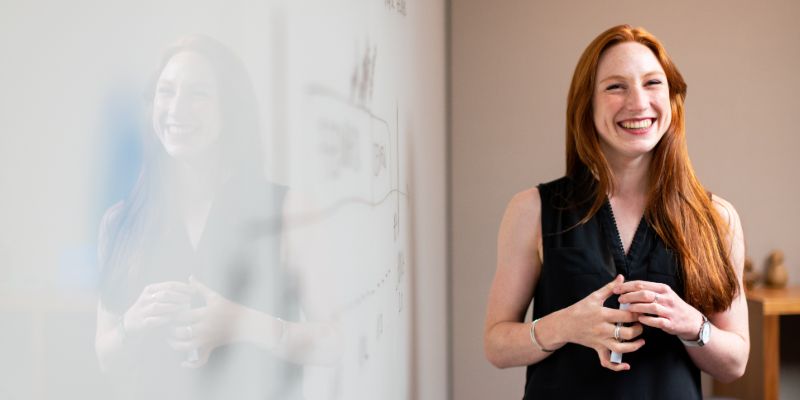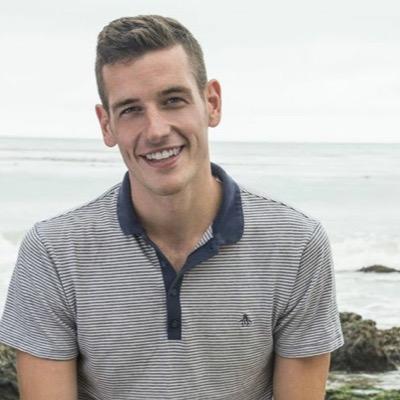 Software Developer / Founder at @JoinIt, membership software NGOs & SMBs.
Coordinating across an organization can be difficult. It's especially difficult when communication becomes siloed by each department or team. Luckily, we're here to help!
With this feature, you can customize the notifications from Join It to automatically include a different configuration of administrators on each important notification.
Keeping members in the loop can certainly be a difficult task, but we hope that these automated messages and configurable notifications are one component of making your life a little easier!