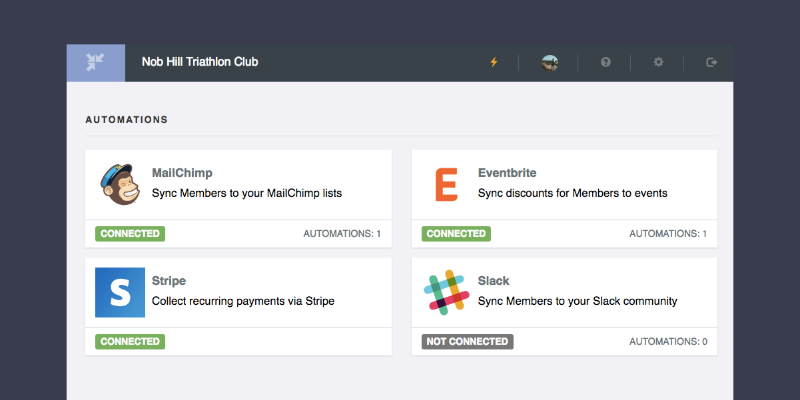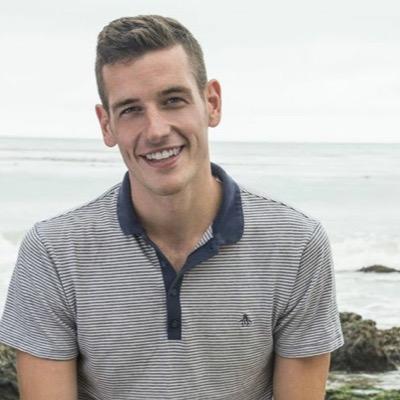 Software Developer / Founder at @JoinIt, membership software NGOs & SMBs.
Integrating with other services is an important part of the value of Join It.
Unlike other membership management companies, we are not trying to be a one-stop shop.
We recognize that we can take what we do well and combine with services others do better than we could. With that said, let us introduce our Automations. We enable Join It users to automatically accomplish tasks that typically are manual when services are separated.
As an example of one of our most popular automations, when your next member signs up via Join It, that email address and user will be added to a specified MailChimp mailing list.
These Automations take the context of the membership type selected and apply it across the Join It integrated services. We've set up these Automations to work across MailChimp, Eventbrite, and Slack... and many more!
As always, we love feedback over here, so let us know if you have any feedback!