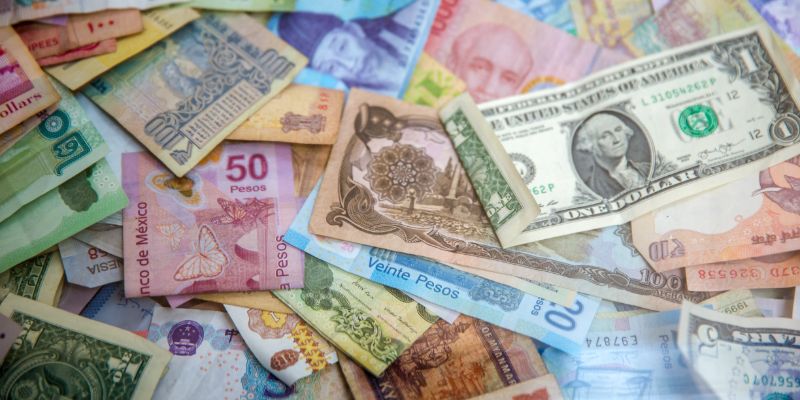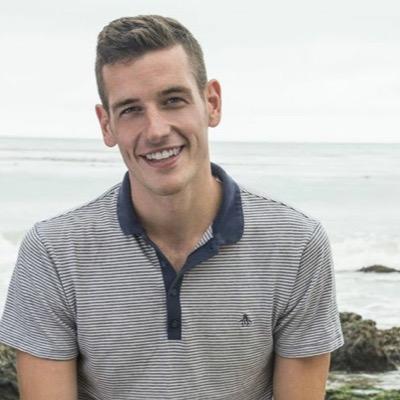 Software Developer / Founder at @JoinIt, membership software NGOs & SMBs.
Note: Since this article was written, Join It has added many more currencies and locations!
To view the most up-to-date list of our available currencies and locations, visit this page: https://www.joinit.org/countries-we-serve.
---
Some of you may have noticed, but we were only set up to process charges in USD until a couple of days ago.
We always planned on expanding our base of currencies, but the demand for international currencies came up even faster than we expected! Pretty good problem to have, if you ask us.
Now, we can process AUD, GBP, EUR, and CAD, with more underway!
We expect this functionality to serve two purposes:
First, the Join It team wants to work for you, wherever you are. We want a dinner club in Germany, kickball teams in Florida, and a church group in Perth to all be able to build their member base through communication, events, and processing payments -- all from an awesome public profile.

Second, we hope that we can enable your group to grow without borders. If it makes sense, we encourage you to incubate your community on a global scale. Build a page that attracts people of your same interests -- running, bread baking, or even a passion for deep-space dystopian novels.
Who knows who you'll find out there!
Ready to start your free trial?