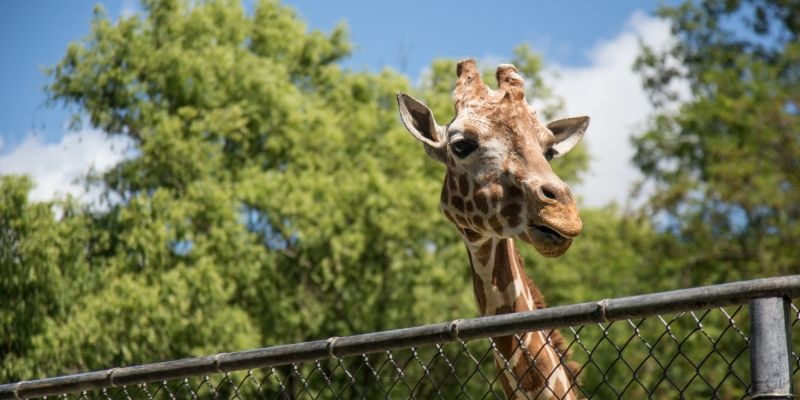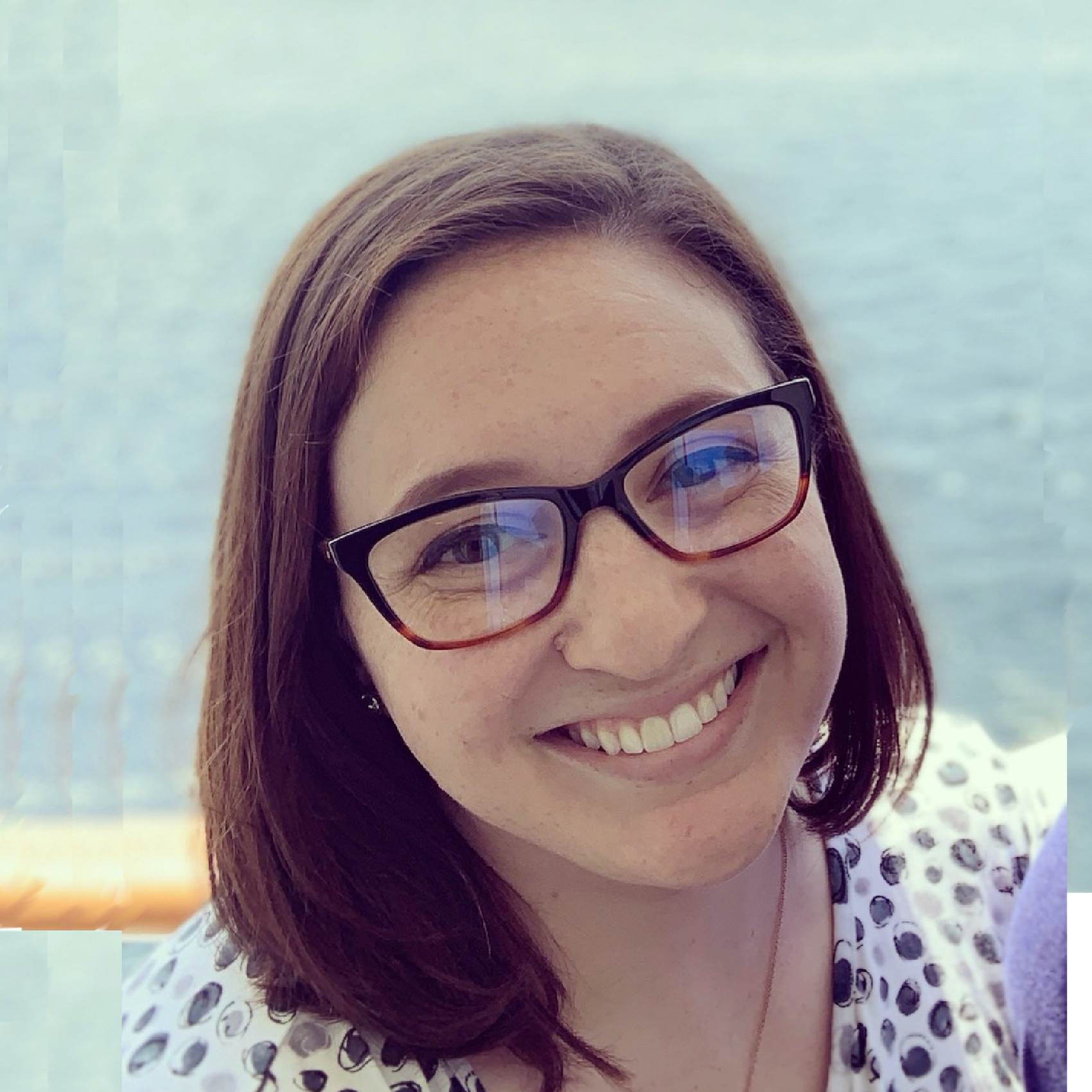 By Taryn Hefner
Taryn runs Marketing at Join It and is a lover of all things data! You can frequently find her experimenting in the kitchen, absorbed in a book, or brushing up on her Python coding skills.
Earlier this year, we had the chance to speak with Carey Moreland, the Marketing and Development coordinator with the Wheaton Park District. In addition to coordinating fundraising efforts through special events, Carey also manages memberships and annual appeals. The Cosley Zoo is a facility of the Wheaton Park District on five acres of land that focuses on native Illinois wildlife and farm animals. Accredited by the Association of Zoos and Aquariums, the Cosley Zoo's mission is to create connections between people and animals that will inspire lifelong conservation of the natural world.
In 2017, Carey was able to switch the Cosley Zoo from using a clunky workflow of systems that didn't talk to each other to a streamlined process using Join It and saw some stellar results rights way. Since then, the Cosley Zoo has seen increases in membership, reduced staff time, and improved records accuracy!
The Problem
Before switching to Join It, the Cosley Zoo used a system called SignMeUp in addition to a Microsoft Access database to keep track of membership information. It was clunky, at best.
"Nothing talked to each other!" Carey said. "An online sale in SignMeUp.com didn't add or update a record in the Access database. Because of limited searching capabilities, duplicate records were common and it took a lot of steps to even figure out how many active members we had at any one time. Nothing was user-friendly and it was hard for frontline staff to use."
Our Solution
After getting the green light to find a membership management software system, Carey's team had some criteria for their new tool. "It had to fit within a nearly non-existent budget and provide an easy, reliable way to store and manage member information, as well as be able to customize fields and pricing for different member levels."
Join It appealed to Carey primarily because of our cloud-based structure and budget-friendly pricing plans. It was the first time the Cosley Zoo had a dedicated membership tool rather than something pieced together from different software.
The Results
"Being able to keep a better track of our members has resulted in us being able to communicate with them more easily and consistently, and has helped us increase memberships by more than 80% since we started using Join It," Carey said. "By having actual software, our staff time has been reduced since we aren't entering the same information into multiple documents, which has also improved our record accuracy."
"Join It is an outstanding value for your money. You can't go wrong if you are looking for basic membership software." - Cosley Zoo
We asked if Join It was worth the investment for Carey's team: "Yes! The annual fee is nominal and a database is the backbone of any solid membership program. It was super simple to set up and the Join It team was able to do a mass upload of old member records rather than our team having to manually input them. Our membership has grown by leaps and bounds because of a renewed focus on membership, but we wouldn't have been as successful in growing our member households without Join It's software tools.
"We love how easy it is to find things at a glance or using built-in search features. I like that we can also set up automations so member emails are automatically added to our member list in our Campaign Monitor email tool. Join It is an outstanding value for your money. You can't go wrong if you are looking for basic membership software."
Bottom Line
Put simply, Carey said, "Join It is simple and straightforward and has continued to expand its features and options based on customer feedback. The product just keeps getting better while staying simple to use. It's a reliable membership software that comes at a great price point with outstanding customer support."
We're thrilled with the results that Carey has seen with Join It and look forward to how we can continue to support Cosley Zoo!
If you'd like to participate in a case study, please email Taryn@joinit.org. Some quotes were edited for length and clarity.