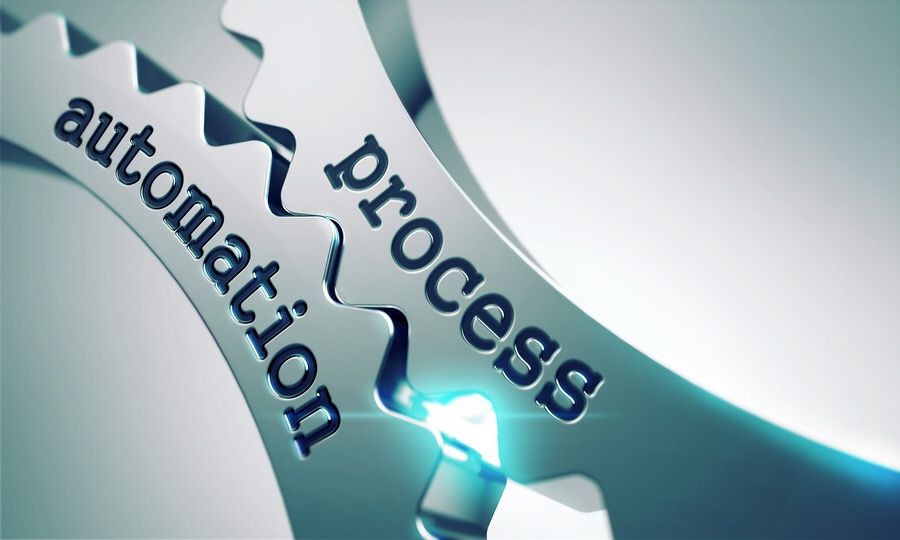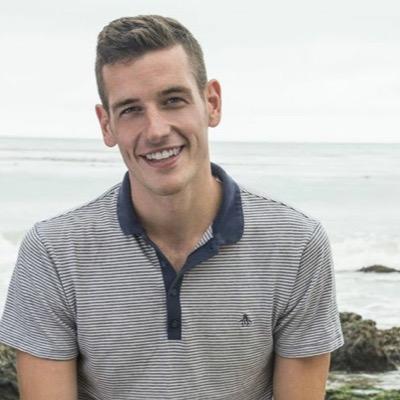 Software Developer / Founder at @JoinIt, membership software NGOs & SMBs.
This article has been re-posted with permission after originally appeared on the Diary of an #Eventprof blog -- written by Helen Moon. You can keep up with Diary of an EventProf by following on Twitter, @helenmoon_emc.
Anyone who manages the marketing and communications for their business or events programme knows the workload and overall minefield that can be faced by the numerous digital channels, media and programmes that are available to us as event professionals. So as I've just spent the past week making sure that all my programmes and channels are interfaced, and automations set up, I'm going to share with you the ones I use to manage the communications for EWL.
1. WordPress
Approximately 18.9% of self-hosted websites are WordPress sites. I manage five self-hosted websites, my freelance website, this one, and the three websites for EWL Club, all of which are WordPress sites. For me, WordPress is simple to use, very quick, and also offers me the option of working and updating remotely via their mobile app (I'm currently writing this post on the app).
There are certain limitations with WordPress; however, their free options if you're on a budget look great – even with the ads – and once your cash flow allows it, you can always upgrade to a premium or business package at a later date. I use different WordPress themes for each of my different businesses – there are 100s to choose from – so each has its own identity and brand, they look great and professional, and for the EWL sites, I've opted for the Eventbrite multi-event theme for one simple reason; it interfaces with my EWL Eventbrite account, which brings me on to…
2. Eventbrite
Say what you like about Eventbrite, they're my event management programme of choice; it's simple to use, and you can interface it with just about everything out there that's available to a busy event marketer. Eventbrite automatically updates my websites, meaning that I only have to amend content on one platform, whereas previously, I was doubling my workload. This gives me more time to ensure that the content and messaging is right for the event and removes room for any errors. The reporting is good and again easy and quick to pull, and there's a great organiser app for onsite registration and on the door sales. Attendees who register for EWL are then automatically added to the EWL database in MailChimp so they can be kept updated on what's coming up and news on future events, bringing me on to…
3. MailChimp
I can't recommend MailChimp enough. It's free for lists of 2,000 or less. The user interface is easy, enjoyable, stress-free, and fairly self-explanatory, meaning you don't necessarily need to have extensive training to use it. The design element means you can see changes on the screen as you make them without going onto a separate preview screen. It's also easy for EWL members to subscribe and change the details we hold for them, meaning they also have control of their data, and it's secure. MailChimp also have an app so you can produce campaigns and check reports on the spot; great if the analytics question ever comes up in a meeting! Additionally, I have a MailChimp subscription pop up on the EWL websites and an automated email introducing them approximately 24 hours later to EWL and the upcoming events. MailChimp is also interfaced with JoinIt, the membership management system for EWL, meaning all new members are automatically added to the EWL database to receive the latest communications, which brings me on to…
This is a relatively new digital programme, so there are a few things that can be done to make it even better, such as a search option (*Editor's note, Join It now supports searching for members*), but overall a great system for marketing EWL membership options and managing payments. JoinIt interfaces with both MailChimp and Eventbrite for EWL.
There's a link on the EWL website for new members to join, member discounts are already set up when I create a new event in Eventbrite, and new members are automatically added to MailChimp for the latest comms. It saves so much time and effort, and with so many different automation options with Join It, they have hit the nail on the head regarding their offering. No app at the moment though, hopefully, they'll look at this soon.
5. Buffer
And finally, I couldn't finish this without a social media mention and Buffer, in my opinion, is the best social media automator and scheduler out there. You'll need the pro version if you have more than one social media account. It's simple to use, particularly if you use the calendar view and there's an app so you can schedule on the move. So there you have it. I hope you find this useful in looking at automating your digital comms and generally just making your life a little easier. I'm off to enjoy some of the time I'm now saving!
Until next time #eventprofs…