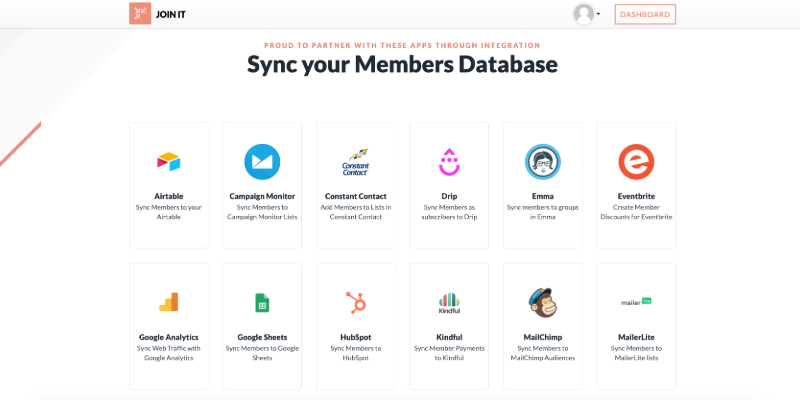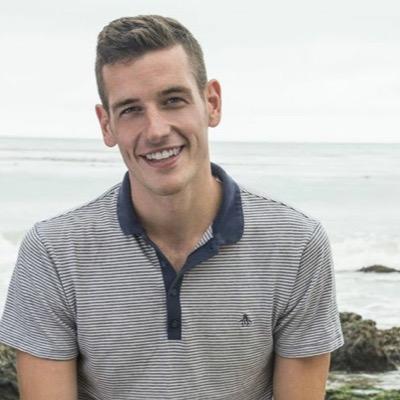 Software Developer / Founder at @JoinIt, membership software NGOs & SMBs.
Connecting to other software platforms has always been a central concept at Join It.
We started with MailChimp, added Eventbrite, and now boast a whole suite of integrations.
We've also launched another connection with Slack, a popular chat service essential to many organizations.
The concept behind building these connections is simple: your Organization is already leveraging other platforms to operate, and it improves your experience when each of these platforms incorporates correct and up-to-date 'membership' data. However, we know that you don't have time to keep all of this data up-to-date, so Join It creates these connections that allow you to automate this data exchange (hint: we're calling these "automations").
And now, with a growing number of services that you can connect to Join It, we've improved the user experience so that an Organization admin can get a quick glance at all these connections that they've set up between Join It and other services.
Are there other services that you'd love to see us connect? Let us know!