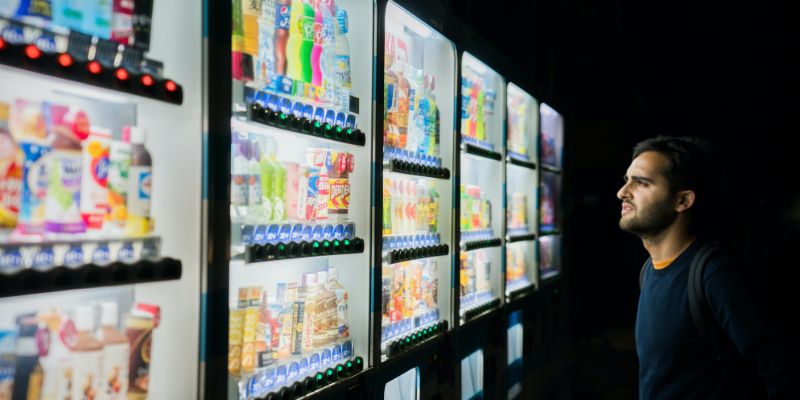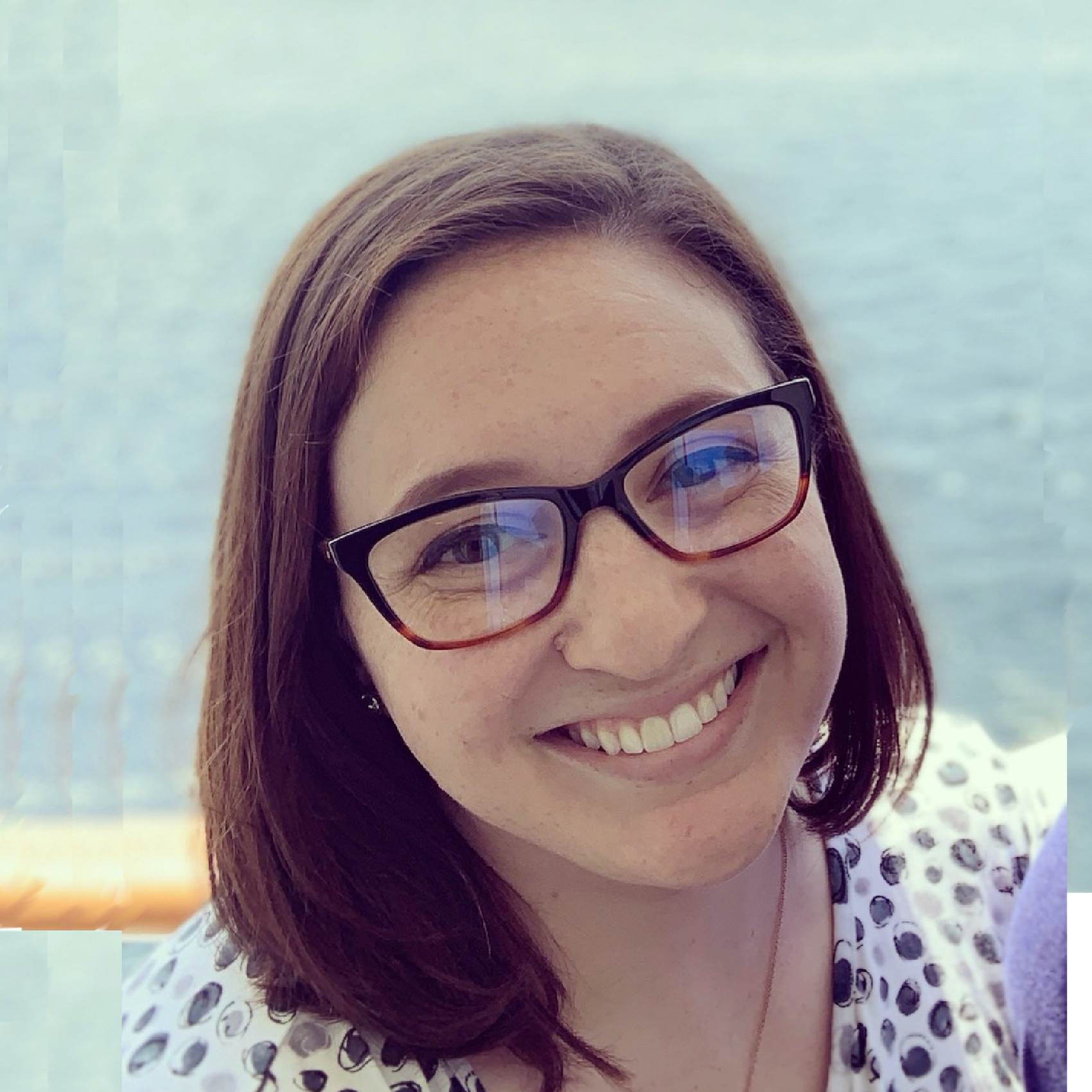 By Taryn Hefner
Taryn runs Marketing at Join It and is a lover of all things data! You can frequently find her experimenting in the kitchen, absorbed in a book, or brushing up on her Python coding skills.
Are you starting to look at association management tools? If you're just starting your research process, it can get overwhelming to evaluate all the available tools and features they offer! To make things easier, prioritize what you want into your dealbreakers and your nice-to-have features. This will help you narrow down your choices and make your research process shorter, more effective, and more productive. Here are some common dealbreakers and bonuses!
Dealbreakers
When it comes to buying a software solution, there will be things that you just can't budge on. Knowing what these things are ahead of time will help you eliminate solutions that won't work for your organization right off the bat.
Too Expensive: For many organizations, the cost of any given tool will be the ultimate dealbreaker. There are many great tools in the marketplace, but if they're out of your budget, they're simply not an option.
Tip: Many services offer discounts for either nonprofit organizations, annual payments, or both. Even if you don't see that indicated on a service's website, it's worth asking.
No Easy Integrations: The last thing you want to do is start using another software to accommodate the tool you just purchased. Now you have two systems to learn, two systems to integrate into existing workflows, and possibly two bills to pay. An easy way to bypass this situation is to just ensure that any new software you bring into your team's toolkit is made to work with what you're already using.
Complicated Onboarding: Some tools are incredibly powerful and full of features. Unfortunately, this can make it difficult to get started. Even if the company offers on-site training with your team, this level of necessary training can be a dealbreaker for many teams. If a tool is so dense that it requires weeks of training, keep in mind that your team will likely then be responsible for onboarding any new employees at your organization.
Nice-To-Have Features
These are a couple features that are nice to have, but don't necessarily need to sway you on your decision. But if you're evaluating two tools and-- all things being equal-- one tool offers these and the other doesn't, you'll probably want to go with the one that offers the bonus feature! Even if your organization doesn't need or use it right away, it will be nice to have in your back pocket.
Branded Reporting: Some tools will insist on keeping their name and logo on the baked-in reporting, others will allow you to replace your own name and logo. For casual groups like biking clubs or gaming lounges, this might be of no consequence. For professional associations or nonprofits, this might be a bigger deal, so it depends on your organization.
Member Surveys: Surveys can be a great way to better understand why your cancellations are happening, how members reacted to a recent event, or what makes your website valuable to prospective members. However, none of these things should be barriers to running your organization as you normally would, only things that can enhance what you're already doing.
What are the features you absolutely must-have in your association management software? Let us know on Twitter where you can find us at @JoinIt!