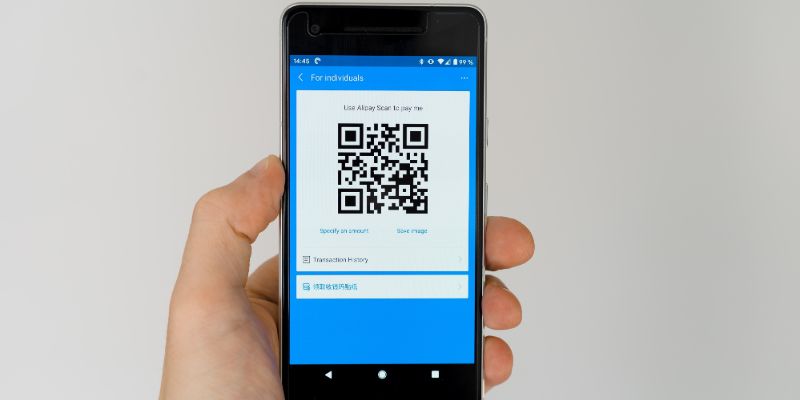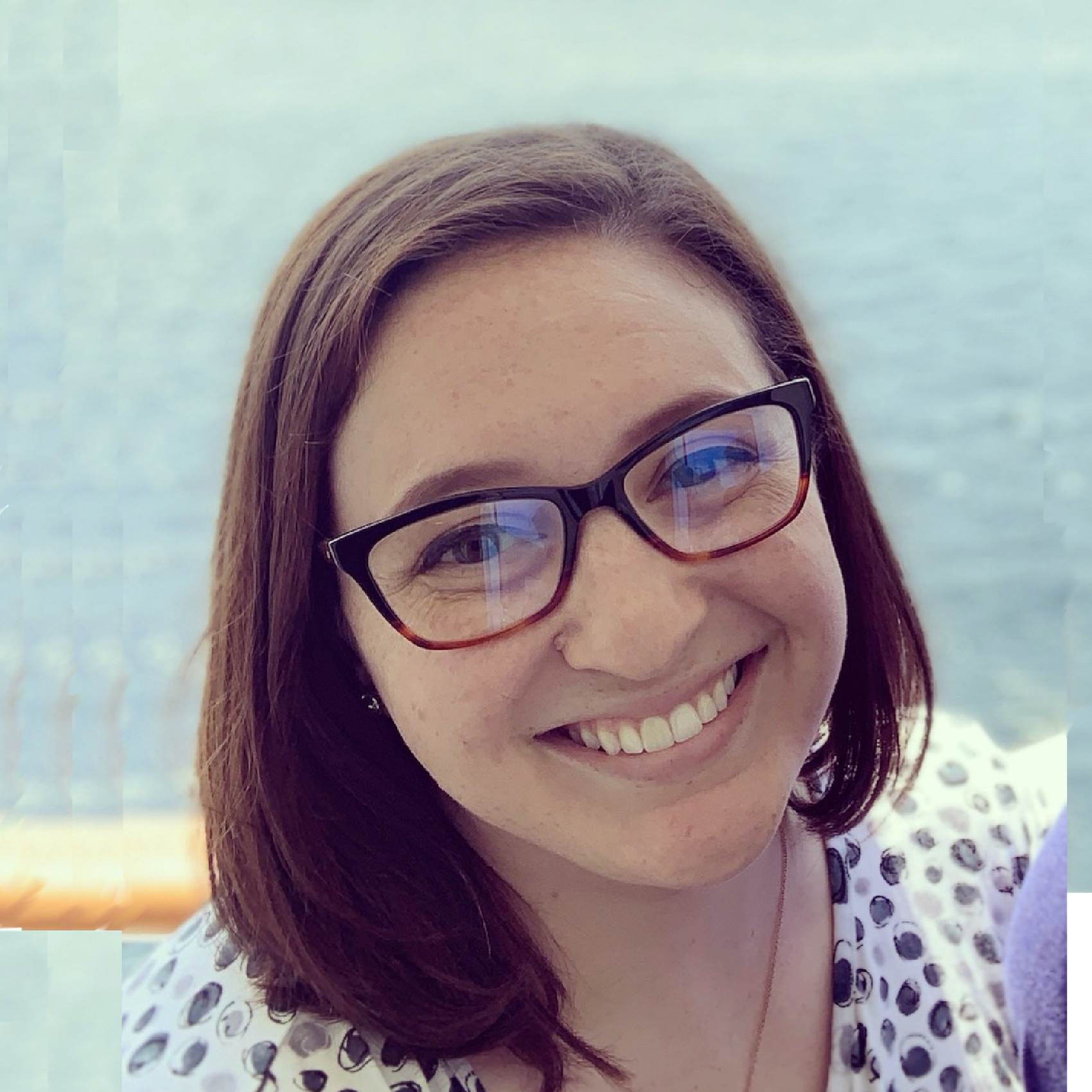 By Taryn Hefner
Taryn runs Marketing at Join It and is a lover of all things data! You can frequently find her experimenting in the kitchen, absorbed in a book, or brushing up on her Python coding skills.
At Join It, we're constantly developing new features based on user feedback. Today, we're thrilled to announce that a frequently requested feature has been implemented! Check-Ins are now available to all members on our Extra and Total Package tiers.
Organization administrators will be able to check in a member directly from the Membership Record. Admins can also view the previous check-in instances, get a count of total check-ins, as well as delete the previous check-in records.
For those on our Extra and Total packages, you can activate this feature by going to the Settings tab at the bottom of the Membership Record.
In the coming weeks, we'll also be releasing a way for admins to check-in members via QR code on your mobile device!
For additional information, check out our Support article!