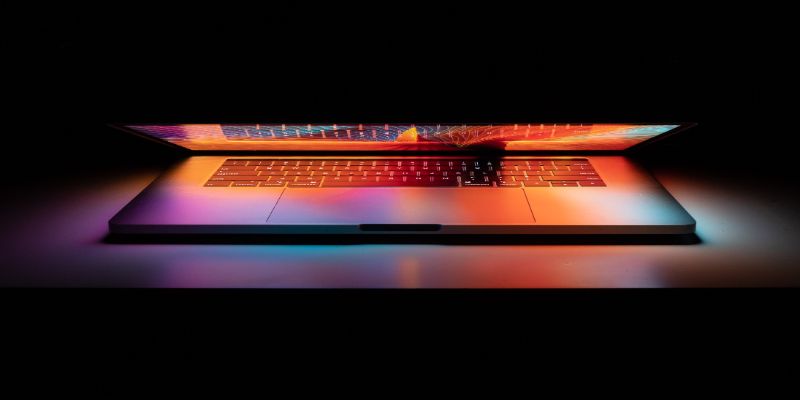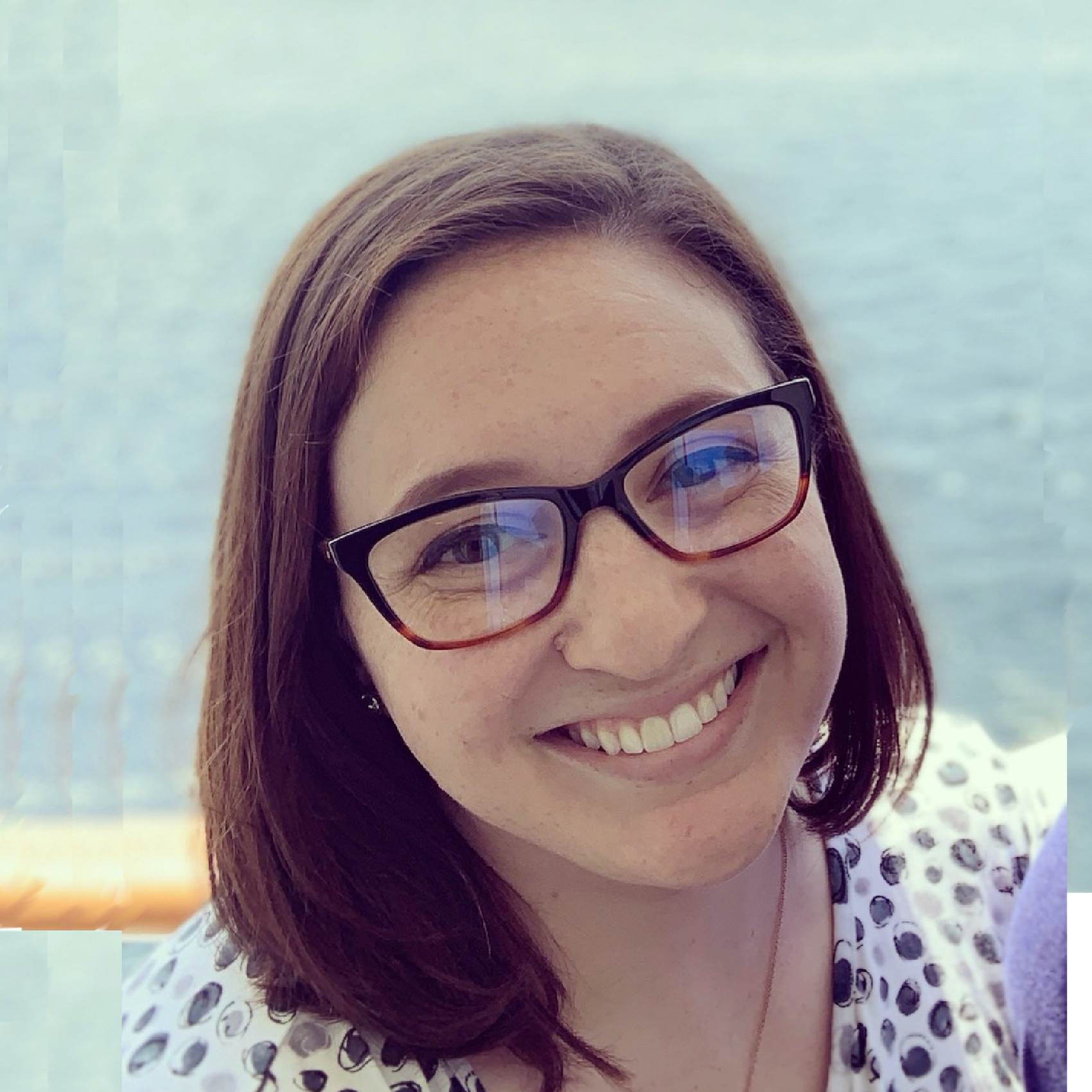 By Taryn Hefner
Taryn runs Marketing at Join It and is a lover of all things data! You can frequently find her experimenting in the kitchen, absorbed in a book, or brushing up on her Python coding skills.
At Join It, while we want to help you streamline your processes and make your day-to-day life easier, we also want to provide a knowledge base to help you improve your nonprofit or business organization. One way to do this is by bringing in knowledgeable speakers to talk about ways to improve your business, discuss up-and-coming technology, and find innovative ways to keep your fundraising efforts fresh.
Today, we're excited to announce the first in an ongoing series of expert webinars!
Our first webinar will be Tuesday, March 16 at 12 PDT via Zoom. We've snagged industry leaders Allison Fine and Beth Kanter for an hour of their time to talk about artificial intelligence and how it can improve and help scale your fundraising efforts. We'll be bringing you a presentation based on their paper Unlocking Generosity with Artificial Intelligence: The Future of Giving, along with a Q&A session.
Interested in joining? Reserve your spot here. (Can't make it? Reserve your spot anyway and we'll email you a recording of the event!)
We're thrilled to be able to offer this time for our organization leaders to tune in and sharpen some skills.
About The Speakers
Allison Fine is a writer, consultant, and researcher working with organizations to find pain points, achieve goals, and engage with the world in more meaningful ways. As a leader in digital technology for social good, she has written three books on the topic as well as having published her most recent paper, Unlocking Generosity with Artificial Intelligence: The Future of Giving with research partner Beth Kanter.
Beth Kanter is an internationally recognized thought leader in digital transformation and wellbeing in the nonprofit workplace. Named one of the most influential women in technology by Fast Company, she has over three decades of experience in designing and delivering training and capacity-building programs for nonprofits and foundations. As a sought-after keynote speaker and workshop leader, she has presented at nonprofit conferences on every inhabited content of the world to thousands of nonprofits.
For more information on both speakers, as well as a link to our Eventbrite registration page, head on over to our page for this event.