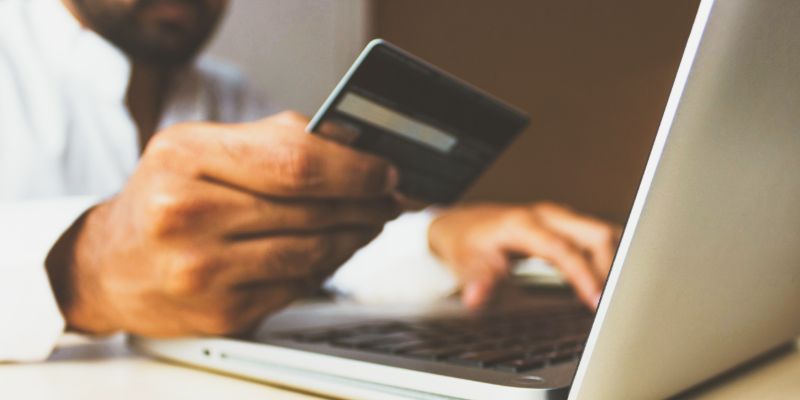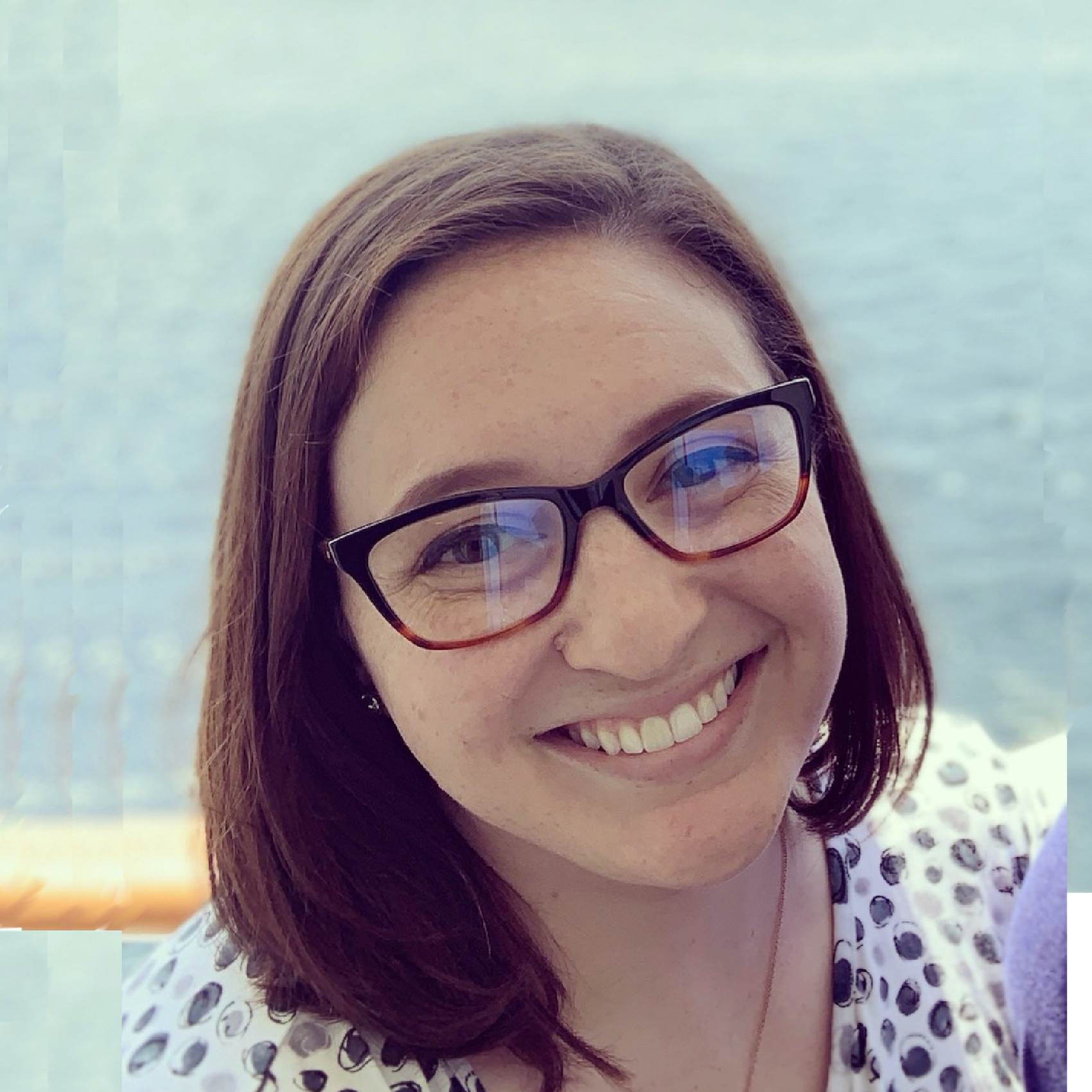 By Taryn Hefner
Taryn runs Marketing at Join It and is a lover of all things data! You can frequently find her experimenting in the kitchen, absorbed in a book, or brushing up on her Python coding skills.
When you're evaluating the success of your alumni association, biking club, or nonprofit organization, membership renewals can be an important place to look! It's a good indicator of whether or not your members feel fulfilled in their membership and whether or not they think they're getting everything they can from your program Here are some things you can do to improve your membership renewal rate.
Auto-Renew:

If you don't offer automatic renewals right now, this should be your first step! Make it as easy as possible for users to renew. Remove friction for them!

Renewal Reminders:

Regardless of whether or not your members have automatic renewals set up, you should be sending your members a reminder ahead of time. Before their membership expiration, send a reminder that either they will lose access or their card will be automatically charged. Either way, your members will either be encouraged to renew online or will appreciate the heads up on a charge on their card.

Benefits Reminder:

It's easy for members to forget all the various benefits your organization might provide! As expirations creep up, send out an email reminding members of the benefits of your organization. Especially for nonprofit organizations, this can be even more impactful if you outline how your members' donations fund your processes.

Personalize Your Messages:

When sending out any sort of communication, personalization is important. It's especially essential during renewals, however! Your members can't feel valued if your emails don't even include their name (or worse, get their name wrong!) Some things that you can include in their personalized email encouraging them to renew: how long they've been a member, any events they went to, upcoming events that might be of interest to them, and any significant donations/how they've supported the organization over time.

Consider Renewal Incentives:

If you're having trouble with your renewal rate, especially with short-term memberships, consider offering incentives, like 15% off your annual membership versus paying full price for monthly memberships. Another option would be running limited specials, such as getting a higher tier of rewards, discounted events, or exclusive content when membership is renewed or purchased.

Offer Multiple Year Memberships:

If your longest membership is an annual one, consider two or three years. This does, of course, mean that you'll be locked in to creating content, holding events, or manning discussion boards for that time, but if you're dedicated to your organization, your members will be too! Combine this with a discount to encourage users to choose this option to save some money.

Online Renewals:

Make it easy! Online renewals ensure that anytime, anywhere, your members can renew whenever they want.

Improve Your Organization:

There's always room for improvement, right? If you see that your engagement with your organization could use some sprucing up, now is a good time to get started. Whether that's through creating

video content out of blog posts

,

hosting virtual events

, or

getting members involved in fundraising

, members are more likely to renew when there's an active community.

Flexible Tiers:

You might not be able to prevent financial hardship for your members, but you can make it easier for them to stay engaged with your organization by offering lower-cost tiers of membership.
When it comes to running a membership program, regardless of the organization, renewal rates are one of the foundations of success. Employing these techniques can help you improve your renewal rate and grow your membership business!