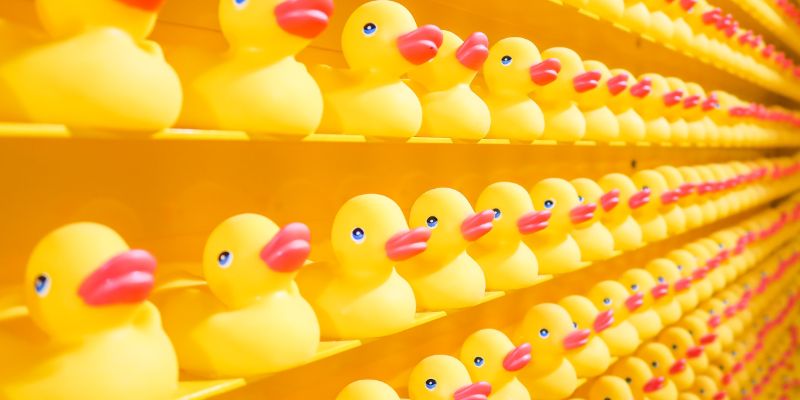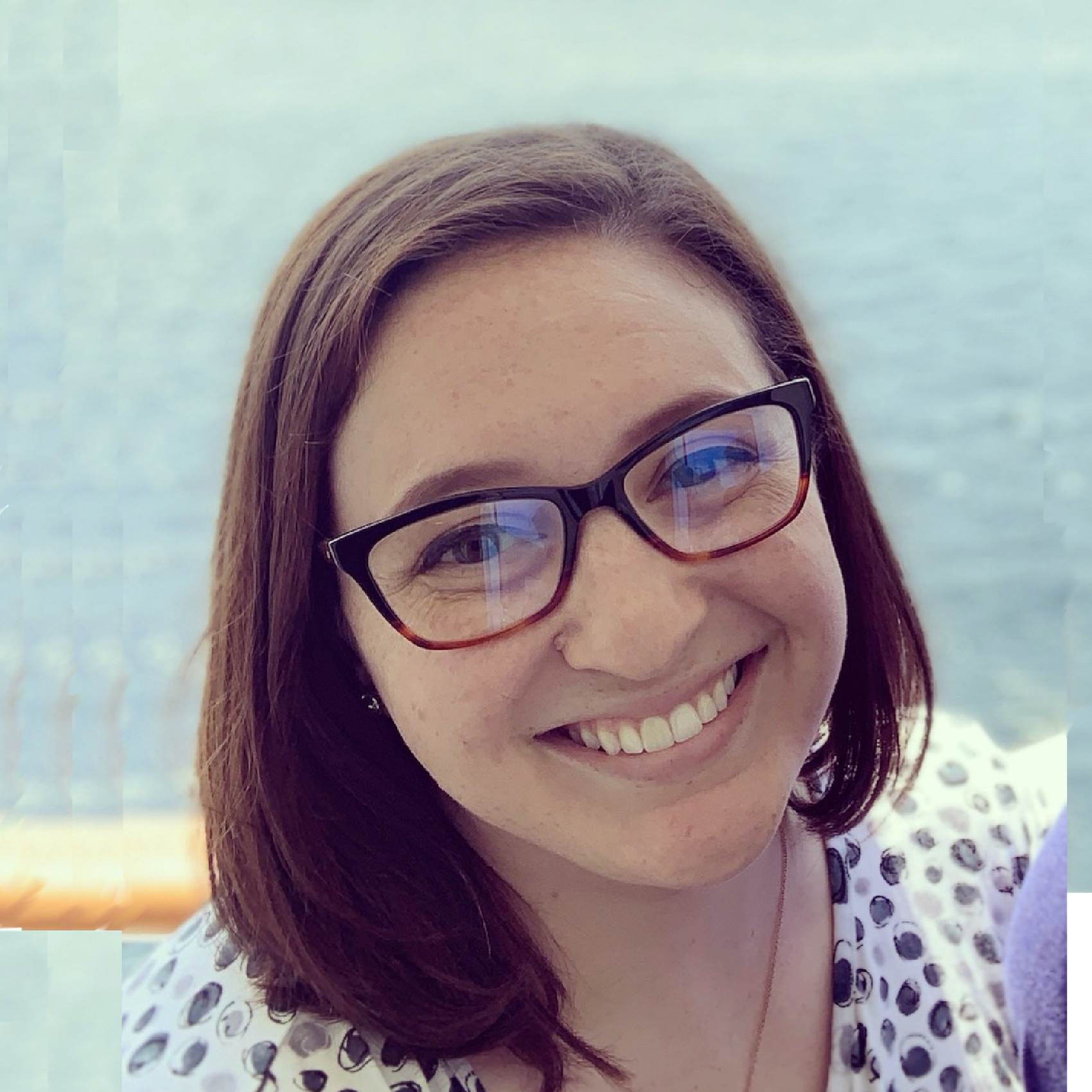 By Taryn Hefner
Taryn runs Marketing at Join It and is a lover of all things data! You can frequently find her experimenting in the kitchen, absorbed in a book, or brushing up on her Python coding skills.
There are more than one billion websites in the world! While the number for your particular business category is probably a little bit smaller than that, it's safe to say that the internet is no stranger to competition. So how do you make your website, and business, stand out in a sea of options?
Make It Accessible
Despite the sheer number of websites on the internet today, less than 10% of websites are accessible, according to the World Wide Web Consortium. Why not? It takes effort, time, and expertise. Not every business owner prioritizes creating a website that is accessible to more members of the community, even if it means they're excluding part of their consumer base.
What does accessibility mean in the context of websites? It means high enough contrast for low-vision users, transcripts of audio for deaf or hard of hearing users, alt text on images for users with screen-readers, mobile responsive websites for users who don't have access to a desktop computer at home, and more. Accessibility isn't one-size-fits-all but making sure you are doing what you can to improve your website experience for disabled users can go a long way.
Use Different Formats
While this point can certainly fall under the accessibility category, it's a bit broader. Use videos for your how-to product guides, but write it up in a blog post as well. Users who prefer video will gravitate towards that, while users who want a written record to reference will stay on your blog.
Need some help repurposing your content into different formats? We've got you covered.
Don't Use Stock Photos
Stock photos are so easy! Places like Adobe and Shutterstock have made paid stock photos easy to find and use, while other options like Unsplash have mastered the art of the free stock photo. Because these photos are so easy to find and use, many businesses choose to use them. If you really want to stand out from the crowd and you have the ability to take your own photos or hire someone else to take them for you, do it!
If you're like us and you're a small team, lifestyle photography might be a future project for you. That's okay! Just keep in mind that for product-based businesses, photography can be a make-or-break feature and allocate your budget accordingly.
Update Frequently
This doesn't mean change your homepage once a week! In fact, that could lead to some brand confusion for your users. What it does mean is updating a blog, an event schedule, product listings, or how-to guides with unique, timely information. Nobody wants to find stale information on a website when they're trying to look at your upcoming events!
You'll find varying answers when it comes to how often you should update your website, so do what works for you and your business.
At Join It, you'll notice that we update our blog twice a week, and our core website content as needed. Because we have a dedicated marketing team (nice to meet you!) this schedule works for us! But if you're a one-person team, this might be a little much. Find what works and stay consistent.
Use Creative Layouts (But Be Careful!)
Creative layouts on your homepage, product pages, or informational pages can be a fun way to keep your users visually engaged with your website! But be careful, this tip is full of pitfalls: these layouts can really slow down your website's loading speed, wreak havoc on your accessibility efforts, and if overdone, can lead to confusion and frustration amongst your users.
When considering changes to your layout, be sure to send the options to some friends, or have it tested professionally, for honest feedback about how easy it is to use.
Bonus: It's Not Always About The Website
Sometimes, it's not your website that sets you apart from the competition. Sometimes it's your thorough guides on how to use your product or your customer service that consistently goes above and beyond. There are many ways to run a business and just as many ways to make that business stand out from the crowd.
Wrapping Up
Making your website stand out isn't an overnight task, and it can be overwhelming at times! Make a plan and stick to it, even if it takes a while. Ask your customers for insight and ideas. Look at what your competition is doing, and do it better! And most importantly, don't be afraid to try something new.
Looking for a way to boost your membership business? Try Join It for free!