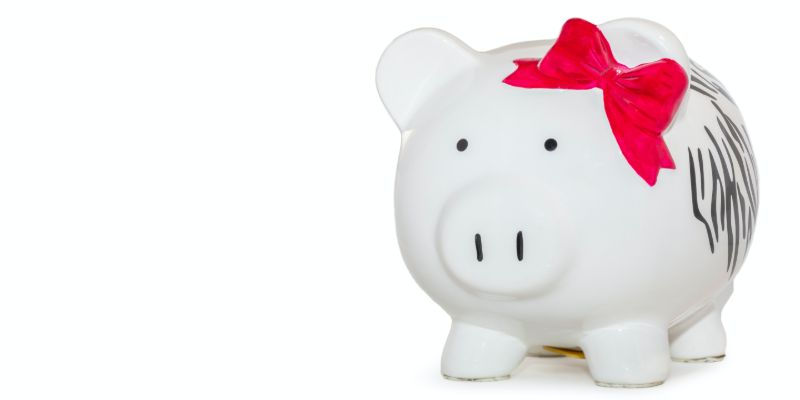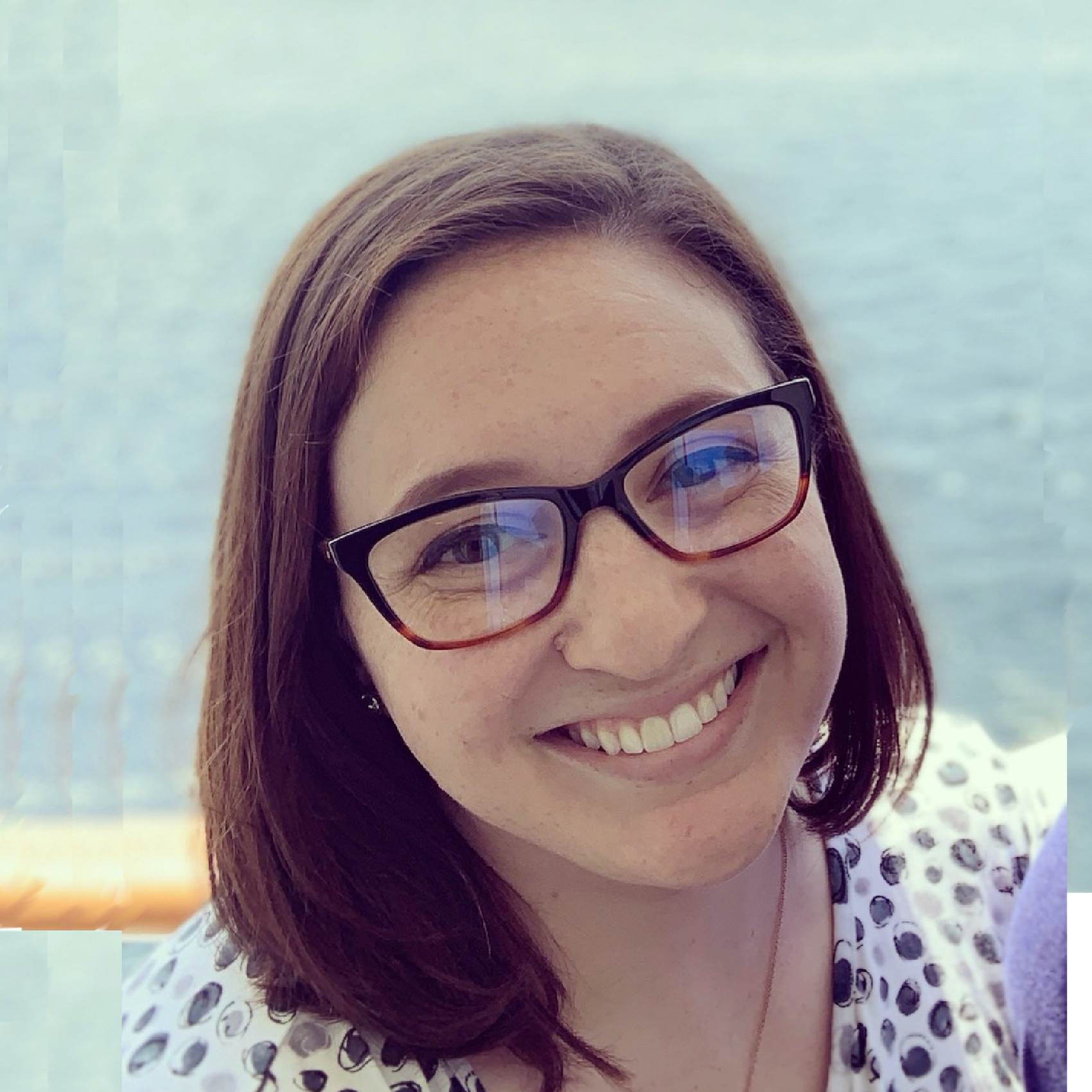 By Taryn Hefner
Taryn runs Marketing at Join It and is a lover of all things data! You can frequently find her experimenting in the kitchen, absorbed in a book, or brushing up on her Python coding skills.
For many organizations, nonprofit and for-profit companies alike, the holidays bring a lot of additional activity! For many donation-based organizations, Q4 is the best quarter for fundraising. People like to give at the holidays, so make sure you hit your year-end goals with these five tips.
Host Events
If you're really looking to boost your donations-- and have the time and resources to pour into an event-- a winter gala, toy drive, or harvest dinner would all be great ways to raise some money at the end of the year. Need some additional ideas? We just wrote about some seasonal fundraising ideas!
Update Your Advertising
At the holidays, advertising ramps up to another level. To make sure you can cut through the noise and really attract some attention, invest in some professionally designed advertising materials. Not only will your messaging and visuals be the same across channels (we all know brand recognition is important!) but something new from your organization is sure to catch the eye of previous and potential donors alike.
Keep it Simple
Have a friend or family member go through the donation process. Ask for honest feedback on how easy the steps are. You don't want your potential donors to feel bored with a long process, frustrated or confused by a complicated process, or give up on something that just simply doesn't work! Make sure all your pages load, all your links work, and that the online donation process is as simple as possible.
Offer Recurring Donations
Within your online payment system, make sure that donors have an option to give on a recurring basis, typically monthly. Not only does this help your organization in a very real way, but it allows donors who want to give regularly the ability to do so automatically and without the need to rely on their memory! Need a refresher about recurring donations or memberships? We've got you covered.
Enlist Some Help
One of the best things you can do with your organization to increase fundraising is by asking your existing members to reach out to their networks and ask for donations in your stead. This will expand your reach and take some of the legwork out of it for your administrators.
Wrapping Up
The end of the year is an important time for many businesses, especially those that rely on donations to run.
Want to do some additional reading? Here are some related articles you might enjoy: