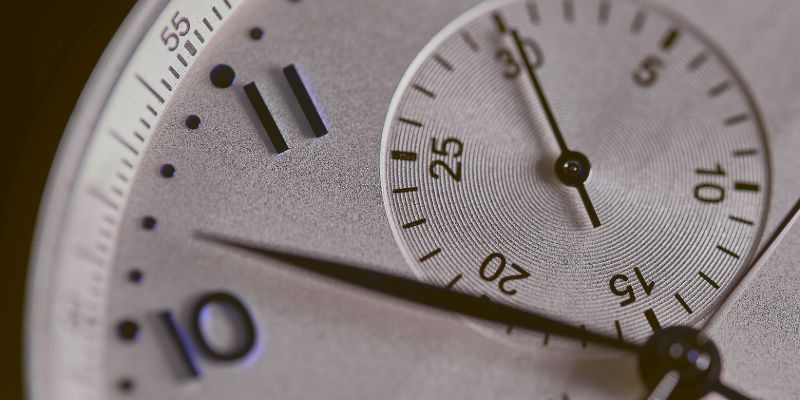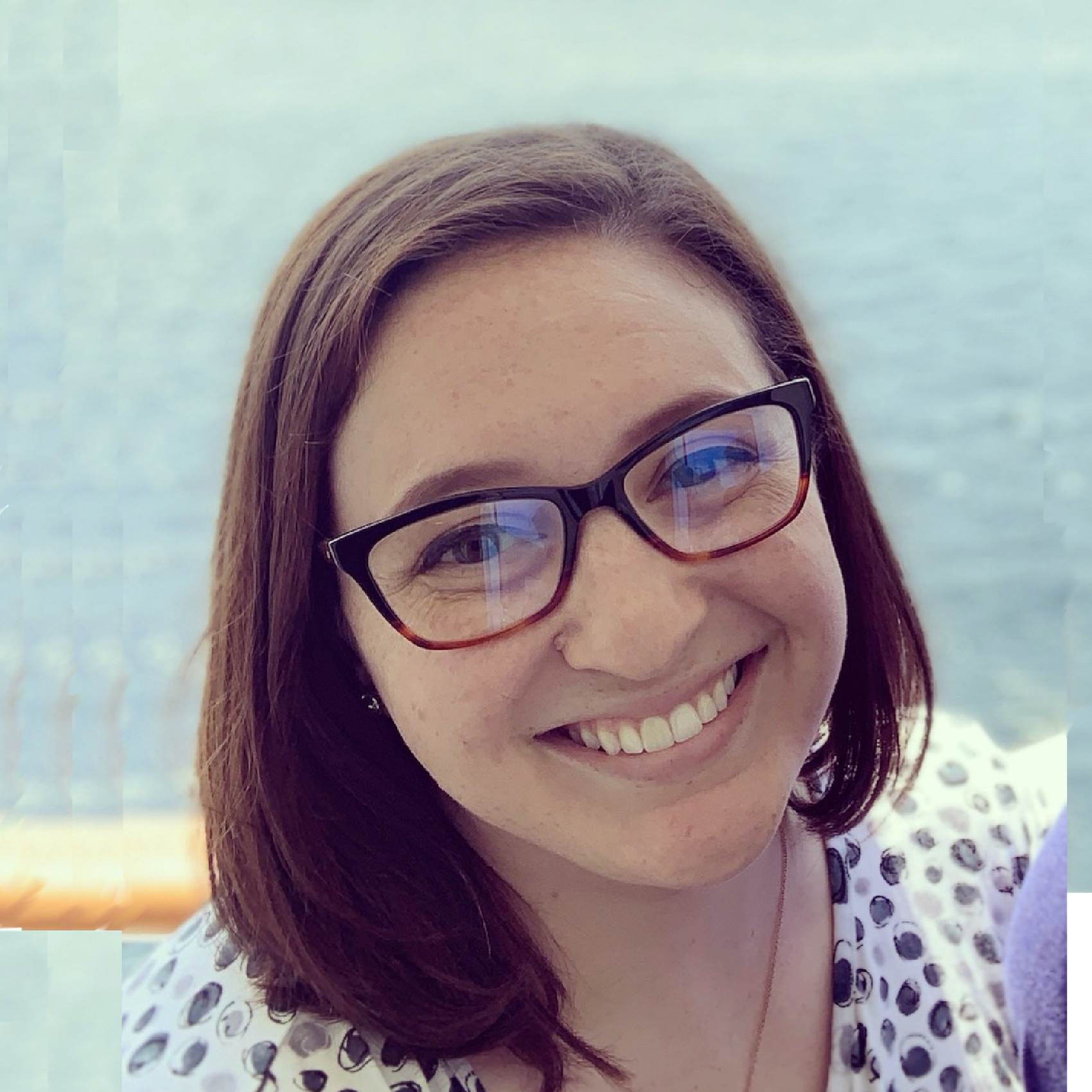 By Taryn Hefner
Taryn runs Marketing at Join It and is a lover of all things data! You can frequently find her experimenting in the kitchen, absorbed in a book, or brushing up on her Python coding skills.
If you're involved in running any sort of association, whether it's a professional association, booster club, cycling group, or an alumni association, you could probably use some more time in your day. Here are 5 time-saving tips to save you some time in your day-to-day association management!
Centralize Contact Information
If you're constantly needing to reach out to different members of your association, make sure all your contact information is up to date, easy to find, and in one location. The last thing you want to do is switch platforms multiple times to find the right email address for someone or spend valuable face-to-face time at a meeting going over logistics.
Let Users Update Information
In addition to keeping your contact information centralized, let users update it themselves. You don't want to have to be involved every time someone changes their email address or phone number. Let users manage their own information with easy-to-edit user profiles!
Tip: Join It lets you create beautiful member profiles and organization pages that are easy to customize and edit. Customize with header images and logos, choose a custom URL that's easy to remember and share, and you're ready to go. Use your organization page as a standalone page or embed the registration widget into your existing website.
Automate Your Onboarding Emails
If you're lucky, you have a lot of new members joining consistently! If you're unlucky, you have to welcome them all personally. Save some time by setting up an automatic email to send to new members with all the most important information they need during their onboarding.
Bonus: We've talked about onboarding before in more detail!
Automate Your Renewal Reminders
Are you still stuck reminding your association members to renew their membership before it expires? Or worse, having members come to you saying they can't access their content because they forgot to renew everything? Make use of another automated email and be sure to let members know their benefits are expiring… before they actually expire.
Tip: Let us help! Join It can help automate this process so your members aren't left feeling stranded.
Create a Frequently Asked Questions Section
If you find yourself spending too much time answering the same questions over and over again, or helping members through the same processes more than once, make an FAQ section! This could be your standard question and answer format, or you can make videos detailing some more complex processes. Either way, it will be a lot easier to direct users to an FAQ than answer the same billing question again.
Time is tight these days! Make sure you can make the most of what you have with these tips. Need even more time savings? Check out Join It, a cloud-based membership management service that can help you streamline your workflows, reduce cost, and improve your members' experience. Register today for a free 14-day trial, no credit card required.