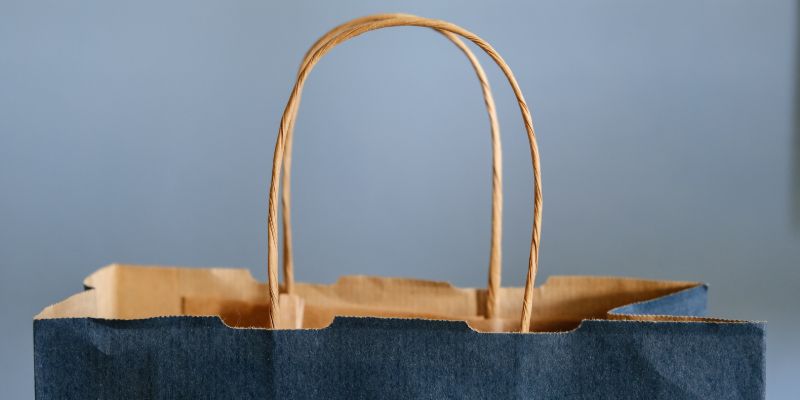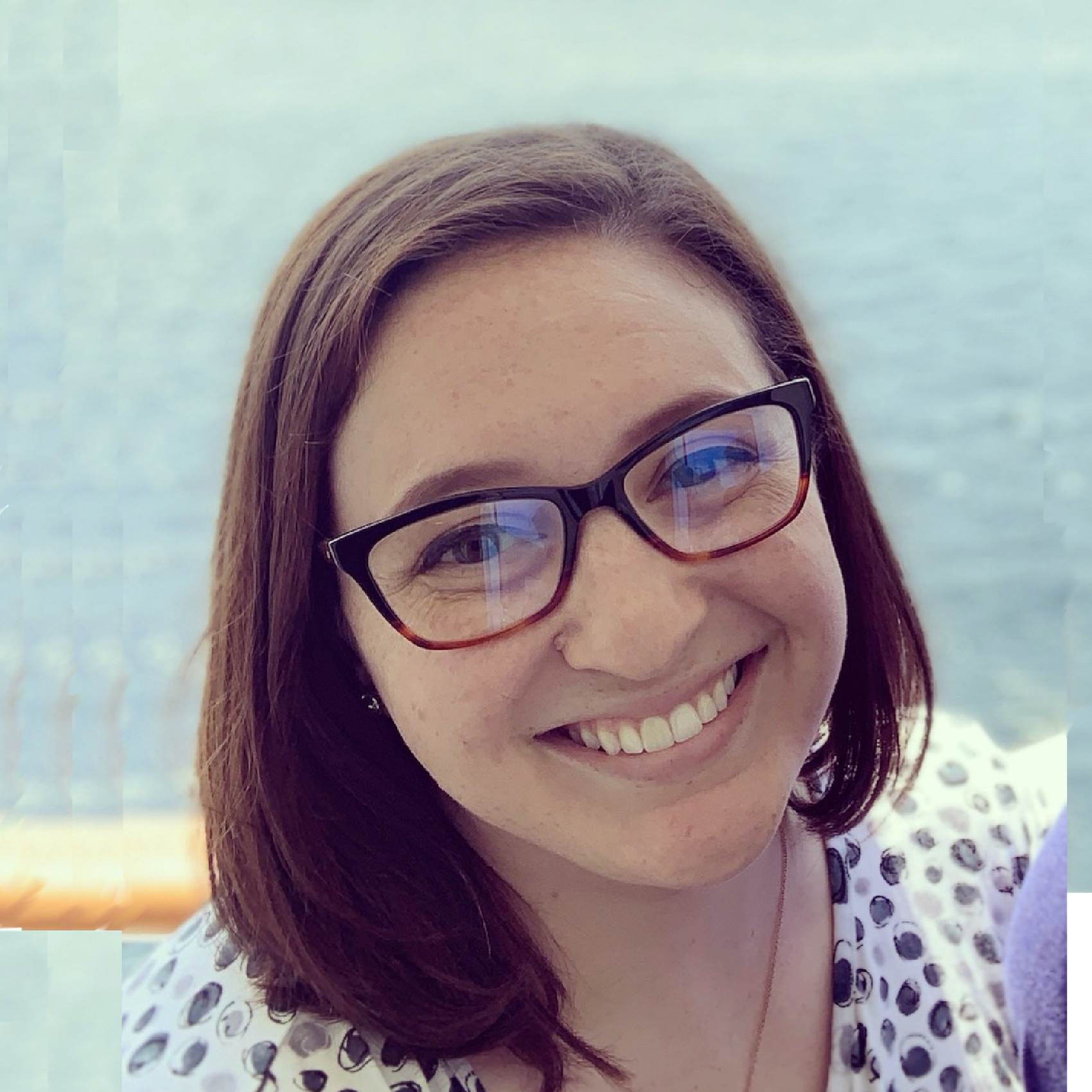 By Taryn Hefner
Taryn runs Marketing at Join It and is a lover of all things data! You can frequently find her experimenting in the kitchen, absorbed in a book, or brushing up on her Python coding skills.
Shopify is one of the leading e-commerce platforms for online stores, shops with brick and mortar locations, and organizations that may not primarily sell merchandise but need something flexible for the occasional sale.
If you're using Shopify with your website already, you might be looking for a way to integrate your membership program, Shopify sales, and your pre-existing website. Here are five tools that might help you out!
Bold Memberships
Bold Memberships is one of the heavy-hitters in the Shopify plugin space! It offers flexible billing, unlimited membership tiers, free trials, and more. Pricing for Bold Memberships is based on the number of members in your program and can range anywhere from $9.99 to $299.99 per month. Enterprise pricing is available for programs that need more breathing room.
Bold also has additional apps like Custom Pricing, Loyalty Points, and Checkout. Unfortunately, Memberships only integrates with its own ecosystem of tools, so if you'd to integrate with something you're already using, you're out of luck.
ReCharge
As a recurring payment platform, ReCharge offers one of the longest free trials at a free 60 days. ReCharge promises to help businesses reduce customer churn, increase engagement, and track product performance in real-time. ReCharge integrates with tools like Gorgias, Churn Buster, Avalara, as well as Stripe, Authorize.net, and Active Merchant.
Standard pricing starts at $60 per month, and Pro pricing starts at $300 per month. Each plan adds an additional fee per transaction.
Join It
Join It is a robust tool made for organizations that need to handle a large membership database as well as Shopify integration. Create unique codes for discounts for members, sync information between Shopify and your database to get a more complete picture of your members, and even track prospective members. Users can also use other software with Join It like Eventbrite, MailChimp, and Kindful.
As with other platforms, Join It pricing is based on the number of members in your program and can range anywhere from $29 per month to $249 per month, depending on the package choice. Join It also offers a free 30-day trial with no credit card required to get started.
Charge Rabbit
Charge Rabbit touts simple subscription management with Stripe integration in your Shopify store. The system offers self-service subscription management so that your customers can manage their own experience from right within your store and digital delivery with Sky Pilot.
As a relatively lightweight tool, Charge Rabbit offers a Hobby tier that starts at $0 per month (plus 5% transaction fees) as well as Startup and Professional tiers with 3% and 1% transaction fees, respectively.
PayWhirl
As a robust system for payment scheduling, PayWhirl can help with recurring billing and subscriptions, one-time payments, and offers embedded payment widgets and checkout for websites that are already established. Users can customize emails and invoices, track recurring revenue and use PayWhirl's predictive growth and forecasting tools to get a sense of where your business is headed.
Pricing starts at $49 per month with a free 14-day trial. Feature access changes per tier though, so be sure you check out which features are included with the service you select.
Wrapping Up
When it comes to using new tools for your online store, it's important to do your research and find what works for you, your business, and your budget. If you're still looking for more options for what membership plugins to use for your Shopify store, check out the Shopify App Store!