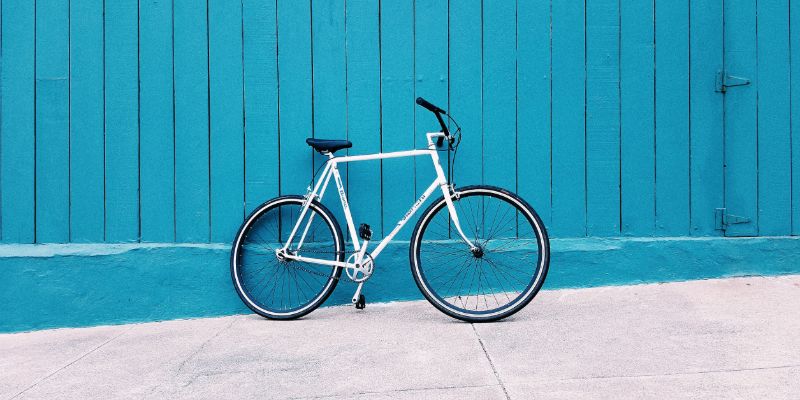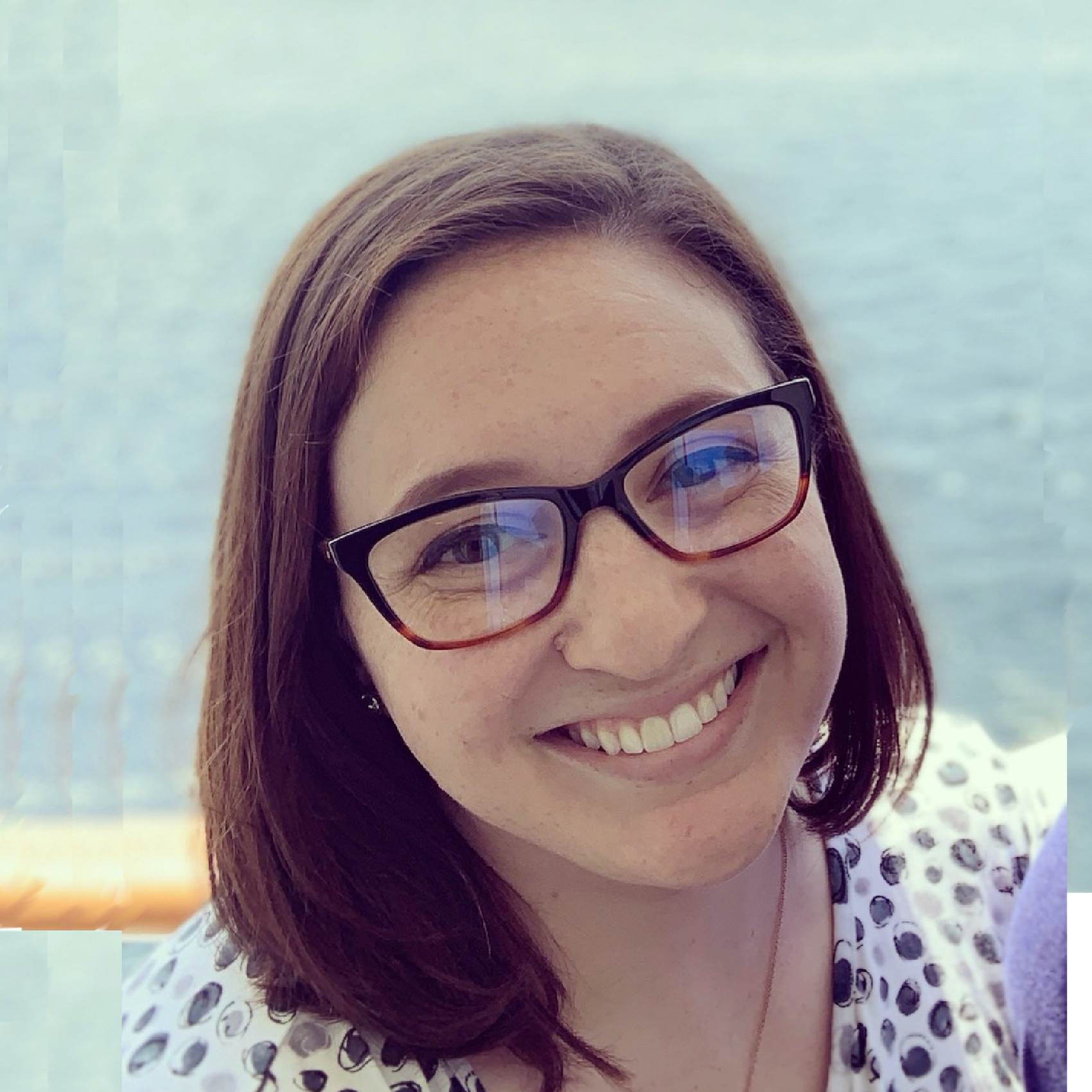 By Taryn Hefner
Taryn runs Marketing at Join It and is a lover of all things data! You can frequently find her experimenting in the kitchen, absorbed in a book, or brushing up on her Python coding skills.
Cycling clubs are a great way for members to get some exercise, explore their communities, and form friendships through cycling experiences! While the regular rides might suffice for a while, some members might be craving some new experiences in the club. Shake things up with some new events and special rides!
Virtual Rides
During the time of COVID-19, virtual rides have really taken off! Get your members riding through the community on their own time and log miles in a central location.
Consider offering prizes to riders who cover the most area, gain the most elevation, ride each day during the week, or ride the most miles in a given time period.
Dollar Per Mile Donation
Partner with a local business to do a mile donation match: This can be beneficial for your club and the business you pair with, in addition to your community. Choose a local or national charity or organization that your members support (be sure to ask for their input and support!) and ask around for nearby businesses that are interested in sponsoring the ride. Ideally, they'll donate a dollar per mile that your club cumulatively rides.
In this event, everyone wins! Your members get to ride together, a business gets some additional publicity, and an organization gets some funding.
Bring a Friend Ride
Not only will this encourage your shyer members to reach out to friends, but it will also be a prime opportunity to increase your membership. Consider making this a regular event, monthly or weekly, to improve the chances that everyone will get a chance to bring a different friend.
Tip: Give your members a small discount on their membership dues if their friend comes to the ride and signs up for the group as well!
Sunrise Ride
Sunrise rides are not only a beautiful way to start the day, but they allow those early risers to get a ride in before the day starts rather than trying to fit in time after the typical workday.
If you're riding on a weekday, it can be a quick out and back. If you're riding on a weekend, consider making it a breakfast potluck for some additional time to hang out with the other members!
First Friday
On the first Friday of every month, have a designated ride on the same loop so members know what to expect and can meet you halfway, if necessary! This recurring event will become a staple in your members' calendars.
Bonus: If you can, pair this event with your city's local art walk! Many cities have First Friday or Third Thursday events for local artisans, crafters, painters, illustrators, and more to showcase their art. Ride to the art corridor and get your local art fix before riding home. Some areas might only do this during the summer, depending on the weather, so check with your city.
Wrapping Up
Joining or running a cycling club can be a fun and exciting way to stay active and stay connected! Events are a great addition to any calendar of regular rides and will help your members stay interested and engaged while allowing them to tell their friends about the new things your club is doing as well.