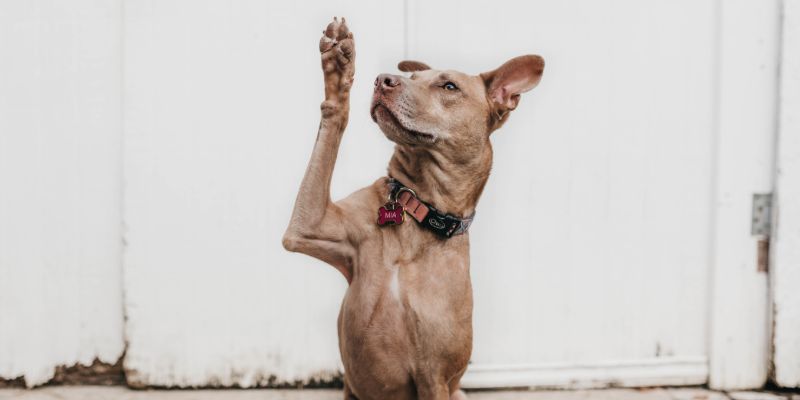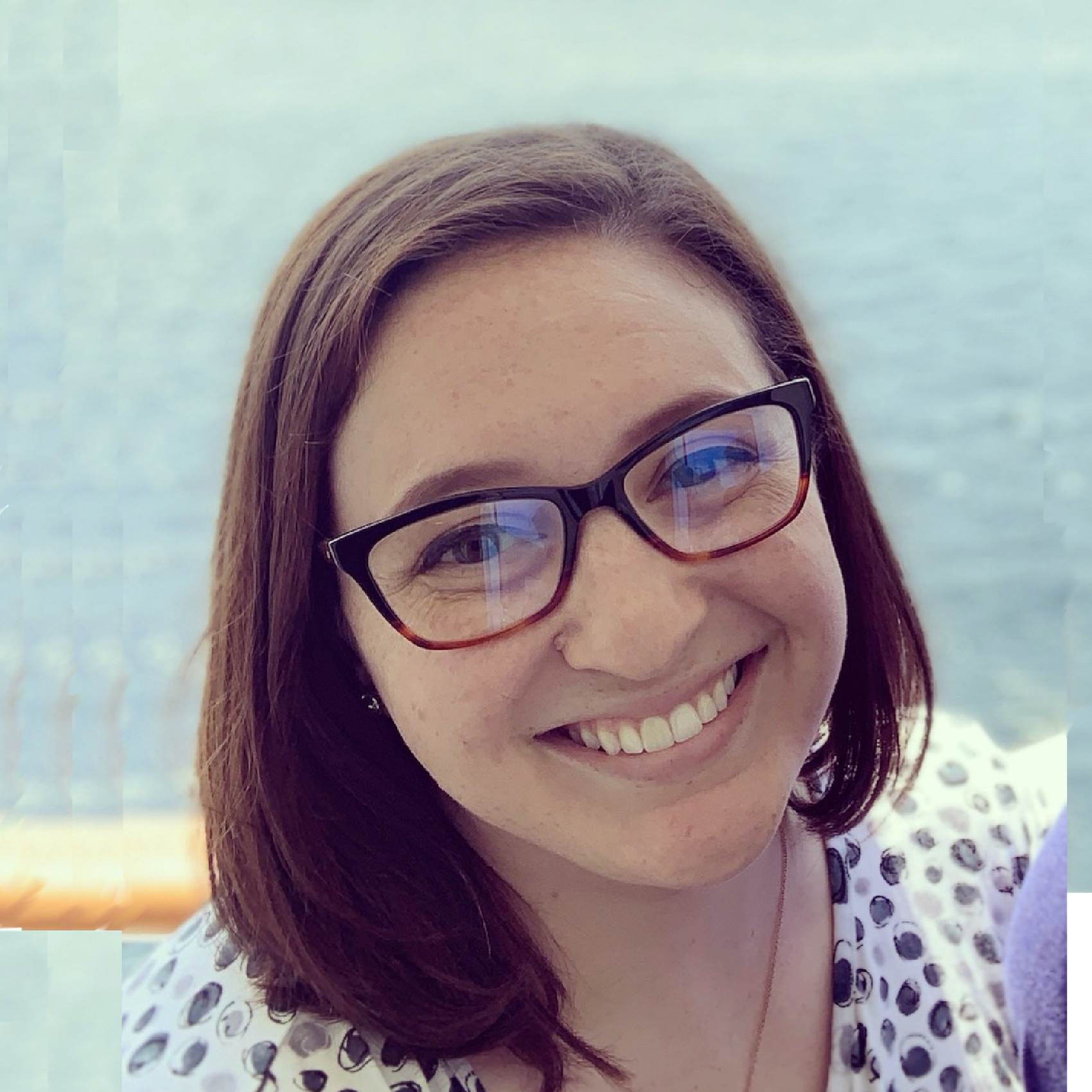 By Taryn Hefner
Taryn runs Marketing at Join It and is a lover of all things data! You can frequently find her experimenting in the kitchen, absorbed in a book, or brushing up on her Python coding skills.
Event planning is exhausting work, full of details and different moving parts. It's a relief to have it done! But your work isn't quite finished once your event is over! Not only should you send thank you notes to those who attended, but you also have the opportunity to send a survey to your event attendees! The first 12 - 24 hours after the event is the best window of time to get your survey in the hands or inboxes of your attendees. So how do you make sure that your survey is effective?
Keep It Short
The last thing anyone wants after a three-day conference is to spend an hour answering questions about the event. Even if your event was a short one, remember that attendees are much more likely to fill out 5 questions than 50.
Don't Forget Formatting
Depending on the questions you ask, you'll want to format your answers in different ways: yes or no questions, a number scale, or an area for attendees to write openly. Make sure your answer formats fit with the types of questions you're asking! If you ask about their experience, it can be tempting to just offer the options of "positive" and "negative", but be sure to give folks an area to tell you why their experience was negative. This will give you something to work on for next time!
Our Favorite Questions
When it comes to the actual questions on the survey, we have a few standards ones that we like to ask:
Did you have any trouble registering for or attending the event?

Why did you decide to attend?

Was the event too short or too long?

Will we see you again next time?

Is there anything else you would like us to know about this event?
You'll notice that it's short (only five questions!) but covers a lot of ground: technical issues with registration, technical or accessibility issues with attending the event, motivation for attending, whether or not they'll attend another event, and an open-ended question that allows for attendees to touch on any other topics they deem necessary.
For some events, like corporate training or industry conferences, you might need some specific questions about the topics covered, the depth of knowledge from the presenters, and networking opportunities. As long as you keep it short, you're likely to get some good insight!
Wrapping Up
Planning events, whether they're yearly events for an industry conference, informal events for neighborhood clubs, or webinars with your favorite membership management company, are a ton of work! Make sure you're not missing out on valuable feedback from your attendees by skipping the post-event survey.