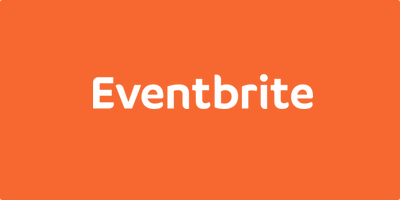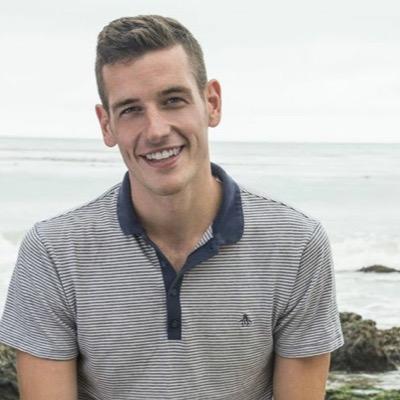 Software Developer / Founder at @JoinIt, membership software NGOs & SMBs.
We can't say it enough… We love Eventbrite!
With Join It at 24 integrations strong (and counting!), it's weird to think that Join It was originally built just for Eventbrite.
It was love at first sight. And after conversations with many of you, we recently expanded the integration. Eventbrite will always have a special place in our hearts. So we've leaned in further and added to our integration with the world's largest event technology platform.
New, updated, or enhanced features:
Real-time syncing, both ways. Your membership database is always updated in Eventbrite, applying discounts and access codes and syncing updates between Eventbrite and Join It. Never miss a beat.

You choose whether you want to use discount codes or access codes. Give member-only access to tickets or provide a discount as an appreciation for your members' support.

Treat your members right, customized by tier. Gold or silver, lifetime or prospective… assign discounts and priority access tailored to each membership type.

Create discounts and access codes for all events, specific events, or groups of tickets.

Connect orders and attendance to your members: Eventbrite orders and check-ins are recorded in your Join It dashboard and tied to a specific member. We also sync orders of non-members, tagging them as Prospective for a potential follow-up!
More information? Yes, please! Check out our detailed integration page here: Eventbrite Membership Management
Or you can try it out yourself by starting your free trial today!
Questions? Just shoot us a note.