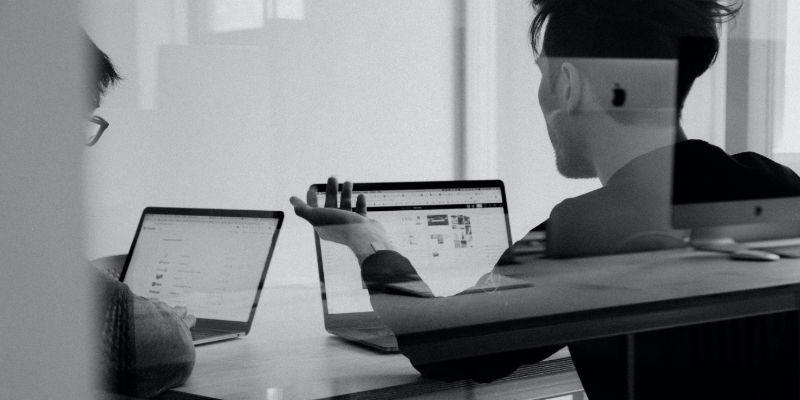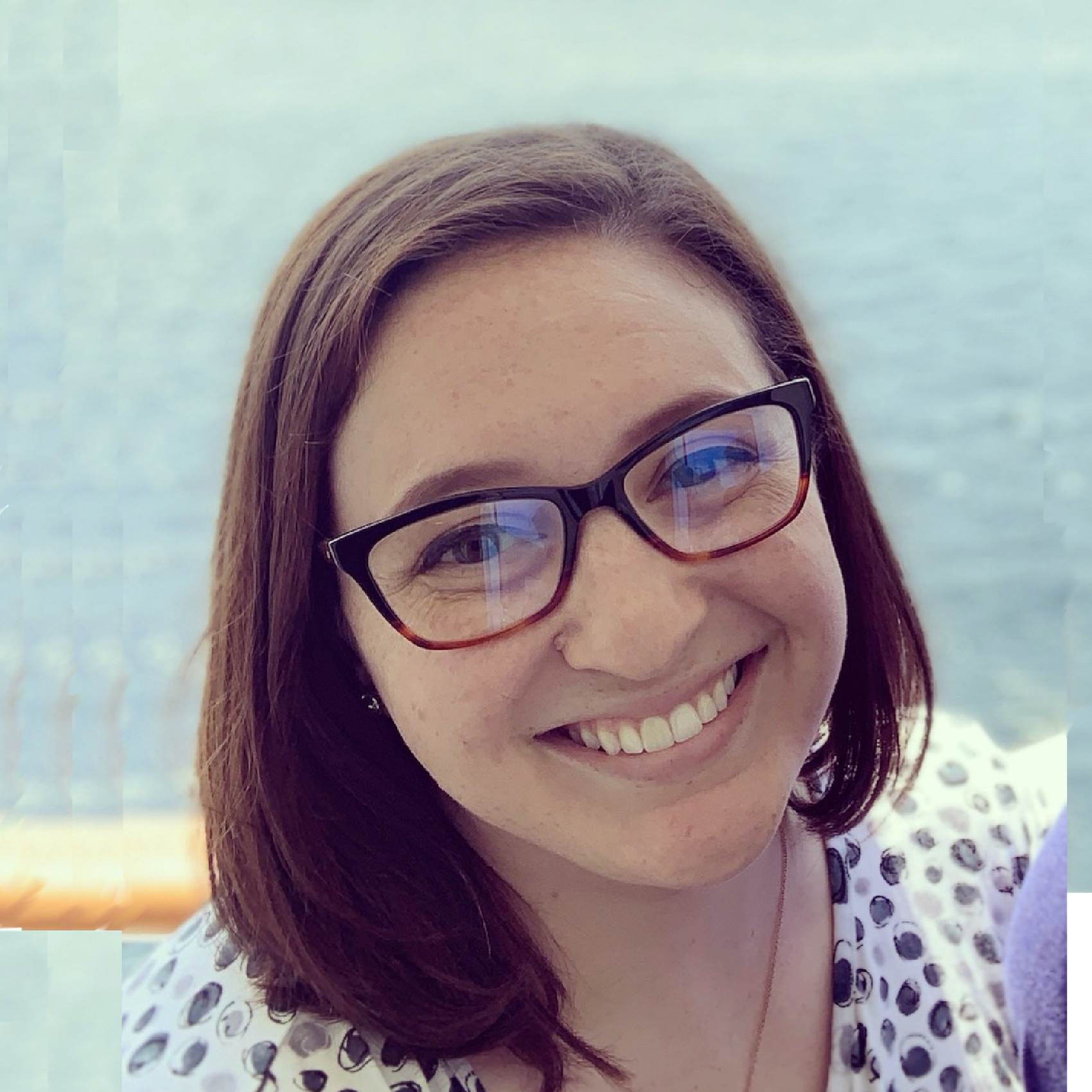 By Taryn Hefner
Taryn runs Marketing at Join It and is a lover of all things data! You can frequently find her experimenting in the kitchen, absorbed in a book, or brushing up on her Python coding skills.
When you're being compared against your competitors, how do you stack up? Are your offerings worth your cost? Are your competitors giving you a run for your money? If you feel like you need to start offering your customers or members some additional value, we have three ideas to help get you started.
Downloadable Assets
Giving folks something tangible to download on becoming a customer or member helps folks feel more connected to your brand. Not to mention that these assets should be easily shareable so that when your new customers send it on to friends, those friends are persuaded to become a customer as well.
These could be industry whitepapers, donation letter templates, or even a checklist. Consider what your competitors offer, what would be useful to your customers, and what would be relevant for your business.
Private Community
Have you ever been swayed to choose one product over another because one brand offered a private Slack channel or Discord server? I have! Promising (and delivering) on an exclusive community can be the tipping point for someone trying to decide between your organization and a competitor's.
If you do decide to offer a private community, make sure you establish your ground rules early on. Enlist some board members to help moderate the community and post your group's rules for conversation somewhere prominent and easily accessible. Doing some of the legwork before launching will help ensure that your community– whether it's a Slack channel or web forum– remains a safe, engaging, and enjoyable place to hang out!
Exclusive Events
Whether you're planning a casual monthly meeting or an annual black-tie gala, events are a great way to add some additional value for your customers. Offer food, entertainment, and networking opportunities for all attendees and make sure they know it's a private event! Exclusivity helps boost appeal, especially if it's a formal event.
Need some help with ideas for your next event? Here are some posts you might be interested in!
Wrapping Up
Offering more value to your customers should always be a business goal, but tacking on these additional offerings could be the reason that someone chooses your organization over another! Be sure that you're offering enough value for your cost of entry or purchase price, otherwise, you'll keep losing out on growing your business.