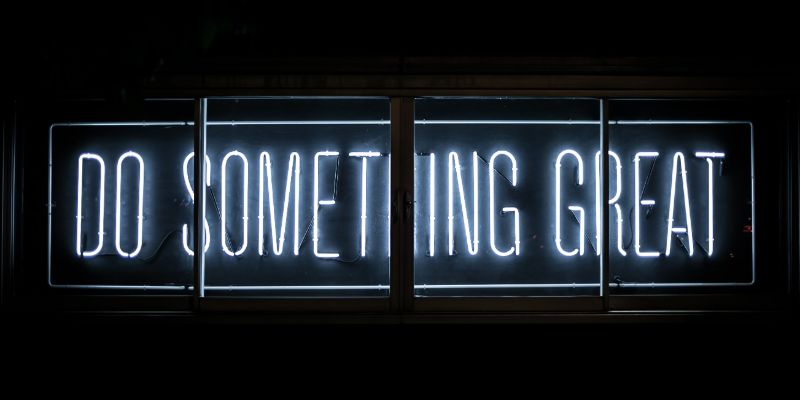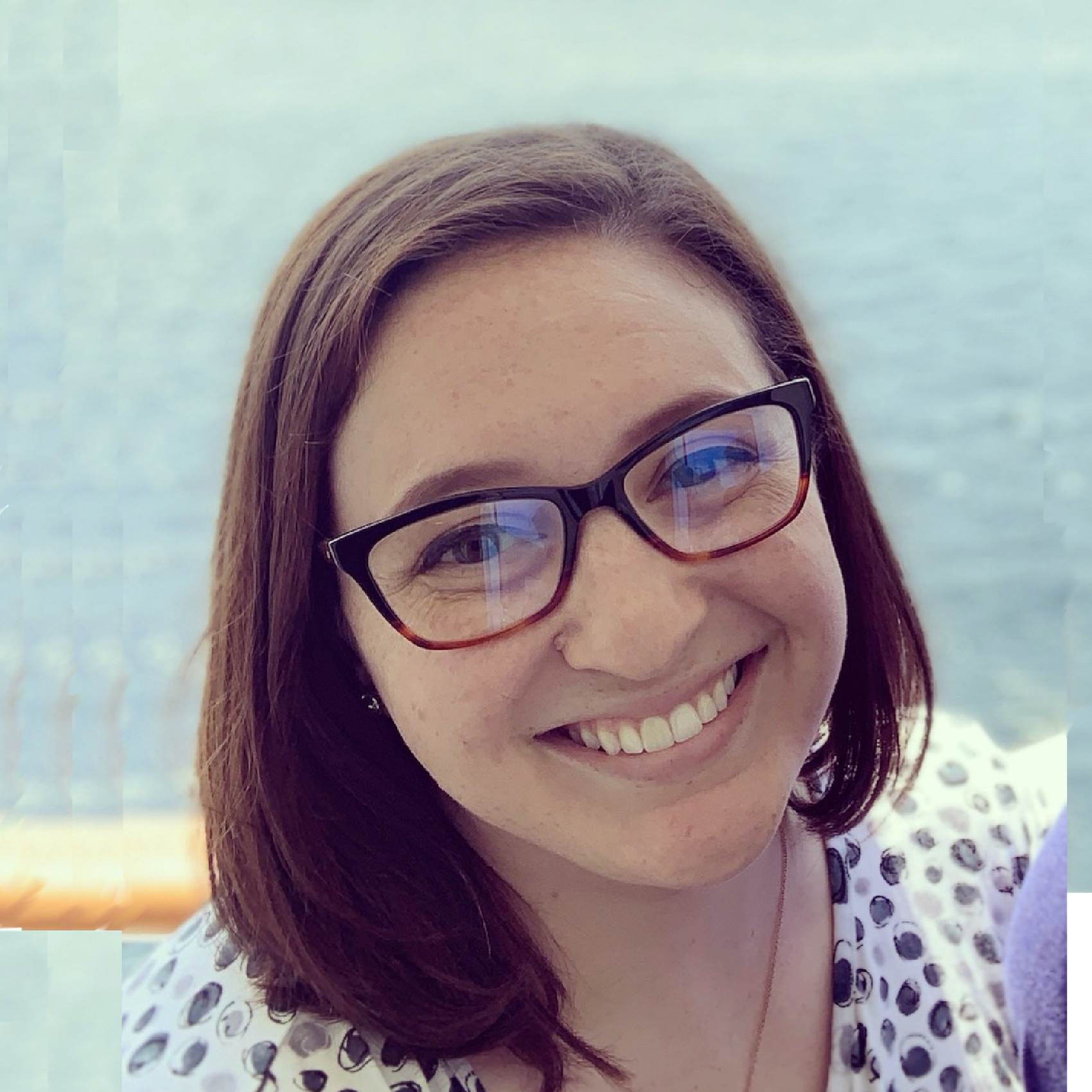 By Taryn Hefner
Taryn runs Marketing at Join It and is a lover of all things data! You can frequently find her experimenting in the kitchen, absorbed in a book, or brushing up on her Python coding skills.
This year, we've been hard at work making Join It better and easier to use! Here's a look at some of the features we've released in 2021.
New Quick and Easy Email Templates
In September, we updated the Quick and Easy email capabilities. We added a new template based on requests from users, changed the default template, renamed things to improve clarity, and added some more options to our saved templates! We love the Quick and Easy emails and are thrilled to have been able to update them for all the organizations that make use of them.
Improvements to Group Memberships
Group memberships have always been a little tricky, so we spent some time updating how they work. Now, it's easier than ever to add group memberships as an administrator or let your members register as a group on their own. Members can also now view the memberships in a given group!
Digital Membership Cards with QR Codes
One of our most often requested features was a digital membership card feature! We've made our digital membership cards customizable, compatible with both Apple and Android phones, and even included QR code capabilities to make checking in to meetings or events even easier.
Partial Refunds
Sometimes, you want to refund a customer. Partial refunds were a bit of a hassle for a while, but this year, we've made it easy. Refunds are also easier to see now in your Payments section since they're tagged with a yellow tab!
…And More!
We've done some other improvements as well like improving labeling and naming taxonomies for clarity, reducing the time it takes to search for memberships, and some back-end features to make it easier for us to help you! We still have more to work on, so keep an eye out on our Canny board for updates on your favorite new features.