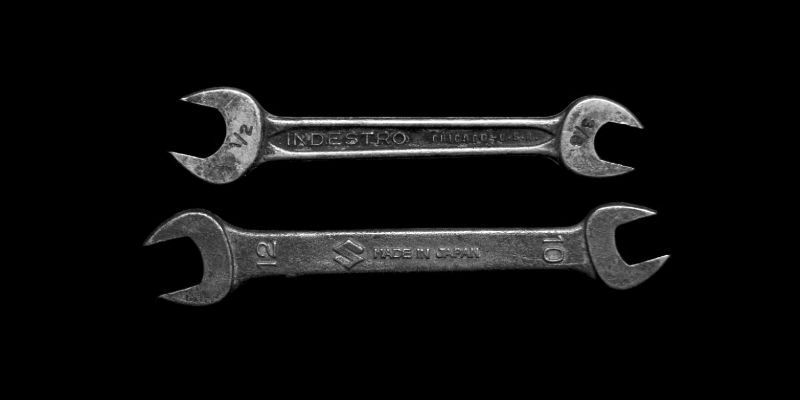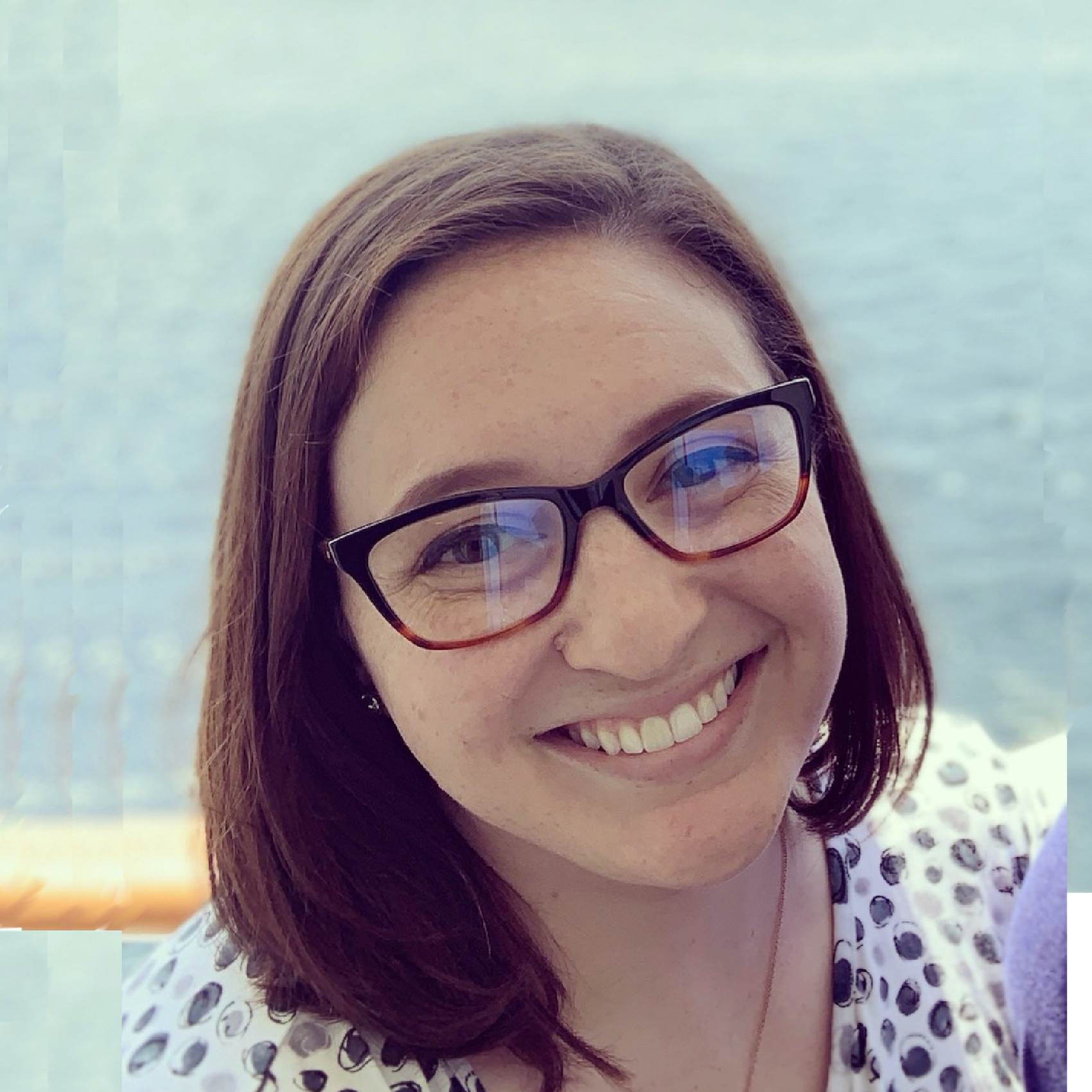 By Taryn Hefner
Taryn runs Marketing at Join It and is a lover of all things data! You can frequently find her experimenting in the kitchen, absorbed in a book, or brushing up on her Python coding skills.
Are you looking to start your own association in 2021 like an art association, gaming lounge, or coworking system? Or perhaps you just need some tools to make your existing association management a little easier. Either way, we've compiled a list of 10 tools that are either low or no-cost options to help make things run a little more smoothly.
Eventbrite
Eventbrite can help your association meet through in-person or virtual meetings, events, or classes. Create a listing for your event with built-in payment processing (so you don't have to worry about it!) and support. With lots of pricing options, you can find the right price point for you and your organization.
Bonus: Hosting a free event? Eventbrite doesn't charge fees on free tickets, so free really means free.
Google Analytics
Google Analytics is a robust tool perfect for professional marketers and casual website owners alike. For association management, it can help you get a handle on where your users are coming from so you know where to focus your marketing efforts.
Maybe your bi-monthly newsletter gets a lot of attention, but your recent webinar was what actually garnered some new members. Time to focus more on those webinars!
Google Sheets
Google Sheets is a great-- and free!-- alternative to Microsoft Excel. For your basic association management means, like tracking names and addresses, Google Sheets is a quick and easy way to build a simple, lightweight membership database.
MailChimp
For organizations that have a lot of email addresses to record, or for organization administrators who want to add some extra design pizazz to regular emails, MailChimp is a great option.
Prices vary from a free tier to premium memberships for pros who need more customization, contacts, and multivariate testing. Using a tool like MailChimp is a whole lot easier than trying to enter individual addresses into the BCC field. (Trust me!)
QuickBooks
Need to track your membership dues or venue costs? Track sales from an online store? QuickBooks might have a plan for you!
This online accounting software offers a ton of different products like live bookkeeping, payroll, and business insurance, and although you might not need all that for your association management, it's good to have in your back pocket! Use QuickBooks to track your income and expenses, accept payments, run reports for your board, and more.
Shopify
Shopify is a commerce platform for online stores. So if your association sells any sort of product, whether it's public items for your nonprofit organization or members-only items, Shopify might be for you. Pick a theme for your site, use your own domain name, and work with an expert to get your shop up and running.
Slack
One thing every association has in common is the need to communicate. Whether it's between all the board members or a discussion place for your members, Slack is a teamwork tool that's quicker than phone calls and easier than email. Instantly send chats to an individual or a group of people, create locked members-only channels, and search your conversation history for files and mentions.
Stripe
For any association that needs to take payments, Stripe can help. (We use Stripe too!) Create an online account and Stripe will automatically deposit funds directly into your designated bank account. Stripe is especially useful for organizations based outside the United States or with members abroad since they support more than 130 currencies.
WordPress
WordPress is the leading website builder-- so much so that nearly 40% of the web is built on WordPress! If you need a website for your association, WordPress is a great place to start. It has easy to use themes and a great support department with extensive documentation in their knowledge base as well.
Zoom
While Slack is great for quick comments, easy questions, and ongoing discussions, Zoom is best for face-to-face discussions, live events, and webinars! Zoom has become ubiquitous in 2020, and that's likely to continue!
At Join It, our goal is to partner with best-in-class service providers to make sure you have the best experience possible. So good news, all these tools integrate with our platform! If you're looking to get started with a membership or association management platform, give Join It a try free for 14 days.